Vietnam has banned the long-awaited Warner Bros film Barbie due to a scene featuring a map of the South China Sea.
The scene depicts islands that the Vietnamese consider their own territory, while China also claims them.
In 2016, a judge in an arbitration case ruled that the islands do not belong to China, as artificial islands cannot be claimed by anyone. However, this does not seem to concern the Chinese.
The prohibition was decided by the National Film Evaluation Council, according to Vi Kien Thanh, director general of the Vietnam Cinema Department under the Ministry of Culture, Sports, and Tourism. "We do not grant license for the American movie 'Barbie' to release in Vietnam because it contains the offending image of the nine-dash line."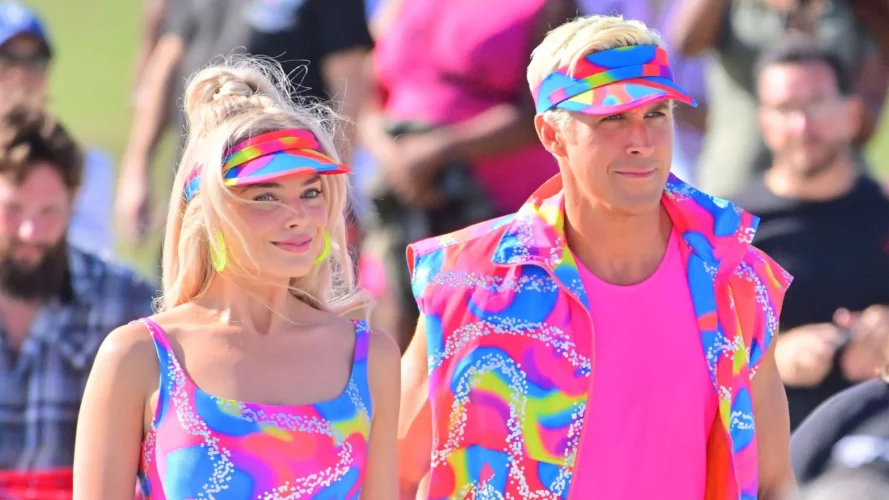 Barbie is not the first film to be banned by Vietnam due to the territorial dispute. Previously, Sony's Dreamworks film Abominable and Uncharted were banned for the same reason.
Barbie, starring Margot Robbie and Ryan Gosling, was originally scheduled to premiere in Vietnam on July 21.
Warner Bros. has not yet commented on the ban.