The Hollywood actors strike could cause problems for making movies and TV shows, as well as for red carpet premieres and festivals. This could happen if they can't agree on things like how much they get paid and how artificial intelligence (AI) affects their work.
The combination of strikes by Hollywood writers and actors is predicted to result in a loss of at least $4 billion for the industry.
The PA news agency investigates which events in the UK, Ireland, and other areas might experience possible effects from the strike.
Film Premieres
During the London premiere of the historical epic Oppenheimer, stars like Robert Downey Jr, Cillian Murphy, Emily Blunt, and Florence Pugh walked out in protest as part of the ongoing strike.
Murphy, star in Peaky Blinders, will not be attending the Irish premiere of Christopher Nolan's upcoming film, where he plays the role of US physicist J. Robert Oppenheimer, due to the ongoing strikes.
According to the German press agency Deutsche Presse-Agentur, the stars of the upcoming Barbie movie are likely to be absent from the film's German premiere in Berlin on Saturday due to the ongoing strike action.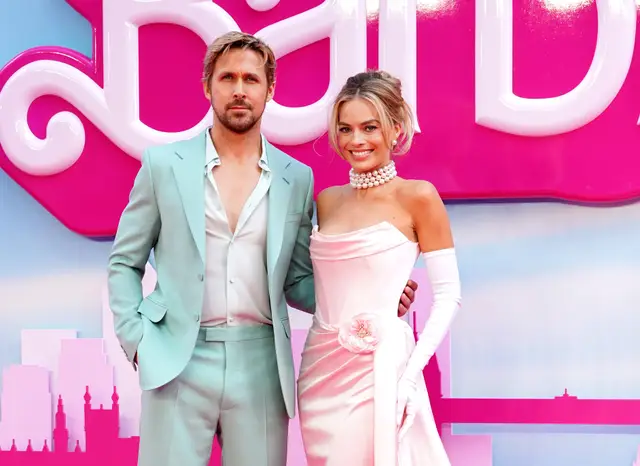 Film Festivals
The Q&A session for Matthew Modine's new film, The Martini Shot, at the Galway Film Fleadh was canceled in solidarity with the strike action. The US actor joined in support of the cause, causing the event to be pulled.
The Stranger Things star wrote: "Tonight was meant to be our world premiere, a celebration thwarted by unforeseen circumstances. But sometimes, sacrifices must be made on the path to victory.
Modine is expected to participate in an event at the Irish film festival on Saturday, but there is a possibility that it might be stopped.
Award Shows
The 75th Emmy Awards are planned for September 18, and famous stars like Brian Cox, Pedro Pascal, Daniel Radcliffe, Sarah Snook, and Elizabeth Moss are up for awards. But if negotiations don't work out by then, the event could have fewer celebrities than usual.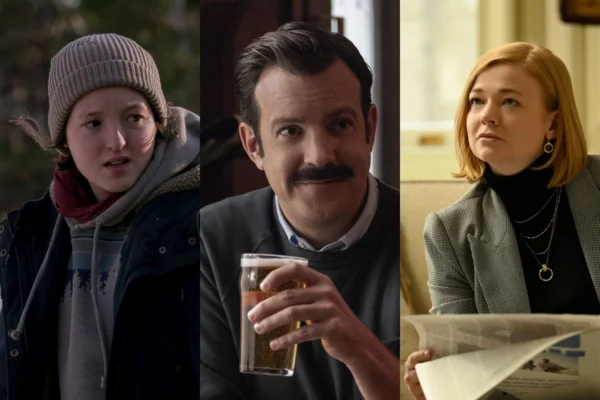 The Tony Awards happened last month as an unplanned show because more than 11,000 members of the Writers Guild of America (WGA) were still on strike. The strike began on May 2 and is primarily about getting fair payment for streaming media.
The SAG-AFTRA strike started after negotiations with major studios and streaming services for a new contract didn't succeed. A key point of disagreement is the payment actors receive for their work appearing repeatedly on streaming platforms, which they feel is much lower compared to TV reruns.