Emmy winner Pedro Pascal is currently in discussions to portray the iconic character, Mr. Fantastic, in the upcoming Fantastic Four film.
While a finalized deal is still pending, insiders suggest that negotiations are progressing favorably. The main point of contention remains scheduling, given Pascal's commitments to various projects. The actor is set to feature in Gladiator 2, slated to commence production by the year's end. Additionally, he is a key player in the eagerly anticipated HBO series, The Last Of Us, scheduled for filming next year, along with Zach Cregger's Weapons.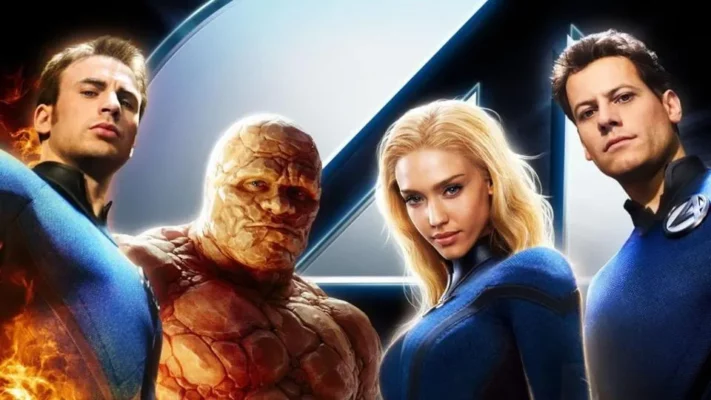 Marvel Studios, maintaining its usual secrecy, has refrained from making any official comments on the matter. The casting of Reed Richards is crucial as it sets the stage for other team members.
With Pascal potentially stepping into the role of Mr. Fantastic, the casting puzzle appears to be falling into place. The production team aims to commence shooting early next year, with director Matt Shakman currently in pre-production at Pinewood Studios in England. The mastermind behind Marvel Studios, Kevin Feige, is set to produce the film.
Pascal has been riding a wave of success in recent years, earning acclaim for his Emmy-nominated performance in The Last of Us according to Deadline. His diverse portfolio also includes hosting Saturday Night Live, contributing to one of the standout episodes of the past season. Pascal is additionally attached to Zach Cregger's upcoming film, Weapons.
Represented by CAA, Pascal's potential involvement in Marvel's Fantastic Four adds another exciting layer to the highly anticipated superhero saga. As the negotiations progress, fans eagerly await the official confirmation that could mark a significant milestone in the Marvel Cinematic Universe.
Stay tuned for further updates as the Marvel Cinematic Universe continues to unfold its grand narrative.