Scott Gimple, chief content officer and executive producer of The Walking Dead, says he is advocating for more spinoff series with a variety of seasoned old characters.
Gimple claims he wants to further expand The Walking Dead's TV universe despite the fact that three upcoming spinoffs are already planned. This entails delving into "old characters" and "mythologies" from the 12-year run of the program. He recently discussed the franchise's future with AMC after the main show has concluded.
"I'm hoping these are the first stories and characters we explore, and I really hope we do more," Gimple said. "I will say that for Tales of The Walking Dead, my plan was to have a lot more of the old characters on there. I hope we get to do that eventually and I really, really do want to get into these other characters and other mythologies and other situations, so I'm hoping these are the first. More Tales episodes or limited series or spin-offs. I have a lot of dreams of doing more."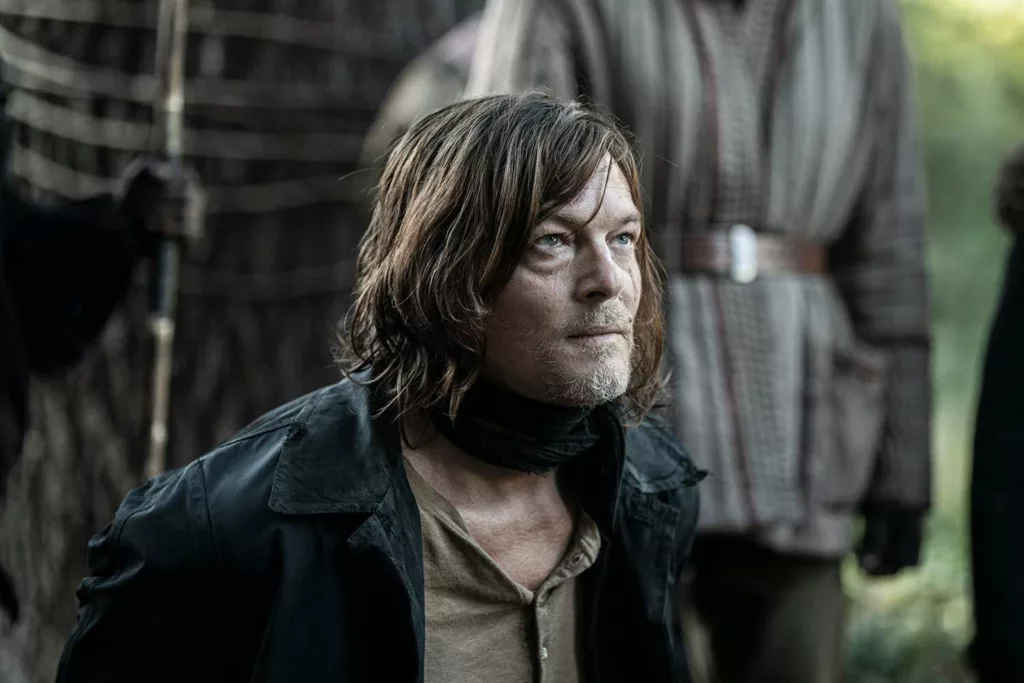 Gimple added that the team is presently concentrating their efforts on ensuring the three immediate Walking Dead spinoffs are successes. So the proposed spinoffs wouldn't be released for a while.
"Right now, we're concentrating on these, but give us a little while and I hope that we can jump into other characters," he explained. "In some ways, we are working on some, but we're not urgently working on them. We want to get these shows up on their feet and then start widening out the world again."
The spinoff starring Michonne and Rick is reportedly taking shape. And will be "an epic love story of two characters changed by a changed world." The debut of all three series is expected in 2023.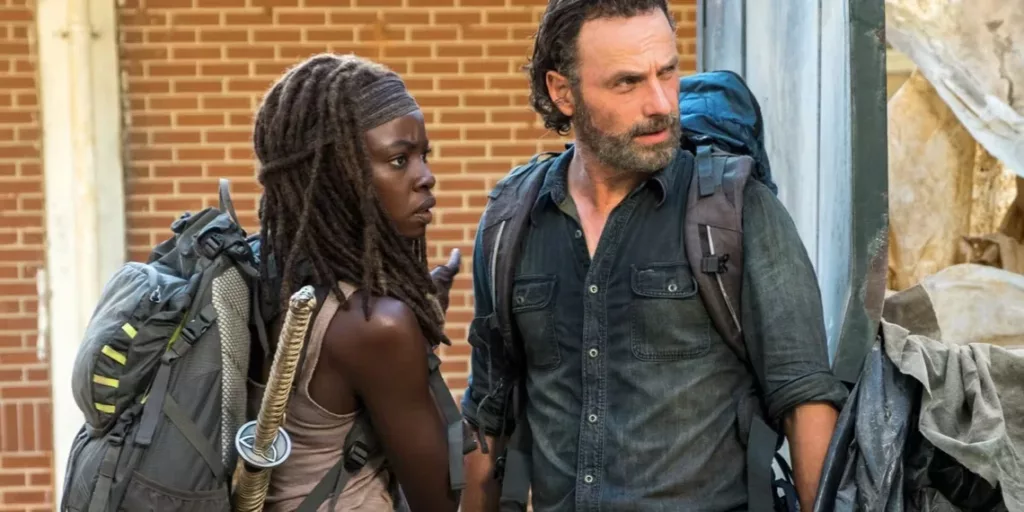 In The Walking Dead's climactic moments, viewers got a glimpse of Rick & Michonne and what their spinoff would entail. Rick had a brief cameo towards the conclusion of "Rest in Peace,". As he was made to hand himself over to a military chopper from the Civic Republic. Rick's appearance was intercut with scenes of Michonne continuing to look for him. Including one in which she bravely approached a group of walkers on her horse while wearing armor.
Seasons 1 through 11 of The Walking Dead are stream able on AMC+.