The return of Survivor to UK screens over the weekend was a steady one, with the show equalling Big Brother's first ep from earlier this month.
BBC One's revival of this CBS favorite reached its peak with 4 million viewers and maintained an average of 2.5 million on Saturday. During this premiere, contestants were introduced, formed teams, and tackled their initial set of challenges. However, it fell short of Saturday's highest-rated show, the enduring entertainment sensation Strictly Come Dancing, which gracefully waltzed its way to 7.7 million viewers on BBC One.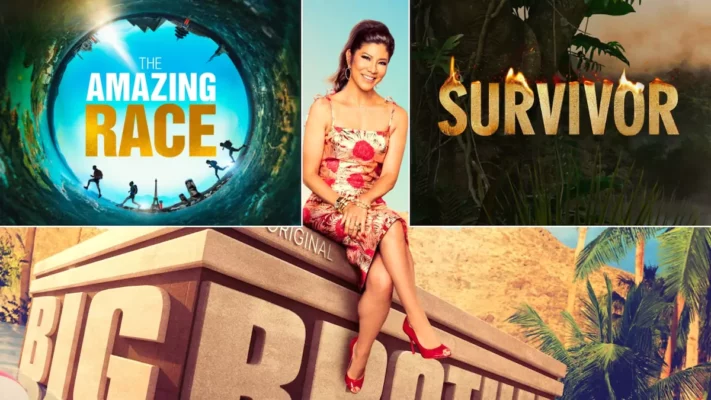 According to Deadline, Survivor is experimenting with its scheduling, taking inspiration from The Traitors by airing episodes on both Saturday and Sunday nights while also making the Sunday episode available on BBC iPlayer in the morning. Last year's hit, The Traitors, was lauded for creating 'watercooler' moments while offering the option for viewers to binge-watch on iPlayer.
ITV noted a significant increase in viewership on their VoD platform, ITVX. Subsequently, nightly episodes of Big Brother have been airing on the portfolio channel ITV2, averaging just below 1 million viewers. In contrast, last night's episode was watched by 800,000 viewers, approximately a third of the Survivor audience, although it was on a smaller channel. On Friday, ITV announced that all Big Brother evictions on Friday nights would now air on the ITV main channel, in addition to ITV2 and ITVX.
It's worth noting that Survivor was last seen on UK television 20 years ago when it aired on ITV but was discontinued after just two seasons. In the intervening years, Big Brother has appeared on three different networks and is currently broadcasting nightly on ITV2