In the intricate tapestry of Bond villains, there's a notable absence: Succession luminary Brian Cox. Surprisingly, despite his fitting credentials, Cox has never received an invitation to the illustrious 007 universe. In a recent interview, he candidly expressed feeling "ignored" by the James Bond franchise.
Over the decades, the Bond series has lured in a constellation of renowned actors to bring its iconic villains to life. From Christopher Lee to Christoph Waltz, these stellar performers have etched their names into the annals of Bond history.
Fueled by this perceived oversight, Cox took matters into his own hands, seizing the opportunity to host the upcoming Bond-themed reality show, 007: Road to a Million. It's a playful yet pointed move. Aimed squarely at the 007 producers who never thought to extend an invitation his way. Cox's audacious act is a testament to his determination and knack for turning the tables. For more on Cox's take, delve into the intriguing space below.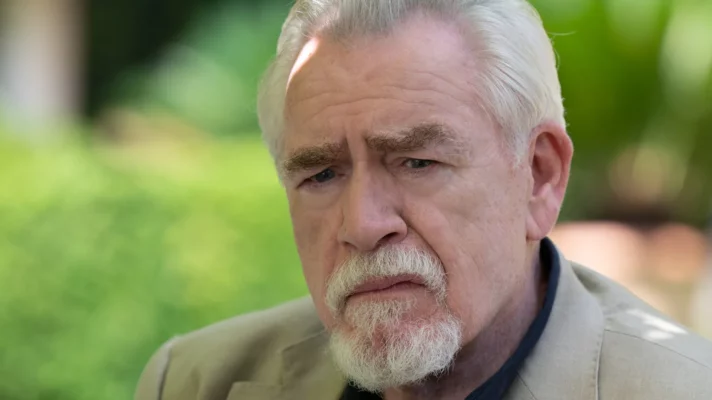 "I've been ignored over the years as far as James Bond is concerned. One of the kind of cockeyed reasons I did [007: Road to a Million] was I thought, well: really? If you were ever looking for somebody to play a Bond villain [it would be me]… so this is sort of my way of getting back at them."
Also Read

David Fincher Teases Michael Fassbender's Assassin in The Killer
While Brian Cox may feel overlooked by the Bond franchise, his portrayal of Succession's Logan Roy, a complex TV villain, already surpasses the typical Bond antagonist. Logan's intricate family dynamics and tragic backstory add depth that's often lacking in Bond villains.
Given Cox's mastery in this realm, playing a James Bond villain would likely be a breeze. Nonetheless, Cox still holds out hope for a shot at the iconic secret agent franchise in the future.