Before Yellowstone on Paramount even aired, Josh Lucas was cast as a young John Dutton, but it would take five seasons before the character's past would begin to unravel!
He says, "I was approached all the way back before they started shooting the pilot. Taylor and I discussed it at length, you know, The Godfather and what Marlon Brando and Robert De Niro did. These men don't necessarily need to look alike. They need to have the essence of each other. I wanted to be in the pilot. In fact, I've not said this to people, I really wanted to play Rip. But he clearly wanted Cole Hauser and it was kinda cool for me because I've known Cole since we were like 17, 18 years old. I think I came in episode three or episode four, I forget exactly. Yellowstone was not Yellowstone at that point. These people were creating something and they were pouring their hearts and souls into it, but there was no success to it yet."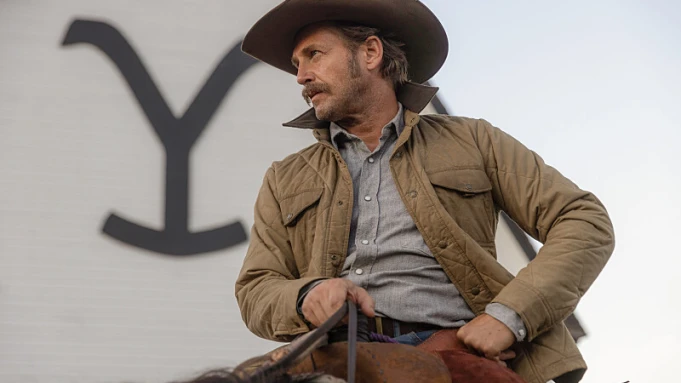 According to Josh Lucas Taylor had clear visions of what the characters should be In Yellowstone. At the same time, Josh already was decently happy with the tiny little pieces of material that he had done before they started. But at the same time, the conversations that they both had with got a lot deeper, quite quickly, that weren't based on Taylor's questions.
Also Read: '1923' Review: Will the prequel be up to the mark of Yellowstone fans?
He said "They were based on mine. I wanted to understand, was he darker? Was he angrier? Who was he at that point? His wife's death was a shattering element in the family that is so destructive to the children. Beth becomes Beth in that singular moment. I think all the different characters, they become broken in a way. And so I said, is John lonely? And Taylor kind of barked at me and said, 'he's too busy to be lonely."