Britain's Got Talent judge Amanda Holden seems to have taken a dig at Phillip Schofield following their well-known feud on This Morning, which led to her stepping back as a presenter.
Former This Morning host Holden has made a subtle jab at her former colleague. Schofield had been the face of the ITV lunchtime show since 2002 but decided to resign in 2023. His decision came after he admitted to having an "unwise but not illegal" affair with a much younger staff member. When he was in his mid-50s, he began a romantic relationship with a young employee who was 20 years his junior. Following his departure, Houlden posted a cryptic message on Instagram, alluding to her former co-host, using a flexed arm emoji.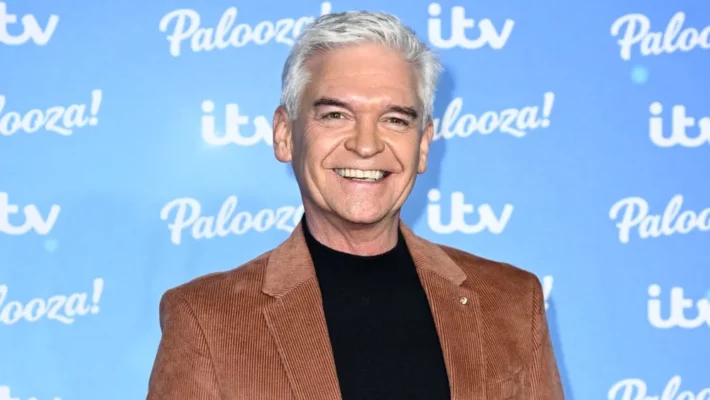 In a recent interview, Amanda, who appeared on This Morning from 2014 to 2019, appeared to hint at their feud. Talking to Fabulous magazine, she stated: "You are going to come down, but you don't have to come crashing down, you can say things about me, and it's water off a duck's back. "I know my reputation is professional and likeable. That's what I wanted when I set out. Whatever job you're in, there is the climb and there is the descent."
Phillip made a shocking exit from This Morning on May 20, 2023, just one day after his final episode. In a statement, the former host said: "I have always been proud to cover fascinating stories on This Morning. But recently, This Morning itself has become the story.
In a decisive move, Phillip chose to step down from his role on This Morning with immediate effect. Hoping the show would have a bright future. He bids farewell to everyone who supported him, especially the amazing viewers of This Morning. He had anticipated a reunion at the upcoming Soap Awards the following month but he didn't show up. Instead, the famous singer and TV star Jane McDonald took his place.