Viggo Venn, renowned for his dynamic performances and distinctive yellow jackets is the winner of Britain's Got Talent.
Alesha Dixon praised him for captivating the nation, while Bruno Tonioli compared him to the iconic character Mr. Bean. Venn surpassed the expectations set by bookmakers who favored Musa Motha, a talented dancer from South Africa who overcame the amputation of one of his legs at the age of 11. Teenagers Lilliana Clifton and Cillian O'Connor secured second and third place respectively.
Venn received a prize of £250,000 and earned a spot at the prestigious Royal Variety Performance. He expressed his feeling of being incredibly visible after winning the ITV talent show and extended his gratitude to everyone. Michael Hogan, a critic from The Telegraph, hailed the outcome as the best in years and likened Venn to a combination of Mr. Bean, and Vic Reeves.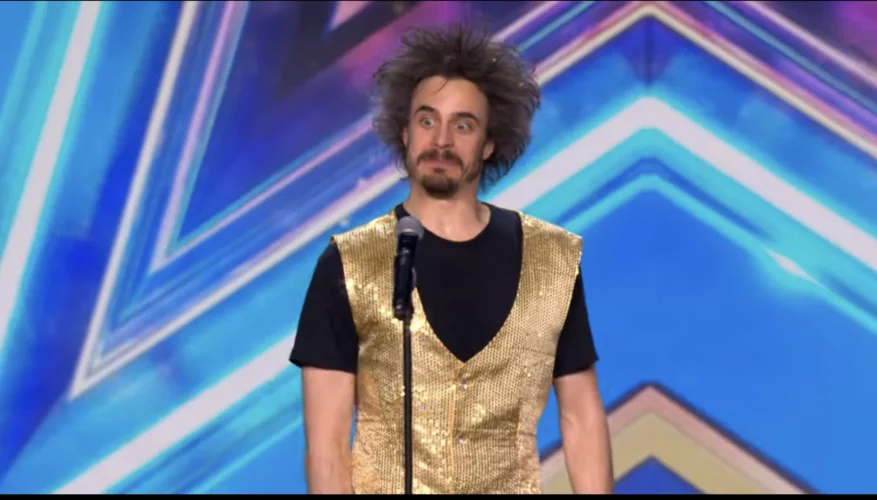 The remaining Britain's Got Talent finalists included 14-year-old opera singer Malakai Bayoh and the Ghetto Kids, child singers from Uganda.
The grand finale featured a surprise appearance by former contestant Susan Boyle, who joined the current cast of the Les Misérables. She performed her unforgettable audition song "I Dreamed A Dream."
Boyle expressed her joy at returning to the TV show and emphasized the significance of the moment. She revealed that she had experienced a minor stroke the previous April but fought determinedly to return to the stage.