Rick and Morty is famous for its roster of eccentric characters. The show has it all, from aliens to other extraterrestrial beings. This animated science fiction adventure is full of odd and humorous animals. There are hundreds of important and minor characters appearing over the course of dozens of episodes. You will always finds something new to learn in the universe of Rick and Morty, whether you're searching for a chuckle or something mind-blowing.
The characters featured in this show has a range of personalities, but several have emerged as the most enduring. Among the characters with strong personalities and original stories are Gearhead, Abradolph Lincler, and Diane Sanchez. These individuals will undoubtedly leave an impression on viewers because there are more than 50 episodes with numerous fascinating plots.
Also Read

Watch Digman in UK
1. Beth Smith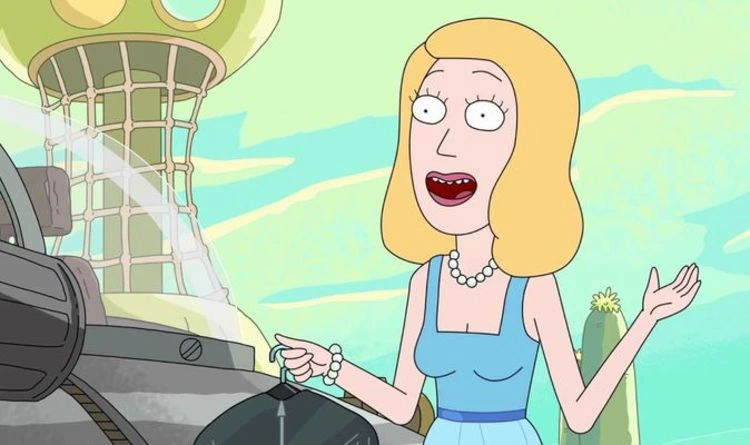 Over the span of the show, Beth's character growth is very extraordinary. She transitions from being a reluctant participant in her family life to becoming someone proud of her present circumstances.
Her relationship with Jerry, an initially imbalanced pairing that develops into a more respectful collaboration, evolves along with her intelligence. It is similar to her father's. Additionally, she exhibits selflessness by defending Jerry from Rick and striving to mend their relationship through counselling and increased communication. All of these qualities make Beth a likeable character throughout the series.
2. Krombopulos Michael
A character named Michael makes a fleeting appearance on the show. He meets Rick at a garage to buy what seems to be an anti-matter gun. Then, Rick trades it for Flerbos, much to Morty's dismay, and uses at Blipz and Chitz for some afternoon pleasure.
Although he only stays for a short time, Michael describes himself as "discreet" and says that he is willing to kill anyone without regard for morality or ethics. Although a little frightening, his zest for murder is strangely captivating.
3. Birdperson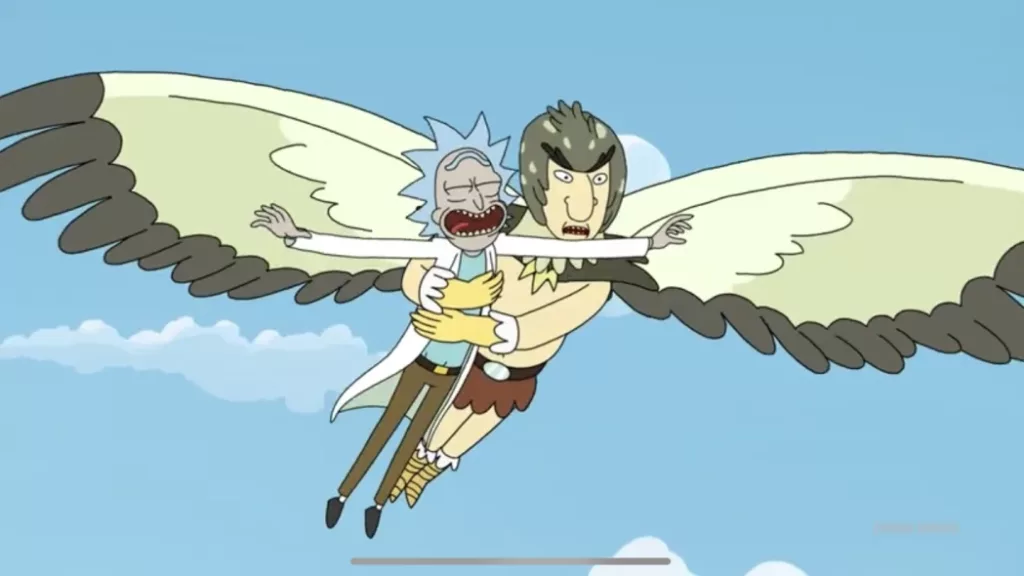 One of the most solid friendships in the entire Rick and Morty universe is that between Birdperson and Rick. They are not just excellent friends, but there have also been indications that they might be dating. Additionally, Birdperson is always ready to go with Rick into circumstances that nobody else would. For example Blood Ridge, when they worked as a team to battle the Federation.
It's obvious that these two truly understand one another despite minor arguments like their farewell at Blood Ridge ended. Also, when Rick withheld crucial information about Birdperson's child. Birdperson even goes so far as to explain what his catchphrase "Wubba lubba dub dub" actually means ("I am in great pain. Please assist me."
4. Summer Smith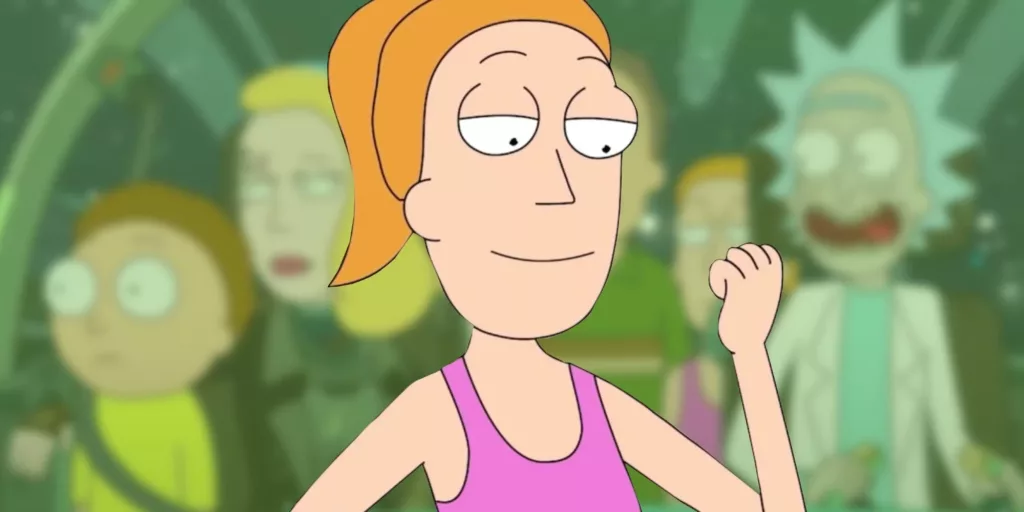 On Rick and Morty, Summer is a superb character that is flawlessly played by her voice actor. Her transformation as a character throughout the show is particularly impressive—from a stereotypical white high school student to someone with startling maturity and forthrightness. She may be witty, cunning, hopelessly hopeful in circumstances that even Rick finds intimidating, or she can be completely accepting of her position within her dysfunctional family.
When Summer confronts not being prepared for, it's one of her strongest scenes; the way she decides to respond in such a unique household demonstrates her inner strength and bravery.
5. Morty Smith
Morty Smith from the animated show Rick and Morty is one of the better-developed child characters in recent memory. At only 14 years old, he has had to experience a remarkable amount of trying situations involving alternate realities, near-death experiences, and burying his own corpse.
However, despite these adventures, he continues to be an endearing character with an unwavering sense of morality and good nature – exemplified by his ability to forgive Rick when the latter acts out. This speaks volumes about why Morty is so beloved among audiences – it's what makes him truly unique.
6. Abradolf Lincler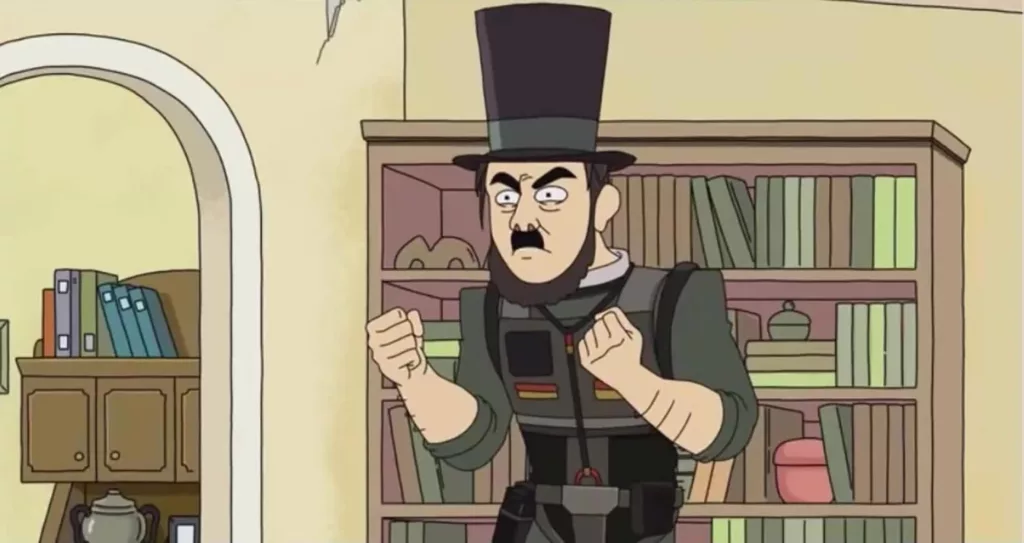 Abradolf Lincler is a fictionalised interpretation of two famous but hotly controversial figures, Adolf Hitler and Abraham Lincoln. Rick used these elements to produce a morally neutral leader who tragically sacrifices himself for the good of others.
As he delivers Morty K-Lax crystals, his confused beliefs on genetic superiority against human equality further highlight his inner conflict. Morty and the other watchers are shocked and amused by the change of events as Rick snorts them for amusement.
7. Rick Sanchez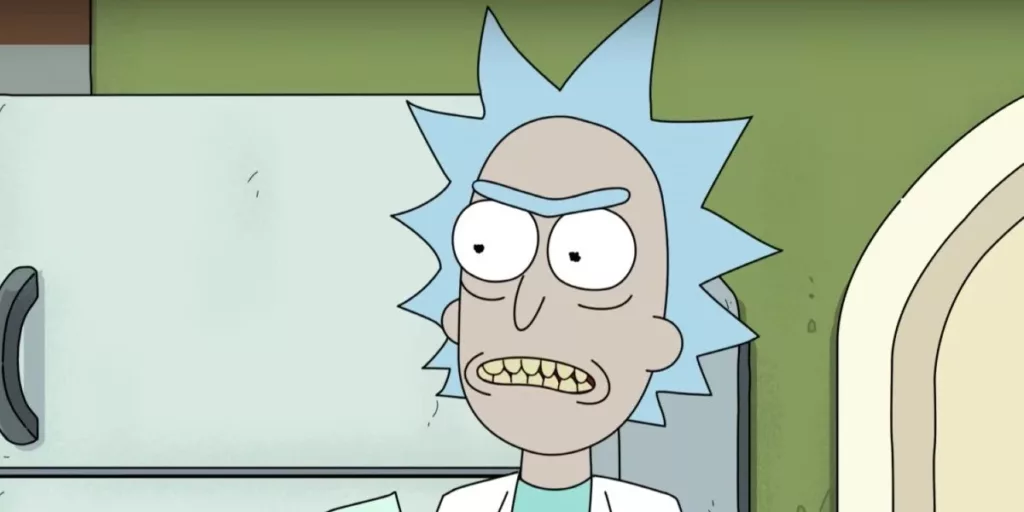 Rick is a crucial member of the Rick and Morty cast; he is the only character on the show with such depth and complexity. Viewers experience a mix of feelings, including wrath, admiration, and sympathy, as a result of contrasting his negative traits—self-sabotage, self-loathing, and addiction—against his shrewd brilliance.
No of how the audience views Rick in the future, there wouldn't be a show without his background and personality driving everything forward. The intricate combination of traits that make up Rick's persona endows viewers with endless suspenseful tales that elevate the absurd escapades throughout each season.
8. Jerry Smith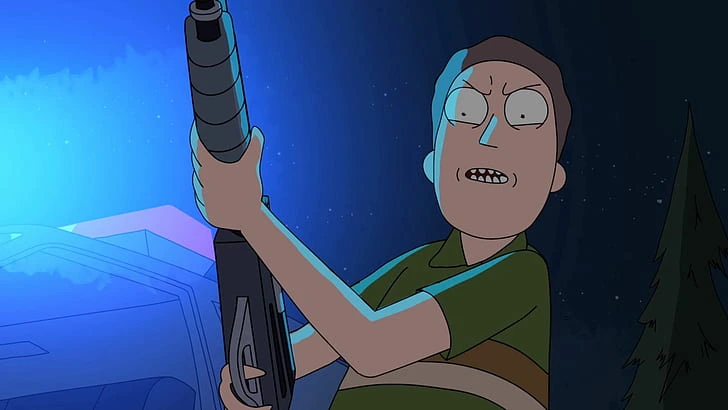 Being able to laugh at oneself is a crucial quality for outstanding comic performances. This is demonstrated by Chris Parnell's voice work as Jerry Smith in the animated series Rick and Morty. Smith's innocent demeanour and presence frequently elicit pity, but he almost always says something absurd or humorous.
For instance, Jerry's humour can be seen in Rick dropping Smith off at space nursery and in the marital therapy session with Beth where manifestations are made. His role is an essential component of the programme because of his distinctively silly behaviour and humour.
9. Pickle Rick
When Rick declined to take part in family counselling, the plot of "Pickle Rick" was launched. He uses science to transform himself into a pickle as a result of his reluctance, along with an unforeseen route of devastation. He uses his ingenuity to manufacture rat ribcage armour, which allows him to easily outlast armed agents in a high-security building.
Pickle Rick and Jaguar's fight is one for the books—beautifully rendered and packed with strong action animation. This episode not only demonstrates the lengths Rick will go to avoid attending family therapy, but it also solidifies Rick as a strong individual you shouldn't cross.
10. Mr. Poopybutthole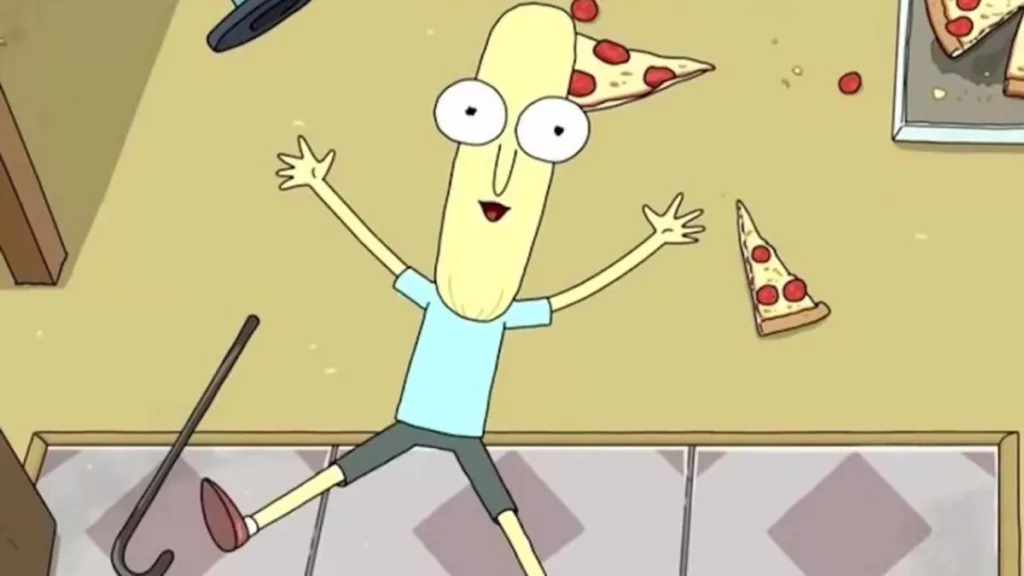 Rick and Morty's mysterious Mr. Poopybutthole explicitly acknowledges that the show is a television one throughout the plot. Being shot, becoming addicted to prescription drugs, getting married and having children, becoming a professor of African-American women's literature, and losing his job when Rick used his students to test out his fighting prowess for a heist are just a few of the complicated story arcs that have made him one of the most adored characters on the show. Fans are still curious to learn Mr. Poopybutthole's origin tale, which has never been fully explained.
Conclusion
Due to the distinctive characters who populate its world, Rick and Morty has become a cultural mainstay. These adored characters have in many ways gone beyond animation and turned into idols for throngs of devotees. Therefore, it comes as no surprise that these legendary figures continue to draw an ever-increasing audience as long as the show continues to feature ground-breaking content. Rick and Morty will continue to be one of the most recognisable animated programs on television as new characters introduce fresh perspectives and stories.
Who is the creator of the show?
 The show is created by Justin Roiland and Dan Harmon
Who does the voiceover for the show?
Justin Roiland, Chris Parnell, Spencer Grammer, and Sarah Chalke are the voice artists.
What are the genres of Rick and Morty?
The genres of the show are Adventure, Animated sitcom, Black comedy, Satire, and Science fiction