Sanditon is a British television drama on PBS based on the unfinished novel by Jane Austen. Written in the last months of her life, the novel was incomplete at the time of Austen's death in 1817. Published posthumously in 1925, it was adapted into a television series in 2020.
Set in the small seaside town of Sanditon, the series follows the story of Charlotte Heywood, a spirited young woman who moves from her rural hometown to the charming yet chaotic town of Sanditon. Upon her arrival, Charlotte quickly finds herself embroiled in the lives of the town's eccentric inhabitants, including the impulsive and ambitious Sidney Parker and his sister Esther, wealthy socialite Lady Denham, and the mysterious businessman Sir Edward Denham.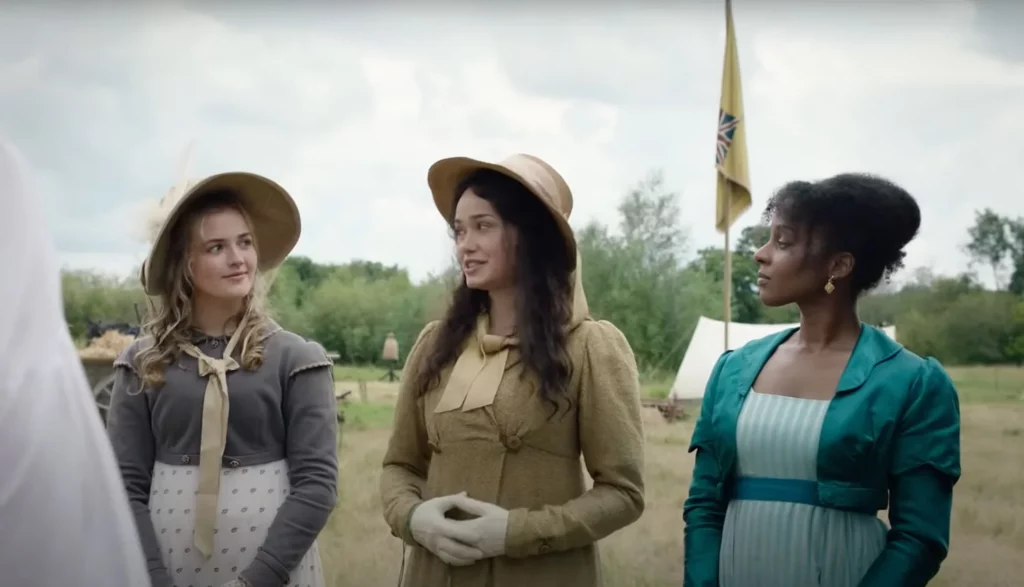 Charlotte's curiosity leads her to explore the town as she discovers its secrets and unravels the mystery of its past. Along the way, she meets a diverse cast of characters, each with their own ambitions, motivations, and dreams. As Charlotte navigates her new life in Sanditon, she discovers that there is more to the town than meets the eye.
The show features a cast including, Rose Williams, Theo James, Ben Lloyd-Hughes, Leo Suter, Charlotte Spencer, Ruth Kearney, Kris Marshall, Crystal Clarke, Anne Reid, Jack Fox, Alexander Vlahos, and Sophie Winkleman.
When the first episode of the new season aired on March 19, the conclusion of the PBS historical drama was revealed. Charlotte and Georgiana are embarking on a new chapter of their lives, with Georgiana becoming wealthy and Charlotte preparing to get married. However, their plans could be altered if some familiar faces suddenly appear in Sanditon.
Charlotte's Surprise Engagement Leaves Everyone Shocked
Charlotte's decision to accept Ralph Starling's proposal of marriage in the season finale of Sanditon came as a surprise to everyone. From a young age, she had known Ralph and had been familiar with his family. This action was in agreement with her father's wishes, as her relationship with Alexander Colborne, a widower, had not been a successful one.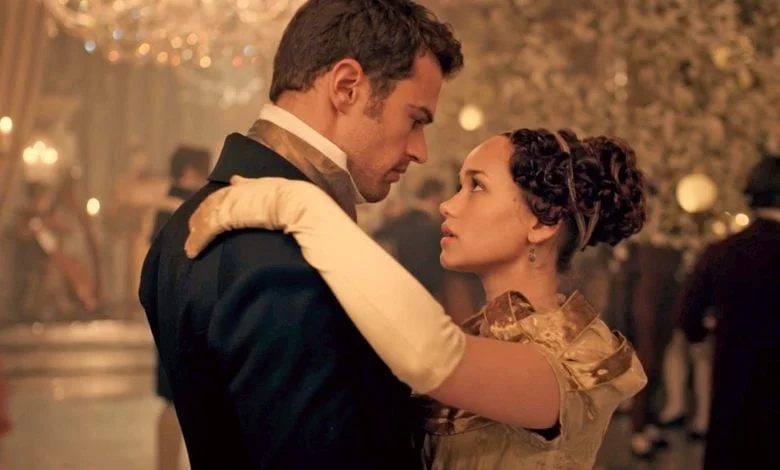 It was clear that Charlotte had chosen to take a route that held more security and stability, rather than the chance of a potentially tumultuous romance. It seemed that she had decided to opt for a life of safety and assurance.
Also Read

Watch 'Call the Midwife' – Season 12
Georgiana Uncovers Charlotte's True Feelings for Ralph
At the start of the third season, Charlotte and Ralph are in Sanditon for Georgiana's 21st birthday. Being a country boy, Ralph does not feel at ease in the modern seaside town. Sharla is delighted to be reunited with her old friends, but Ralph is taken aback by Fancy's familiarity with the aristocracy and Lady Susan, the king's mistress.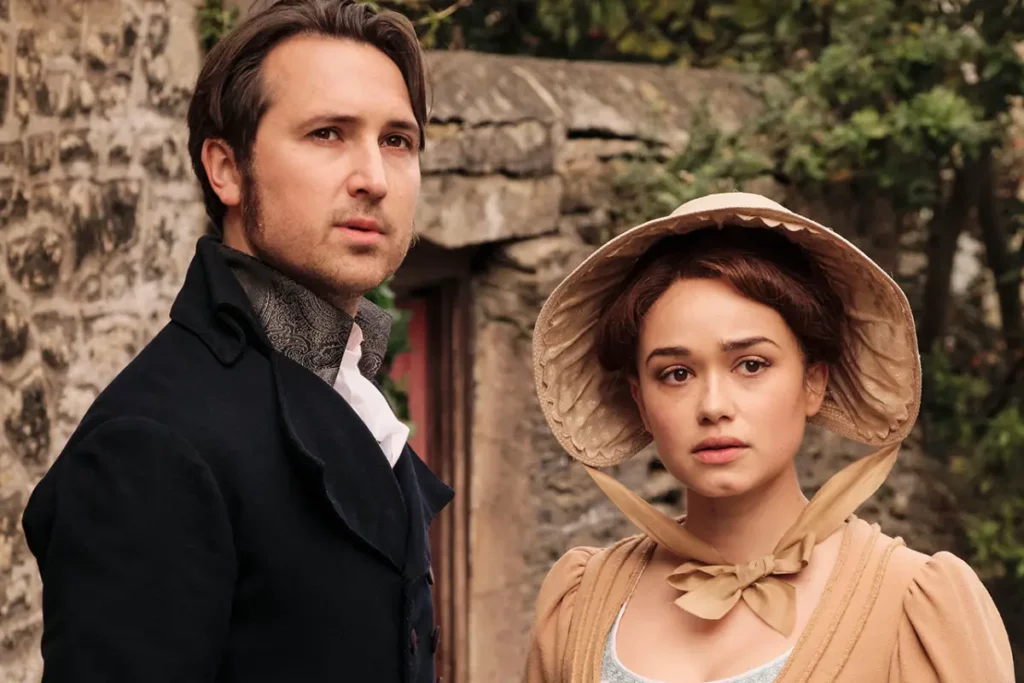 Ralph is also unaccustomed to the latest style of poetry. Charlotte kindly informs her fiancé that she will depend on him to keep her grounded. When Georgiana inquires if Charlotte loves Ralph, Charlotte responds that she is very fond of him, but there is not much harmony between them.
Charlotte is already second-guessing her decision when Colborne unexpectedly shows up at Georgiana's party. As they talk, it's clear he is hoping she'll give him a second chance. But before he can get the words out, Ralph interrupts them.
Charlotte celebrates her newfound freedom with a joyous occasion
Charlotte Harris was throwing an extravagant celebration to commemorate her newfound freedom. As a wealthy woman, she had been fending off a number of eager suitors but had no intention of marrying. Instead, she wanted to gain control of her own finances and live life on her own terms. Along came Lydia Montrose's brother, Lord Henry Montrose, whom Charlotte turned away. She believed he was only after her money.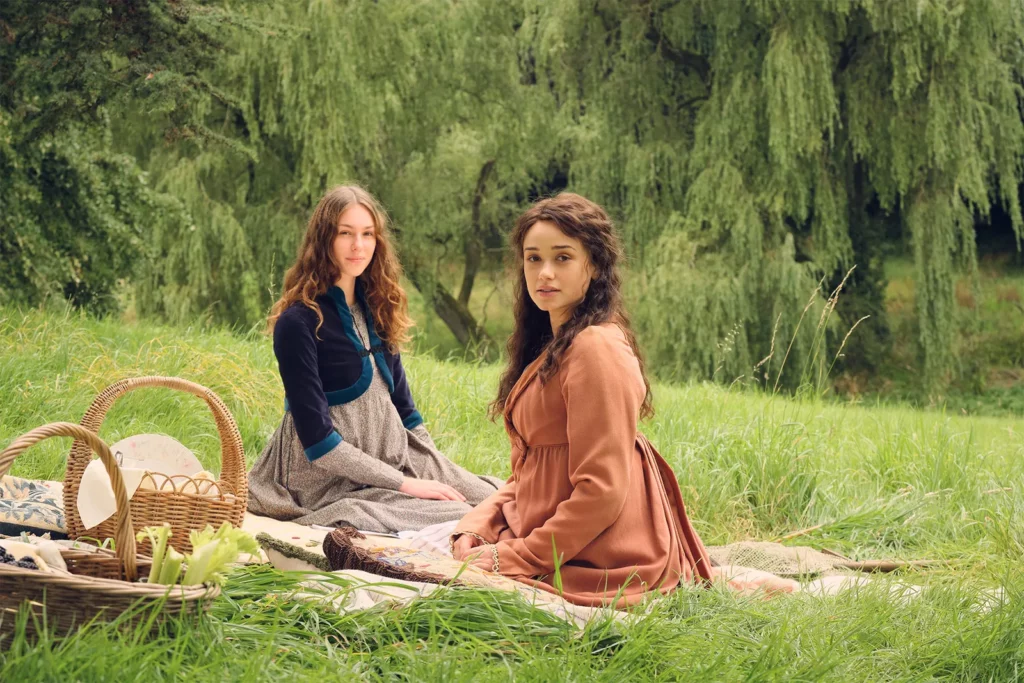 However, when Georgiana noticed him with another man, the situation changed. Lord Montrose went to Georgiana, begging her not to tell anyone what she saw. After giving him a nod, she offered a suggestion: they would pretend to be in love, in order to keep wealthy suitors away from Charlotte and his mother, who was pressuring him to marry.
Love is in the Air: Could a New Romance be on the Horizon?
Edward Denham was presented with a chance at retribution after being kicked out of his army unit by Lady Denim at the end of the second season of Sanditon. The caveat to this offer was that he needed to change his spirituality, which included sessions with the local vicar and cold water showers on Dr Fuchs's orders.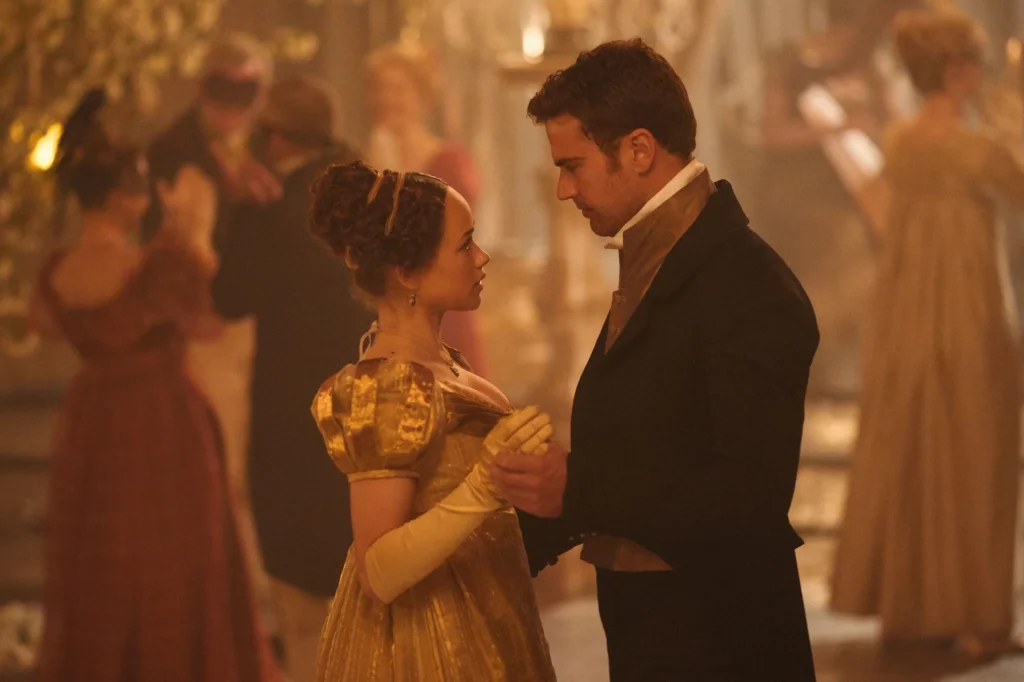 Edward is attempting to get his aunt back by speaking to her in a certain way and demonstrating that he has changed, as she has promised to provide him with financial assistance. In order to do this, Edward has chosen to spend time with Georgiana, who is close friends with Arthur Parker who has recently declared his single status, potentially leading to a romantic relationship.
Also Read

Watch 'Marie Antoinette' – History Remade!
Edward Realizes He's Heading Down a Troubling Path
Edward's growing awareness of Augusta's independent wealth may lead to potential issues between the two in the future. This is because Augusta is unlikely to take Edward's advice, which is likely to be well-intended. Last season, Georgiana learned the true reason why Charles Lockhart wished to marry her – he was related to her deceased father and wanted her wealth.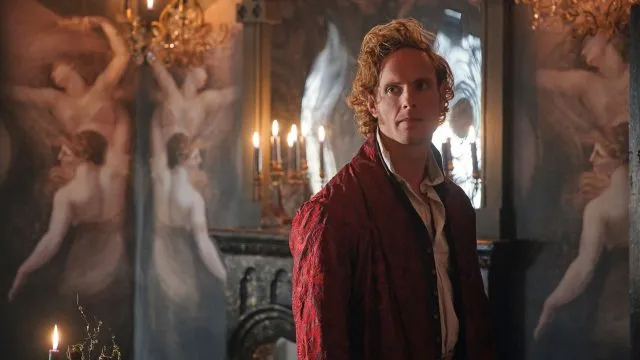 His attempt to acquire his uncle's estate was denied by an Antiguan judge, so he decided to marry Georgiana in order to inherit the property. Fortunately, this plan was not carried out before Georgiana and Lockhart eloped.
Despite this, Lockhart is still determined to get what he wants and makes a dramatic entrance at Georgiana's gathering without permission. He offers her a right to her father's wealth, though it is unclear if an English court would be more sympathetic to him than an Antiguan court. Georgiana's future looks uncertain, and it is uncertain how the situation with Lockhart will resolve itself.
Wrap Up
The season 3 premiere of Sanditon did not disappoint, as it laid the groundwork for a thrilling new season of drama and romance. With the introduction of new characters and the deepening of existing relationships, the episode provided a strong start to the season, leaving viewers eager to see what will happen in the coming weeks. With plenty of secrets and surprises in store, there is much to look forward to in the coming episodes of Sanditon.