Warrior Nun has been canceled by Netflix after two seasons.
The choice was made just over a month after the action show's second season premiered on Netflix in its entirety on November 10. The second season of the show was announced in August of the same year that the first one debuted on Netflix.
The Warrior Nun series is based on Ben Dunn's original comic book character Warrior Nun Areala. Ava Baptista's character Ava Silva serves as the series' focal point. Ava finds herself in the ancient world of nuns who fight with powerful demons on earth after an artifact is embedded in her back.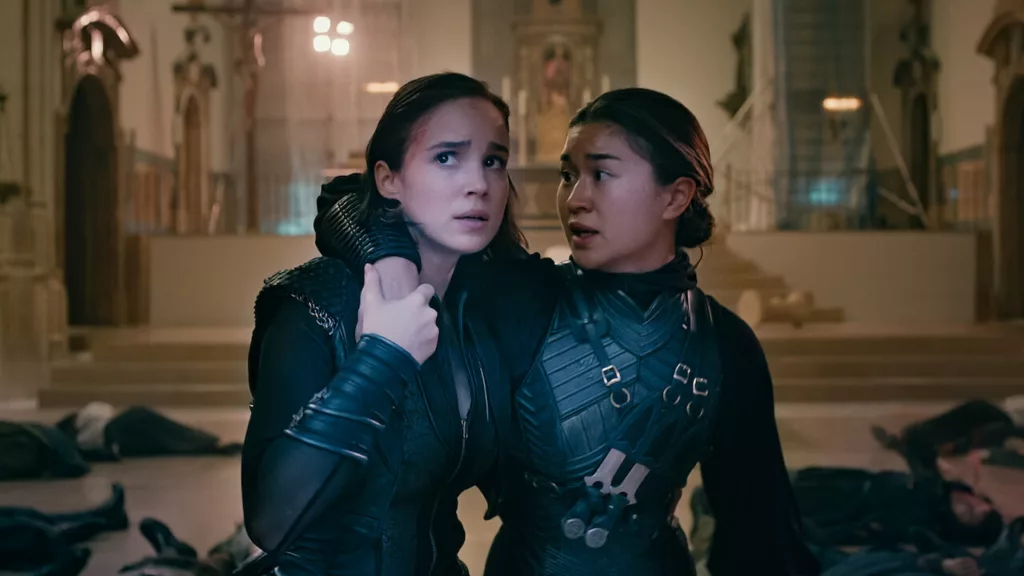 The cast starred Alba Baptista, Kristina Tonteri-Young, Lorena Andrea, Olivia Delcán, Sylvia De Fanti, and many other stars.
The second season of the show spent three weeks in Netflix's top 10 series, according to viewership statistics. It had a 26.22 million hour debut before reaching a peak of 27.74 million hours in week two. With 11.97 million hours of viewing in week three, it dropped to number nine before being removed from the list.
Deadline first confirmed the news of the series' cancelation.
Read more: Taylor Swift's 'Shake It Off' copyright case dropped