Tom Cruise has expressed his dissatisfaction with the IMAX distribution situation pertaining to Mission Impossible Dead Reckoning Part One.
As Tom Cruise gears up for the release of Mission Impossible 7, the film marks the first installment of a two-part conclusion to the franchise he has been at the forefront of for the past 27 years.
Top Gun Maverick, the anticipation for Cruise to achieve similar success with this latest project continues to rise.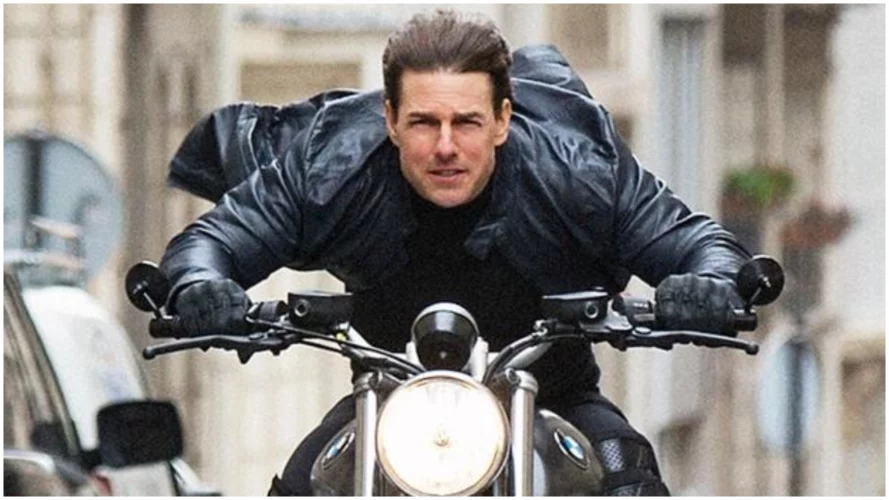 Oppenheimer has exclusive control over all IMAX screens in North America. Also in some other regions for a continuous three-week period. This poses a challenge for Tom Cruise's eagerly anticipated film, which boasts a budget of nearly $300 million.
Christopher Nolan uses large-format cameras showcases his unwavering endorsement of IMAX technology, a widely acclaimed and recognized innovation in the film industry.
Universal has already scheduled Oppenheimer for a specific release date in 2021, long before Mission: Impossible 7 secured its early 2022 slot.
Tom Cruise's frustration stems from the belief that he is not receiving the treatment he feels he deserves, especially considering the impact of his previous film, Top Gun Maverick.
Top Gun Maverick was hailed for its role in revitalizing theaters when it premiered in May 2022, ultimately grossing an impressive $1.5 billion worldwide.
Notably, IMAX theaters contributed $110 million to that box office total. Consequently, Cruise is expressing "extreme displeasure" over IMAX's decision to prioritize Nolan's Oppenheimer. It has sparked discontent between the actor and the studio.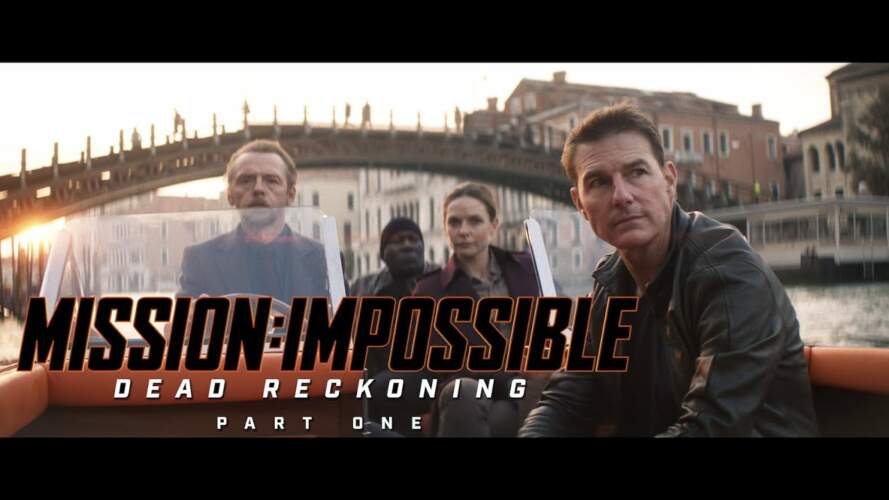 Can Tom Cruise enhance the success of Mission Impossible 7?
Cruise has gained a reputation as one of the most intense and dedicated performers in contemporary cinema.
His unwavering commitment is evident through his insistence on performing demanding stunts. His involvement in the release strategies of his films, as exemplified by the Top Gun Maverick theatrical saga.
However, the key question now is whether Cruise's vocal stance regarding Mission Impossible 7's IMAX screen time will ultimately benefit the sequel's box office performance in the long run.
Looking at the past box office numbers, the last three Mission: Impossible movies achieved solid but not exceptional results, with earnings ranging from $688 million to $787 million. None of the films in the franchise have crossed the $800 million threshold over the past 25 years.
Furthermore, Mission Impossible 7 faces stiff competition from other highly anticipated films. Those are Indiana Jones and the Dial of Destiny (set for release on June 30), Barbie (June 21), and Oppenheimer (June 21).
With these rival releases, the film will undoubtedly face challenges in maintaining audience interest. It will also be difficult to draw them back to the theaters amidst the arrival of new movie offerings.
While Tom Cruise's intensity and his involvement in the film's promotion may generate buzz and initial excitement. The ultimate success of Mission Impossible 7 at the box office will depend on various factors, including audience reception, competition, and overall market dynamics.

Mission Impossible Dead Reckoning Part One will arrive in theaters on July 12.