Netflix has announced that several fresh faces will be gracing the cast of Squid Games 2.
Squid Games took the world by storm, captivating audiences worldwide and shattering multiple viewership records on the streaming giant. In other words a remarkable feat, the platform's most viewed show has managed to surpass the previous record-holder, Bridgerton. The show has garnered a staggering 1.65 billion viewing hours in just 28 days. cementing its position as the most widely-watched program on the platform.
Netflix has announced that Squid Games season 2 is set to make its debut on the streaming platform. During the highly-anticipated TUDUM fan event, Netflix unveiled the first-look trailer for the upcoming season. It promises to introduce a fresh slate of characters alongside the returning cast. Fans of the hit series can expect to be captivated once again by the thrilling and suspenseful storyline.
Netflix has recently disclosed that Squid Game 2 will feature a fresh set of actors, in addition to the returning cast. Renowned Korean actor and singer Yim Si-wan, along with Kang Ha-neul, Park Sung-hoon, and Yang Dong-Geun, are among those included in the list.
Upcoming Actors
Sung-Hoon Park in Squid Games 2: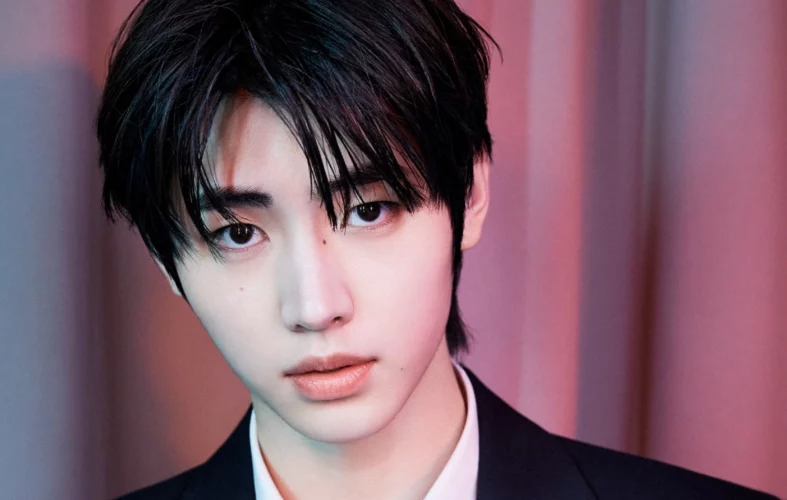 Actor Sung-Hoon Park is recognized for his notable performances in various films such as The Glory (2022), Gonjiam: Haunted Asylum (2018), and Three Days (2014).
Park Sung Hoon, a notable figure, has recently made headlines.
In 2017, Park Sung Hoon and Park Na Rae shared the screen in the popular K-Drama, My Secret Romance. However, reports surfaced in 2018 that the co-stars had taken their on-screen romance off-screen and were involved in a real-life relationship.
Stallion Entertainment, the company of Sung Hoon, has promptly refuted the rumors, clarifying that the alleged relationship between the actor and the woman in question was nothing more than a close friendship. Despite their close friendship, Sung Hoon's dating rumors continue to burn brightly.
Yong Dong Geun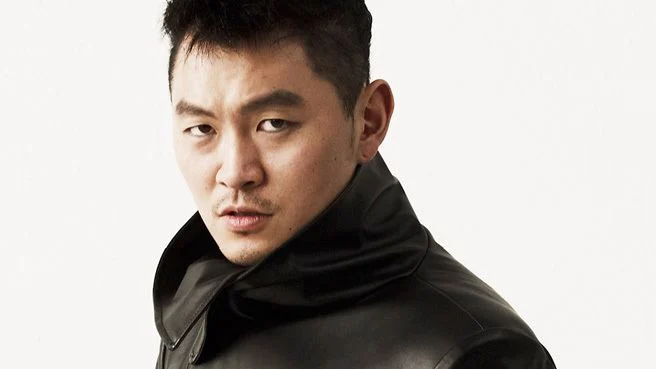 Yong Dong-Geun has gained notoriety for his acclaimed films, including "The Forbidden Marriage" and "I Am Sam."
Though Renowned actor Yang has been apprehended on charges of drug consumption. In the wee hours of the morning, although the reports indicate that police were alerted to a disturbance involving an actor who was seen frantically running around in the vicinity of a hotel located in the Nonhyeon neighborhood of Seoul. The incident reportedly occurred at approximately 3 AM KST. According to sources, Yang exhibited erratic behavior and incoherent speech during his time at the police station. Following a drug test, it was determined that he had tested positive for Philopon.
Im Si-wan in Squid Games 2: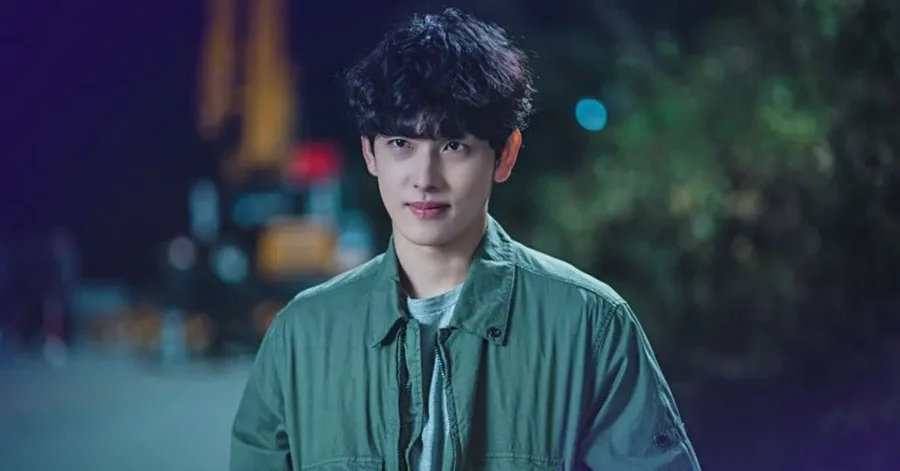 Aspiring actor Im Si-wan introduces himself with confidence and a lovely smile. According to sources with the second season of 'Squid Game', Im Si-wan will star alongside Lee Jung Jae and Lee Byung Hun.
K-Pop idol Si Wan, a South Korean actor and singer, started his career. ZE:A and ZE:A Five were his South Korean boy bands. Si Wan has played several hard music and acting roles.
South Korean actor and musician Si Wan has been in several important films. His best films: 1. The Attorney (2013)—Si Wan played
For Instance in 2020, the highly anticipated film "Run On" captivated audiences with its fascinating storyline and exciting characters.
Romance, slice of life, drama, and sports are featured.
MAYS Entertainment and Zium created a new show. Lee Jae Hoon is Content Director.
The drama will star Im Si Wan, Shin Se Kyung, Choi Soo Young, and Kang Tae Oh. The four actors will deliver a vibrant and thrilling performance. The story and performers' chemistry are anticipated by fans.
It has 16 episodes.
Although the highly acclaimed South Korean television series, Misaeng, made its debut in 2014.
In the world of entertainment, drama is a genre that has captivated audiences for decades. With its ability to evoke powerful emotions
Kim Won Seok directs the highly anticipated film "Number 3 Pictures."
Actor Kang Ha-neul In Squid Games 2: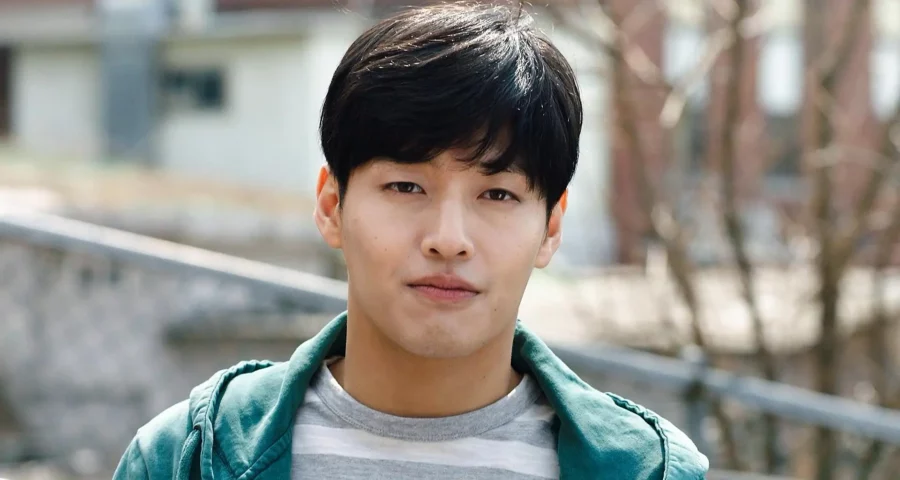 Although Kang Ha-neul was entangled in a major controversy after requests to scrap his upcoming drama "Insider."
Therefore After three years, he returns to television with this anticipated drama.
However pagoda-based Buddhist sanctuary caught monks gambling. "Insider" premiered on June 8. Monks place Hwatu cards.
The Religious Peace Committee of the Jogye Order, a renowned Korean Buddhist organization, was shocked by the June 9th episode of "Insider." A group of people have called for the drama's abolition and "Insider" to apologize for defaming and disrespecting monks.