Twilight, being the best-selling book and most-watched movie, is in early development at Lionsgate Television.
The series would be based on the Stephanie Meyers book series that was adapted in the making of a wildly successful vampire thriller. Right at this time, Lionsgate is not exploring any prospective buyers for the TV series nor linking it with any streaming platform or a writer.
Some sources say Author Meyer is expected to be involved along with Wyck Godfrey as an executive producer and Erik Feig, Former co-president of Lionsgate Motion Picture Group, who produced five Twilight films with his Temple Hill production company. The film franchise collectively generated a revenue of more than $3.4 billion worldwide which made Kristen Stewart, Robert Pattinson, and Taylor Lautner into megastars with an immense fan following.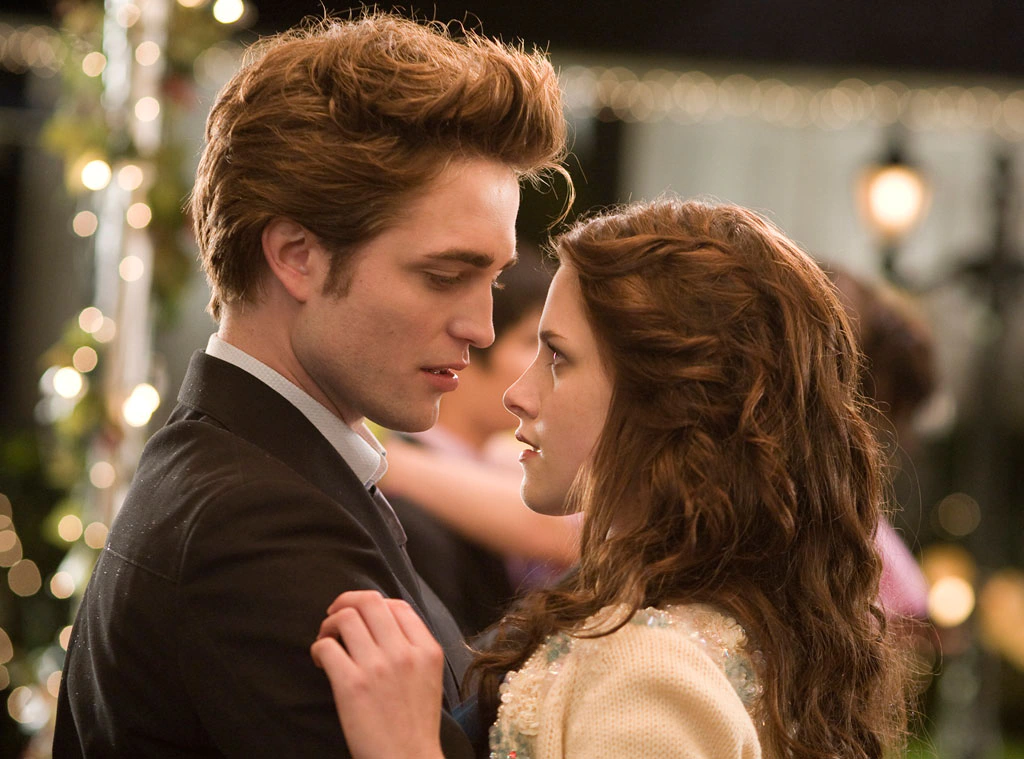 The news of a Twilight series appears as another beloved book franchise and a global success Harry Potter, is being revived into a TV show at Max with author J. K. Rowling executive producing. The story is to be produced with an easy season focusing on one book in the story.
The Hollywood Reporter was the first to break the news.