London has offered to host the groundbreaking stage adaptation of The Hunger Games, a theatrical production.
Suzanne Collins' best-selling books and the famous Causeway star Jennifer Lawrence-led film franchise. The play, set to make its debut in London in the fall of 2024, is directed by Matthew Dunster, known for his work on Hangmen, and adapted by playwright Conor McPherson, acclaimed for Girl From the North Country.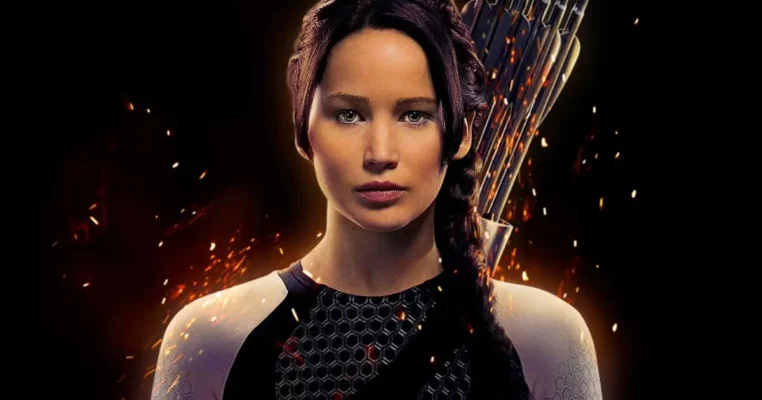 According to Variety, this live theatrical rendition will focus on the first book in Collins' dystopian series, which revolves around a televised battle royale where young tributes are chosen by lottery to battle to the death. The story follows Katniss Everdeen, famously portrayed by Jennifer Lawrence, as she volunteers to take her younger sister's place in the 74th annual Hunger Games.
"I'm very excited to be collaborating with the amazing team of Conor McPherson and Matthew Dunster as they bring their dynamic and innovative interpretation of the series to the London stage," Collins wrote in a statement.
The Hunger Games stage production is produced by Tristan Baker, Charlie Parsons, Oliver Royds, and Isobel David, in arrangement with Lionsgate. This announcement comes in the wake of the tremendous success of the original Hunger Games novel.
Its subsequent film adaptations, which collectively grossed $3 billion worldwide. Additionally, Lionsgate is set to release a prequel, "The Ballad of Songbirds & Snakes," in theaters on November 17, featuring Tom Blyth and Rachel Ziegler.