According to Rian Johnson, having a large cast in Glass Onion actually works against the show's success since it makes it difficult to get the right shot on camera.
Johnson acknowledged that there weren't many scenes in his most recent whodunit. Glass Onion: A Knives Out Mystery, where the full cast was gathered together. According to the director, "'Knives Out' only had a few sequences when everyone was in a room together talking. And in those parts, everyone is sitting down for the most part, which makes it a lot simpler."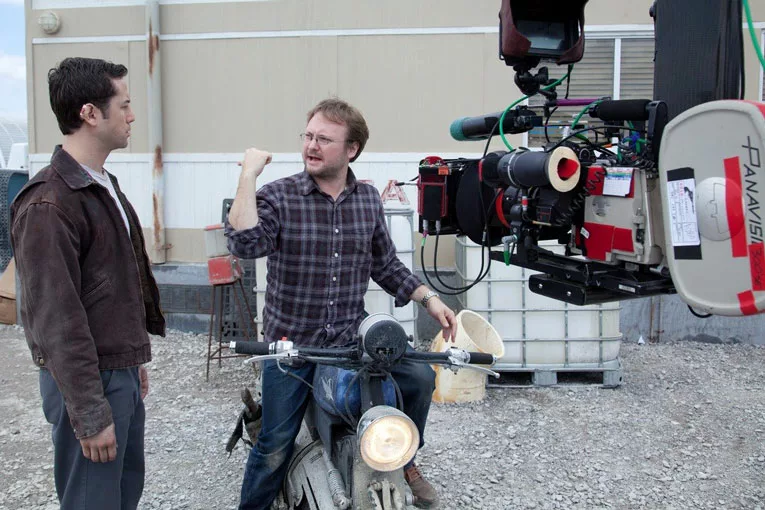 However, there were multiple instances in "Glass Onion" where the entire cast was gathered in one room. And the director was at a loss for the best perspectives to give the audience the optimal cut of the frame.
Johnson explains, There were a lot of scenes in 'Glass Onion' where we were in that enormous set that we call the atrium. And it's everyone wandering about doing incredibly sophisticated stuff and talking to each other. Yes, it was a complete nightmare.
The director Rian Johnson continues that their primary objective is to make sure that specific situations are properly suited for the camera. We're piling in a lot of information and attempting to get you to focus on specific instances, he explains. How does blocking contribute to that? It develops into its own challenging game. It was really difficult.