The BBC is currently in the early stages of developing a new drama by Steven Knight, the creator of Peaky Blinders.
This upcoming series, set in a Birmingham university, delves into the lives of young individuals attending one of the city's five universities. The project is being produced at Knight's state-of-the-art Digbeth Loc. Studios in the West Midlands, a multi-million-pound facility that recently opened. Collaborating on this venture are Kudos, supported by Banijay, and BBC Studios.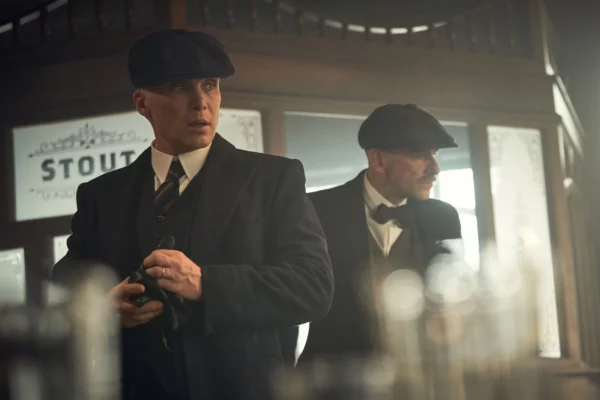 While the university drama is still in the development phase and awaits official approval, it is being considered as a potential series that could find a primetime slot. Earlier reports indicated Knight's work on this series, but at the time, no broadcaster was attached.
According to deadline, the cancellation of Doctors, a long-running Birmingham-produced drama, by the BBC after 23 years. The BBC has cited the money saved on Doctors will be spent on a "range of new programming in the region."
Knight is not only the lead writer for the university drama but has also assembled a team of young writers. He is strongly committed to bolstering production in Birmingham and sharing stories from his hometown. Additionally, Knight has other projects in the pipeline, including This Town, a semi-autobiographical drama set to air on the BBC. He's also involved in writing a Star Wars movie featuring Daisy Ridley, the remake of Alfred Hitchcock's Vertigo for Paramount Pictures, and a TV adaptation of William Shakespeare's First Folio alongside Happy Valley star Sarah Lancashire.
The BBC has not provided any official comments regarding this project at this time.