Nicholas Cage does not prefer joining Star Wars.
Cage shared that he would go far away from the Star Wars universe and would rather prefer to join Star Trek's Enterprise. The actor is currently busy promoting his new western film The Old Way and he will soon be performing the role of a Dracula in the upcoming film Renfield.
In an interview, Cage was asked if he would join the Star Wars universe. The actor says, "No is the answer. I'm not really down. I'm a Trekkie, man, I'm on the Enterprise. That's where I roll." Being a long time fan of Trek enterprise, the actor says, "I grew up watching Shatner, I thought Pine was terrific in the movies. I think the movies are outstanding."
Sharing his interest in the Star Trek enterprise, Cage says how the format of the Star Trek movies makes it put it like on a different planet. He says that the science fiction genre is where you can really can what you want to say and feel. The actor says, "You can really express your thoughts like Orwell in the science fiction format and Star Trek really embraced that. I thought they got into some serious stuff."
Nicholas cleared that doubt to everybody that he is not into the Star Wars Family but the Star Trek family.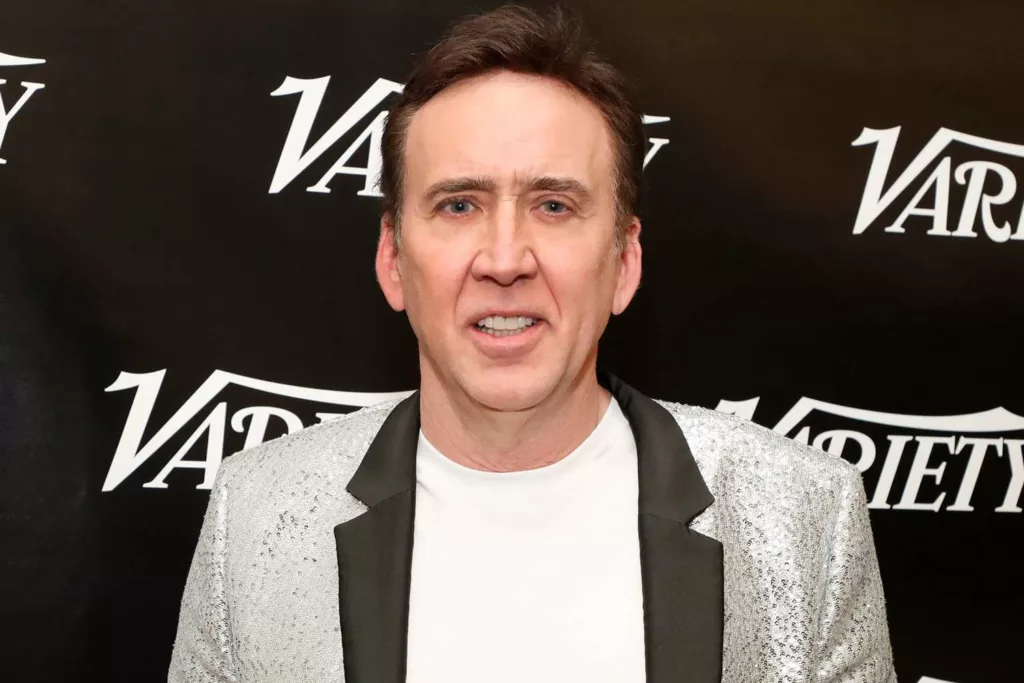 Also read: Prince William physically attacked Prince Harry in an argument