Jurgen Klopp has officially announced the timing of his departure as the manager of Liverpool, amidst ongoing rumors suggesting that he is considering the vacant position of the Germany national team coach. Presently, Hansi Flick, the former Bayern Munich manager, is leading the German team. But he is facing significant criticism due to a series of poor performances. His team has only won three out of their last eleven matches, with their latest result being a 2-0 loss to Colombia at home.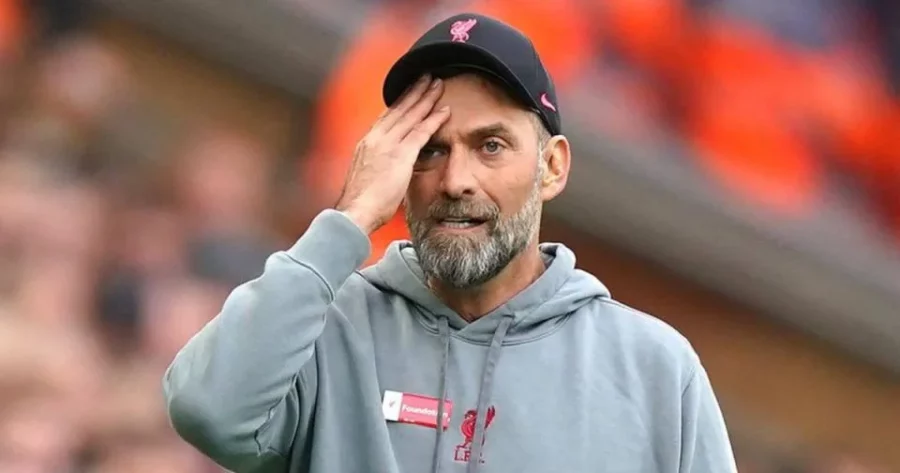 Klopp is often regarded as the ideal choice by the German Football Association (FA). But based on the recent remarks made by his agent Marc Kosicke. It appears that the possibility of him taking up the position will likely remain as nothing more than wishful thinking.
"Jurgen has a long-term contract with Liverpool," Kosicke told Bild. "And [Germany] has a national coach. So it's not an issue for us at all."
Klopp has previously acknowledged the speculation surrounding his role as the manager of Liverpool. but it seems that not everything he says can be accepted at face value.
When questioned about a potential return to Germany. Klopp stated in an interview with SWR Sport, "Definitely to live, after my career. Most likely even to Mainz." While this statement may hold some truth, it should be noted that he was also asked in 2020, shortly after signing a contract extension, about his plans for the future as Liverpool's manager.
At that time, he responded, "Four more years in Liverpool." This would have meant his tenure would end in 2024. However, he has since agreed to another contract extension, prolonging his stay until the summer of 2026. Nevertheless, Klopp has openly discussed how his life will unfold once he eventually decides to conclude his time at Liverpool.
Suggested Read: Tadej Pogacar injury came at 'perfect time' for third title bid