The Arrowverse actor Jesse L. Martin (Joe West) teases that The Flash season 9 will feature some recognizable faces from the past.
The CW's 2022 season saw the end of several series, but 2023 will see the end of one of the network's premier dramas. The Flash is the longest-running show in the Arrowverse, having aired for almost ten years.
The Flash season 9 will only have 13 episodes, unlike previous seasons, as filming on the Arrowverse drama has started in Vancouver, Canada.
Also Read: 'Grey's Anatomy' includes Marla Gibbs for season 19 arc on ABC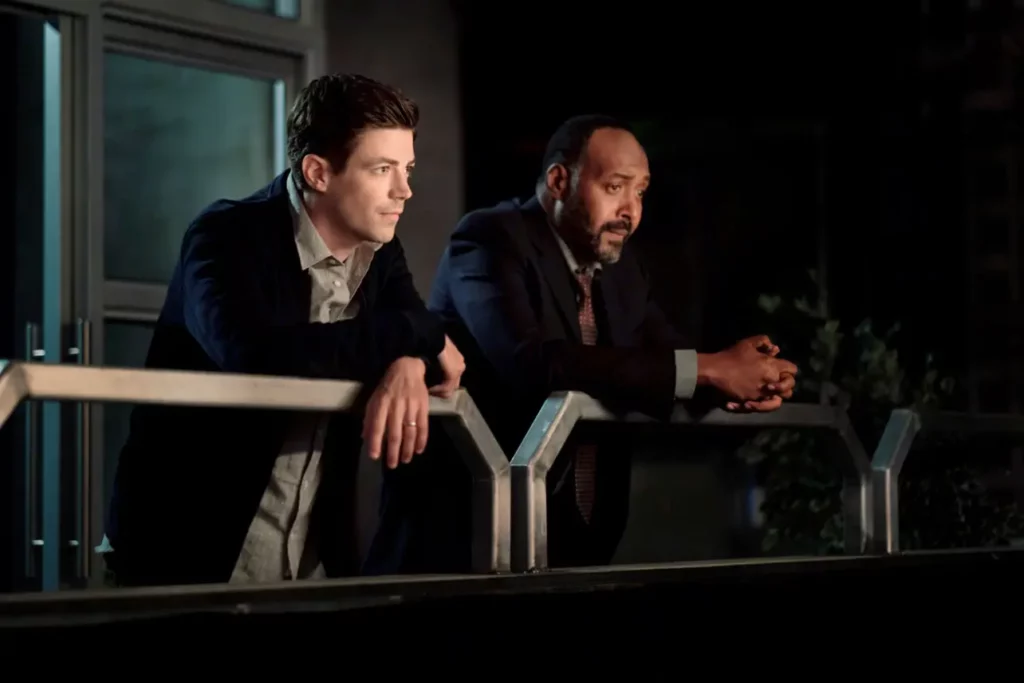 The new season will include Gustin with returning actors Candice Patton, Danielle Panabaker, Brandon McKnight, Kayla Compton, and Danielle Nicolet, though specifics are being kept under wraps. Joe will show up in a few episodes of the eighth and final season of The Flash, despite Martin's departure as a regular following that season.
Martin was recently asked what he might reveal about The Flash's last season during an interview with The Wrap at the Barbara Berlanti Heroes Gala. While Martin could not reveal any details, he hinted that the upcoming season would feature a "high school reunion" of metahumans.
He said, "But what I can tell you is that a lot of familiar faces you came to know over the last 8-9 seasons will pop up in the little time that we have to do it. But you are going to see a whole gang. It'll be like a high school reunion with metahumans. I can tease that!"
The CW will start revealing some potential characters once The Flash season 9's launch date is announced in the upcoming months.