Were you expecting Kang to make a terrifying entry in the Avengers: The Kang Dynasty? The writer shares the introduction of the character as more terrifying.
The first few years of the Marvel Cinematic Universe were devoted to creating Thanos, the main antagonist of the Infinity Saga. Kang the Conqueror, a character created by Jonathan Majors, is being promoted by Marvel Studios as being even more scary than the gauntlet-snatching Titan now that Thanos has been defeated.
In the Loki Season one finale, Majors debuted as he who remains, a variation of the figure. Before acting as the main antagonist of the MCU, he will make his acting debut as Kang in Quantumania.
While talking with Variety, Jeff Loveness the film writer of The Ant-Man and the Wasp: Quantumania and Avengers: The Kang Dynasty shares about the introduction of Kang. He says, "Jumping off of Loki where he's an unexpected, whimsical kind of character, we just wanted to break expectations in this third movie. I think everyone expected a funnier or goofier Ant-Man villain, so Peyton and I said, 'No, let's put Ant-Man up against the most dangerous villain in the multiverse.'"
Loveness further said, "Let's do the opposite of what you saw in Loki, and let's make this the worst of the worst, and there's a reason he's here. Jonathan [Majors] is incredible. I don't think I've seen a screen actor like him in quite some time. The guy nailed every line and I've never had such a thrill writing for an actor like him before."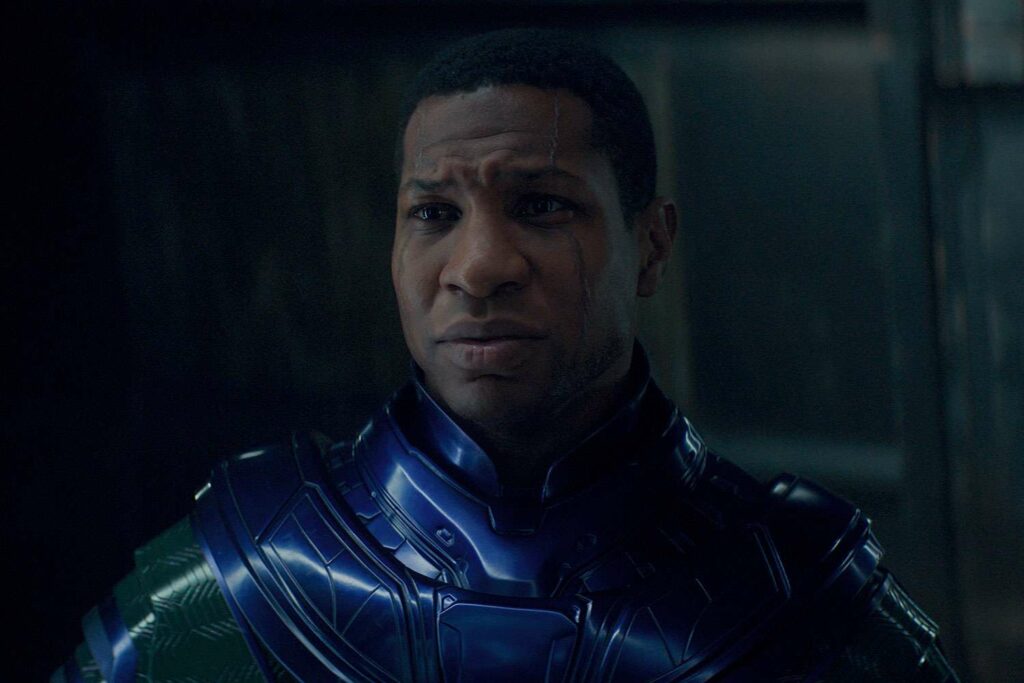 Seems like the character of Kang in the Avengers: The Kang Dynasty will come as a banger for the fans of the Marvel Cinematic Universe.