Greta Gerwig shares her experience of being on a yacht for the first time.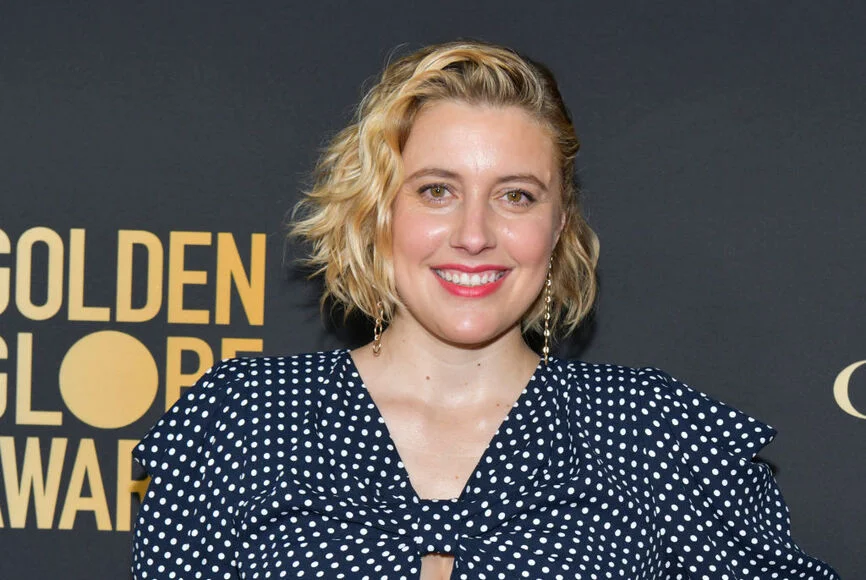 Greta Celeste Gerwig, a filmmaker, writer, and actor from the United States. She became well-known after contributing to and taking part in multiple mumble core movies.
Gerwig along with her partner Noah Baumbach, Gerwig has worked on a number of movies, including Mistress America, Greenberg, and Frances Ha, for which she was nominated for a Golden Globe Award. She also starred in the films Damsels in Distress, To Rome with Love, Maggie's Plan, Jackie, 20th Century Women and Isle of Dogs.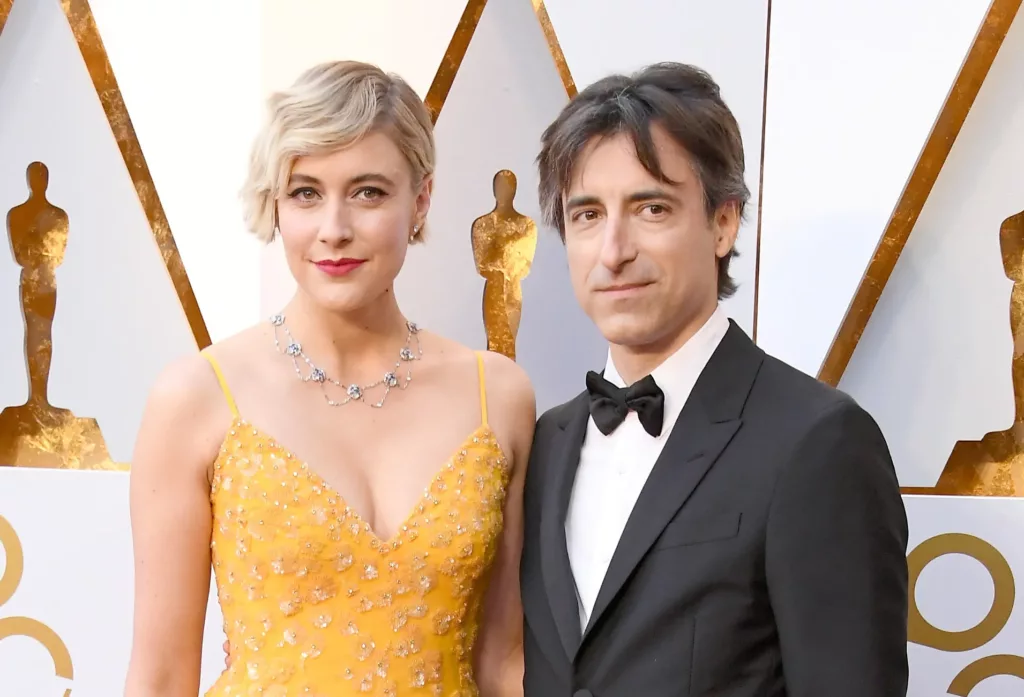 On sharing her experience about being on a yacht for the first time the actress admit that she once threw up on a yacht in front of the Kardashians. She says, "I had never been on a yacht and I was so excited to, then five minutes after being on one, I threw up in front of two Kardashians. I haven't been on a yacht since."
Read more: Henry Cavill's Superman cameo for The Flash movie