Apple Original Films and Sony Pictures' latest collaboration, Napoleon, directed by Ridley Scott and featuring Joaquin Phoenix is gearing up for a worldwide cinematic takeover. The action epic is scheduled for a theatrical release in China on December 1.
Sony Pictures is strategically eyeing international markets for the movie's success, a common trend for historical epics. As the movie industry adapts post-pandemic, the Chinese market's unpredictability adds an intriguing element to Napoleon's theatrical journey.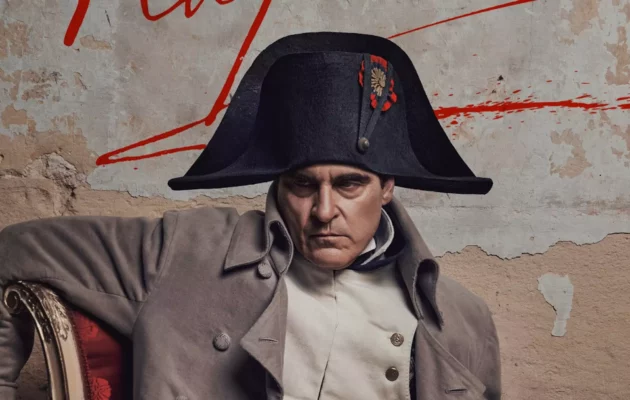 The film has already garnered attention with its media screenings, amassing a 66% fresh rating on Rotten Tomatoes from 62 reviews.
According to Deadline, Napoleon is Apple's second major theatrical release through a studio distribution partner, following the success of Martin Scorsese's Killers of the Flower Moon. The latter, released through Paramount, earned $61.3 million domestically and $138.5 million worldwide, solidifying Apple's presence in the competitive film industry.
With anticipation building and the Thanksgiving five-day holiday release strategy in the United States, Napoleon is poised to captivate audiences globally, offering a cinematic experience that blends historical drama with mesmerizing performances. As the countdown to its release begins, all eyes are on whether Napoleon will follow in the footsteps of its predecessors and become the next international blockbuster.