Since "Star Wars" catapulted him to A-list movie celebrity over 50 years ago, Harrison Ford hasn't paid much attention to television, but that's about to change with the small screen Western "1923" reuniting with Helen Mirren.
"It's a very complicated and ambitious epic, even undertaking, this story," Ford told AFP at the Los Angeles premiere for the show, which will stream on Paramount+ from Sunday.
1923 stars Harrison Ford and Helen Mirren remember their first time working together on 1986 film The Mosquito Coast and praise one another's skills.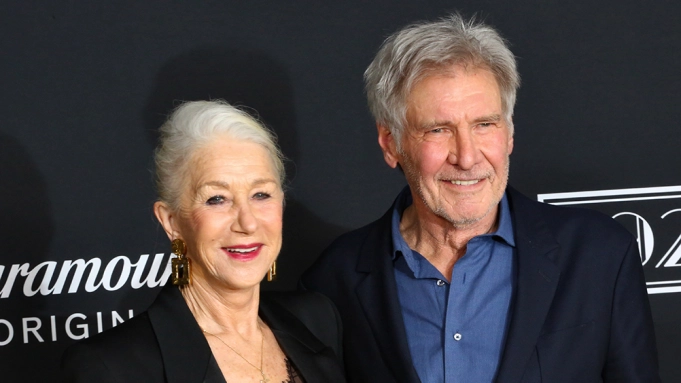 Their inclusion in "1923" is a part of a larger pattern in the entertainment sector. The so-called "golden age of television" attracted movie stars like Meryl Streep and Al Pacino to the small screen.
"When we first worked together, he was a huge movie star and I was like nobody. So I was very intimidated. I learned a lot from him because I hadn't done a lot. I had done a lot of theater at that point, [but] I hadn't done a lot of movies. So I watched him and he taught me a great deal about film acting that, to this day, I'm still using." Mirren says
Ford admires her and says "I admired her work and her person then, and I hold the same degree of admiration for her. She's just a lovely person, so it's been both a professional pleasure and also a personal pleasure to be able to work with her again."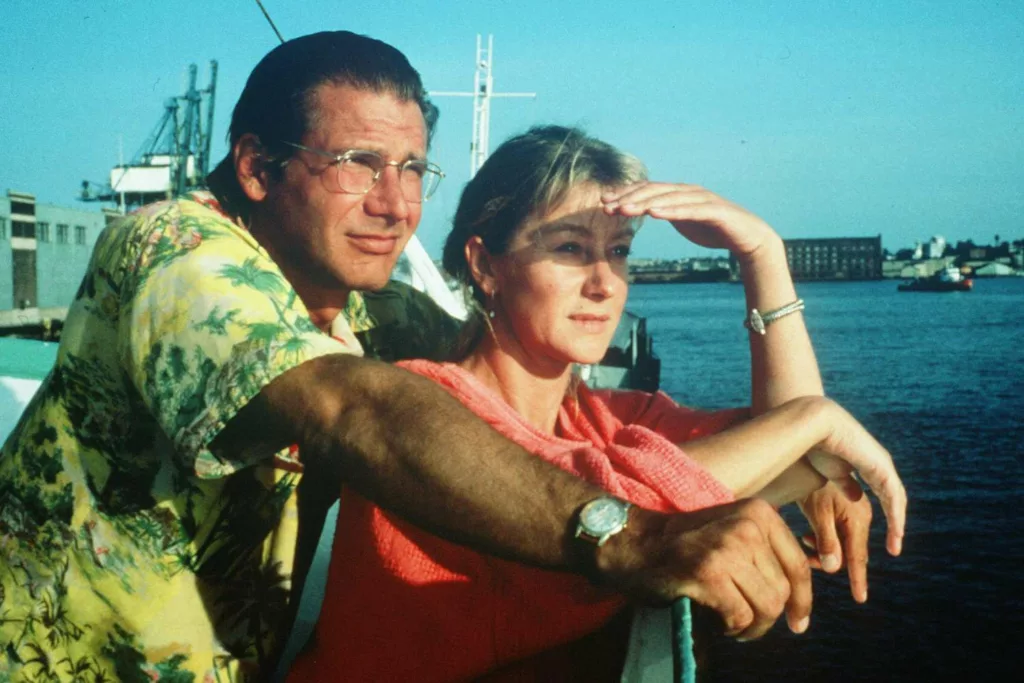 Ford and Mirren discussed their working relationship before appearing together in the next Yellowstone prequel while speaking with Variety at the red carpet premiere of 1923.