A thrilling movie or a good series can change your mood really quickly. People around the world know that Disney always brings something unique to its fans. Content like Toy Story, Aladdin, Snow White, and the Seven Dwarfs, etc, has earned popularity in no time. In order to do this, the modern film industry is making movies that reflect how the modern generation thinks and what they want to see.
But do you often face streaming problems like privacy issues or interrupted streaming services? Or do you trust a VPN that can help you watch without problems? You can find a number of VPNs on the market, but you can't trust them without knowing more about their services. Because risks such as data breach or invasion of privacy are always associated with free VPNs, which do not guarantee a secure connection. Therefore, you can use ExpressVPN, which offers you a reliable and secure connection while enabling you to watch Disney Plus on your PC/laptop. So, read the complete guide to make sure you don't miss out on any of your favourite shows on Disney Plus.
Disney Plus includes Marvel Studios and others, as it is powered by the Walt Disney Company, and Disney has leveraged us to watch any downloaded content in an offline mode on your desktop. Moreover, Disney Plus is a hub for a wide range of content that includes movies and shows like Zombie 3, Robo Mundial, and so much more. Also, if you are interested in knowing some ways through which you can easily watch your shows or movies on Disney Plus on the basis of a free trial, you should read this article, as this is a complete guide about the Disney Plus free trial with the channel's offered bundle deals and other tips and tricks.
So, these are some easy ways to watch Disney Plus on PC/Laptop.
Get Disney Plus App on PC/Laptop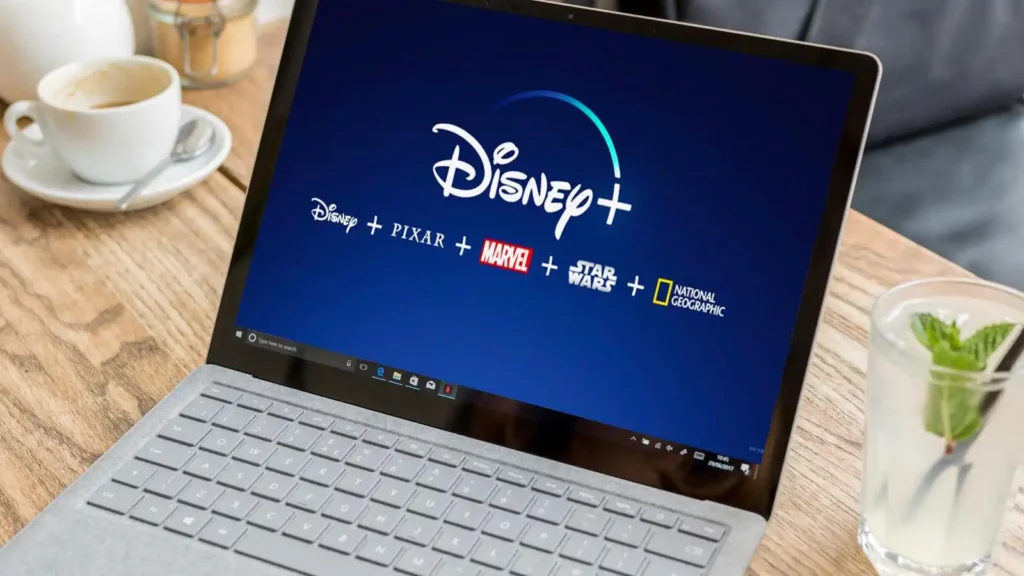 As Disney Plus is on the MS Store, you are able to stream it on your browser, but you can also download the Disney Plus application on a Laptop/PC. To that end, follow this guide:
Launch the browser and search Disney Plus's official Website.
Sign in to your Account.
Hit the menu button in the upper right corner of the Disney website.
Click on Apps and then install this site as an app.
Install the app.
Once the application is installed, start watching all your favorite shows and movies on Disney Plus.
Sign Up for Disney Plus on a PC/Laptop
To follow this method, make sure that your account is already registered. So, in order to sign up for Disney Plus on a desktop or mobile device PC, follow these simple steps that are mentioned below:
Download and subscribe to a VPN (reliable and secure like ExpressVPN).
Log in to your VPN service with your ID and Password.
Connect to a server from the list of servers.
After being connected to the server, go to Disney Plus's official website.
Choose any browser (Safari, Firefox, Chrome, Edge Internet Explorer, or Chrome).
Become a Disney plus member.
Then, enter your credentials to log in.
Choose the movie of your choice and start streaming your favorite shows on Disney Plus.
Install Disney Plus as a PWA
This is another easy step to watch your favorite shows on Disney Plus:
Launch the Microsoft Edge browser or simply Google Chrome (however, please note that currently, the installable PWA capability is not supported by Edge, Firefox or Opera).
Go to the Disney Plus desktop site.
Input your Disney Plus login information.
Start streaming your favorite content.
However, you will need to use a trustworthy VPN to unblock geo-restrictions.
Watch Disney Plus on Windows
If you prefer to watch Disney Plus on Windows then you should use the mentioned-below three browsers for safe and best experience:
Use Microsoft Edge on Windows 10 and later advanced Windows.
Google Chrome 75 and above on Windows 7 and later advanced Windows.
Firefox 68 and above on Windows 7 and later advanced Windows.
For more feasibility, you can download the Disney Plus application from MS Store on your PC if you have Windows 10 or Windows 11.
Watch Disney Plus on macOS
Chrome 75 or higher on macOS 10.10 and later versions.
Safari 11 or higher on macOS 10.12 and later versions.
Firefox 68 and above on macOS 10.9 and later versions.
Watch Disney Plus on Chrome OS – Chromebook
You can now easily stream content from Disney Plus on Chrome OS 79 and later versions. You can also use native chrome browser on Chromebooks to easily watch Disney plus content. For more ease, you can also download Disney Plus Android application on your Chromebook. However, for smooth experience, make sure you ensure high-speed internet connection with updated browser and other aspects that add value altogether to your streaming experience.
Can You Download Content on a Desktop?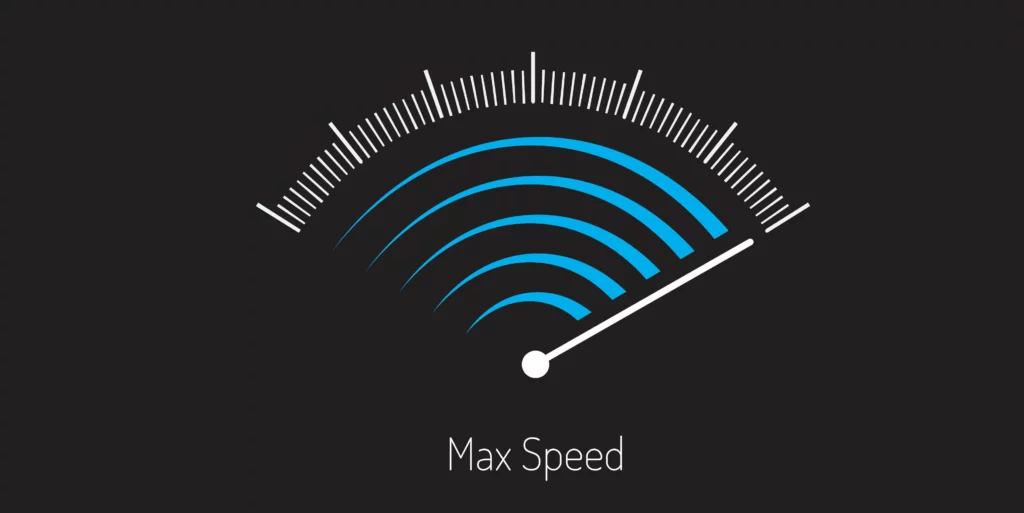 Yes, Disney Plus permits downloading content, however, you need to use a selected type of device. To that end, you will be able to download content on Windows PCs and Chromebooks via a dedicated app for both mentioned platforms. But, if you watch Disney Plus on a browser, you will not be able to download content. In order to stream Disney Plus 4K content, your internet speed should be at least 5 Mbps.
In addition, the service also hosts good quality 4K content, for which you have required a minimum internet speed of 25Mbps
What you can watch on Disney Plus
Disney Plus is a quality content hub; whether you want to watch a superhero movie like She-Hulk: Attorney at Law or some animated stuff like Mickey Mouse, Disney Plus has it all. That is why, not only children but also adults, are drawn to high-quality, content-rich movies and shows. You can simply stream these movies from Disney Plus on your PC/Laptop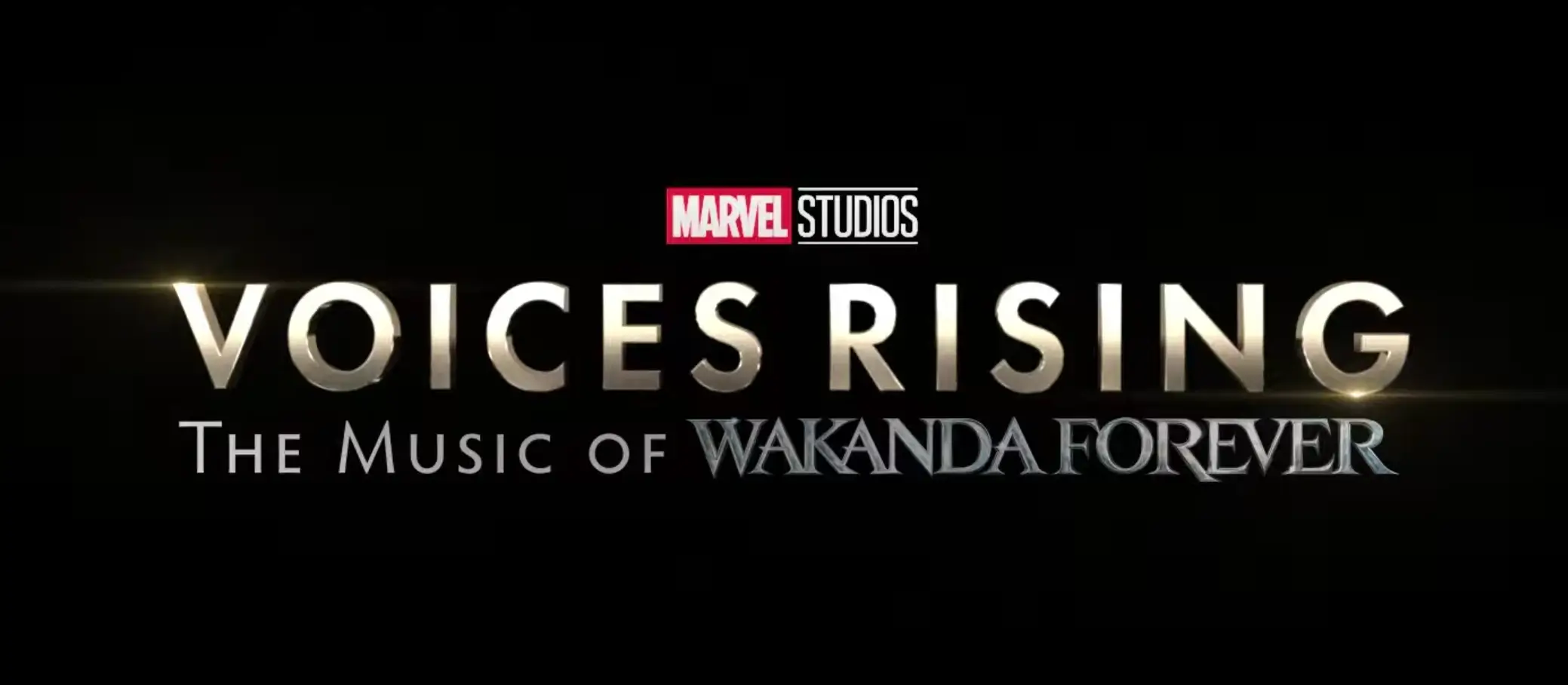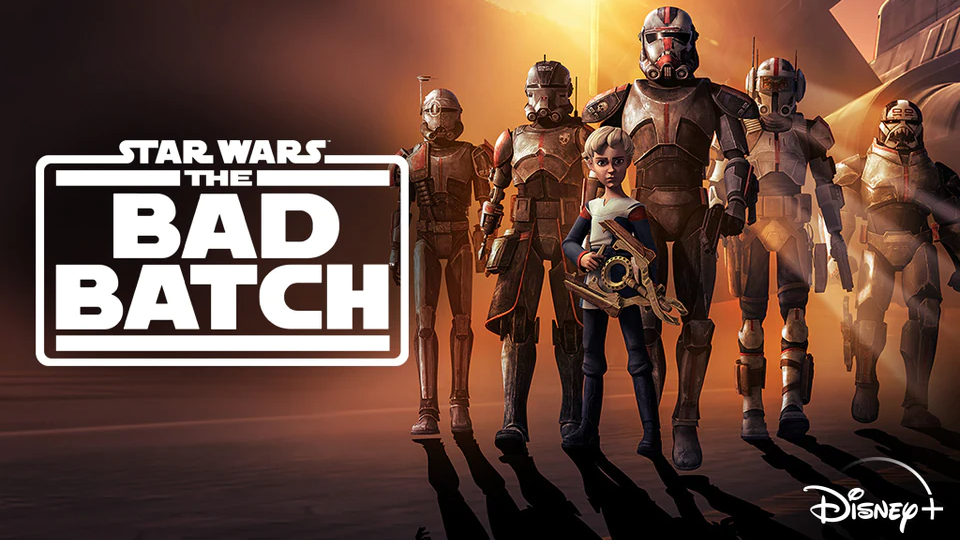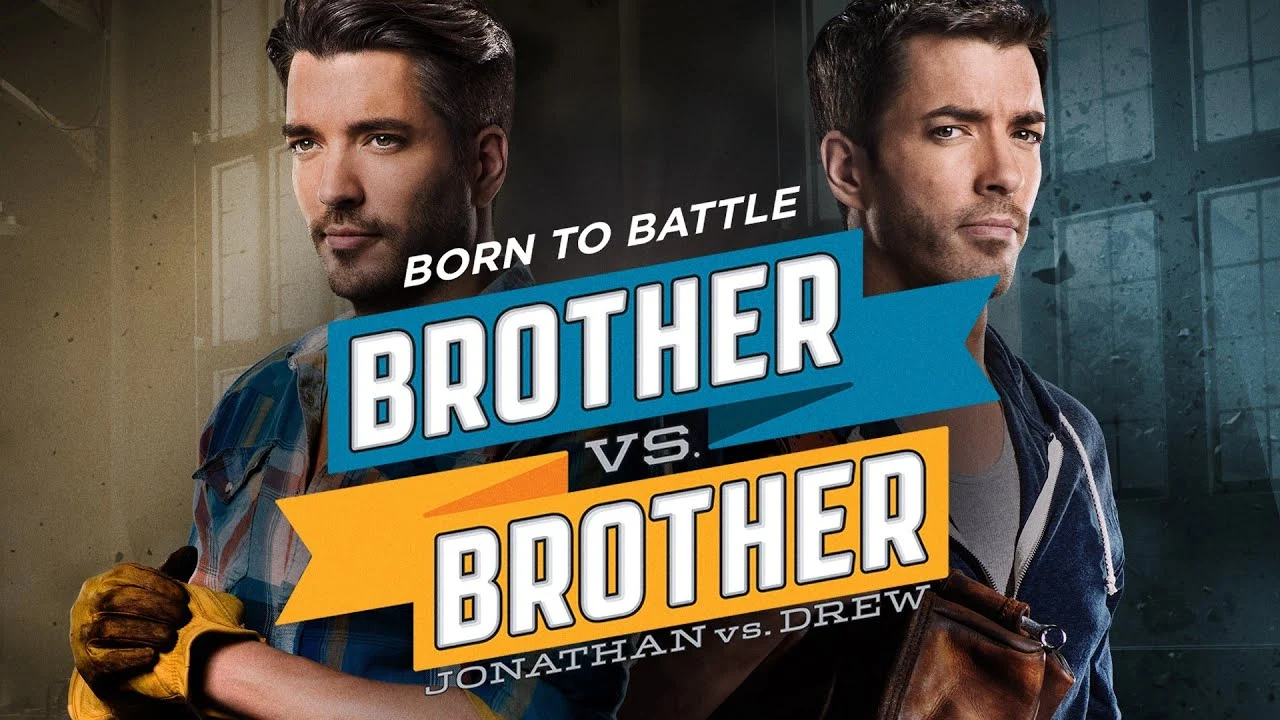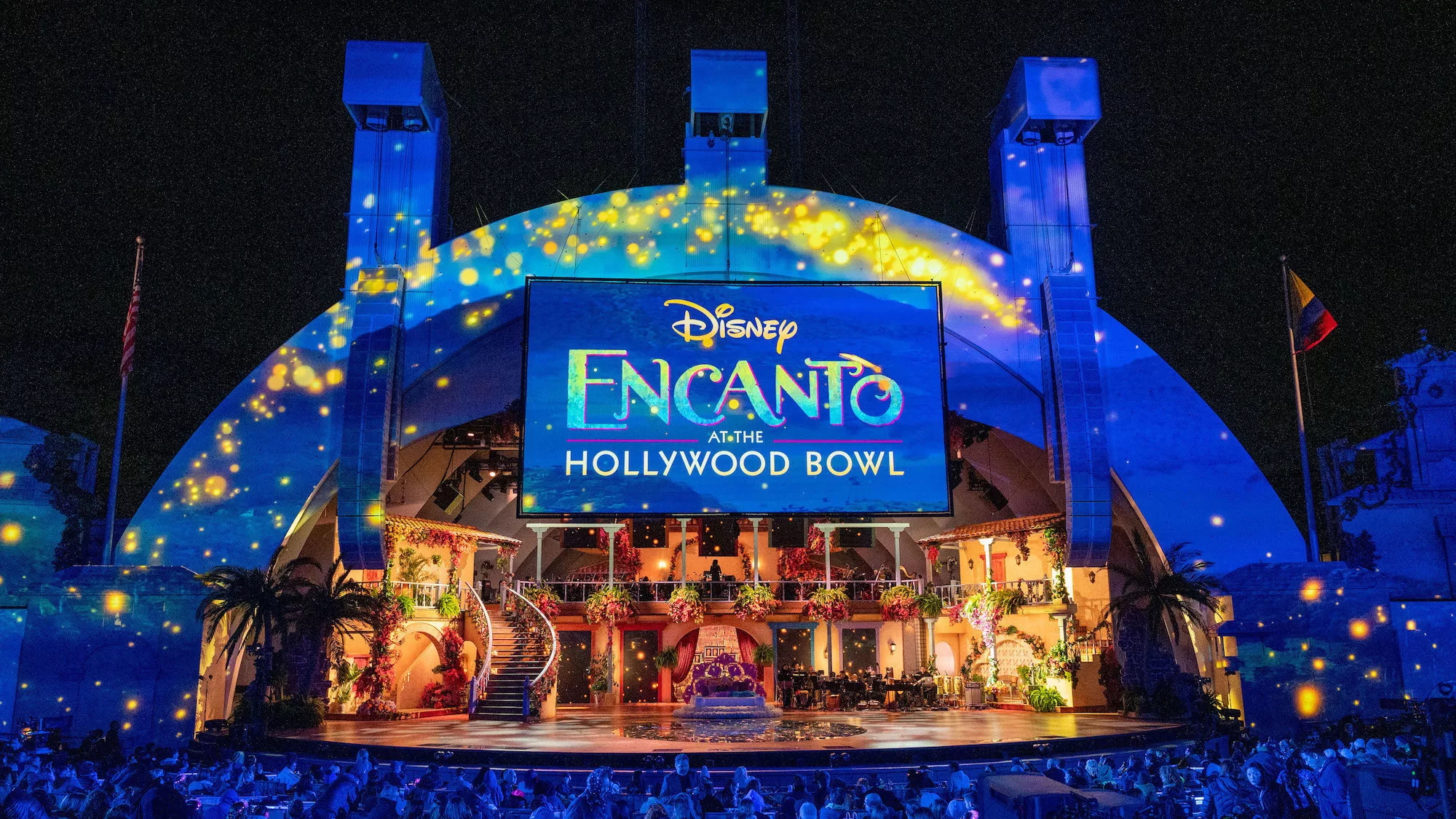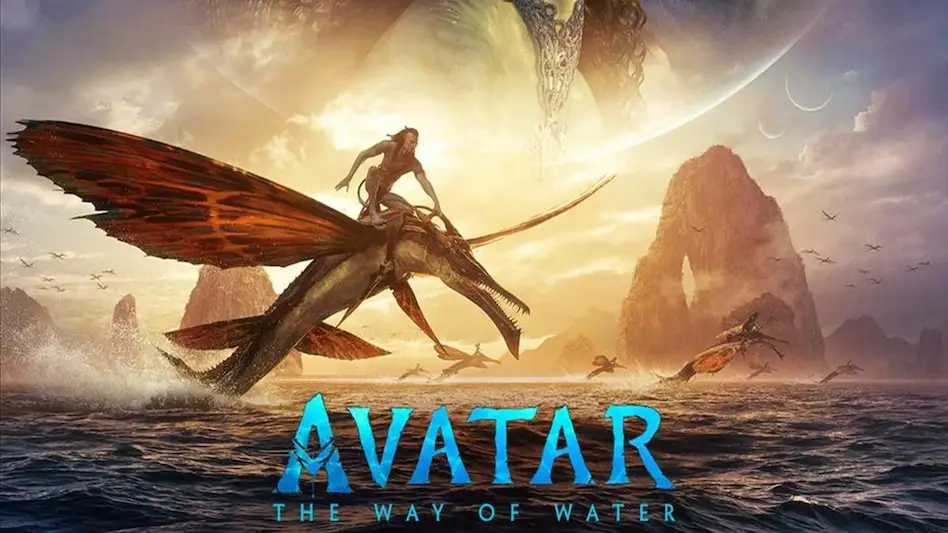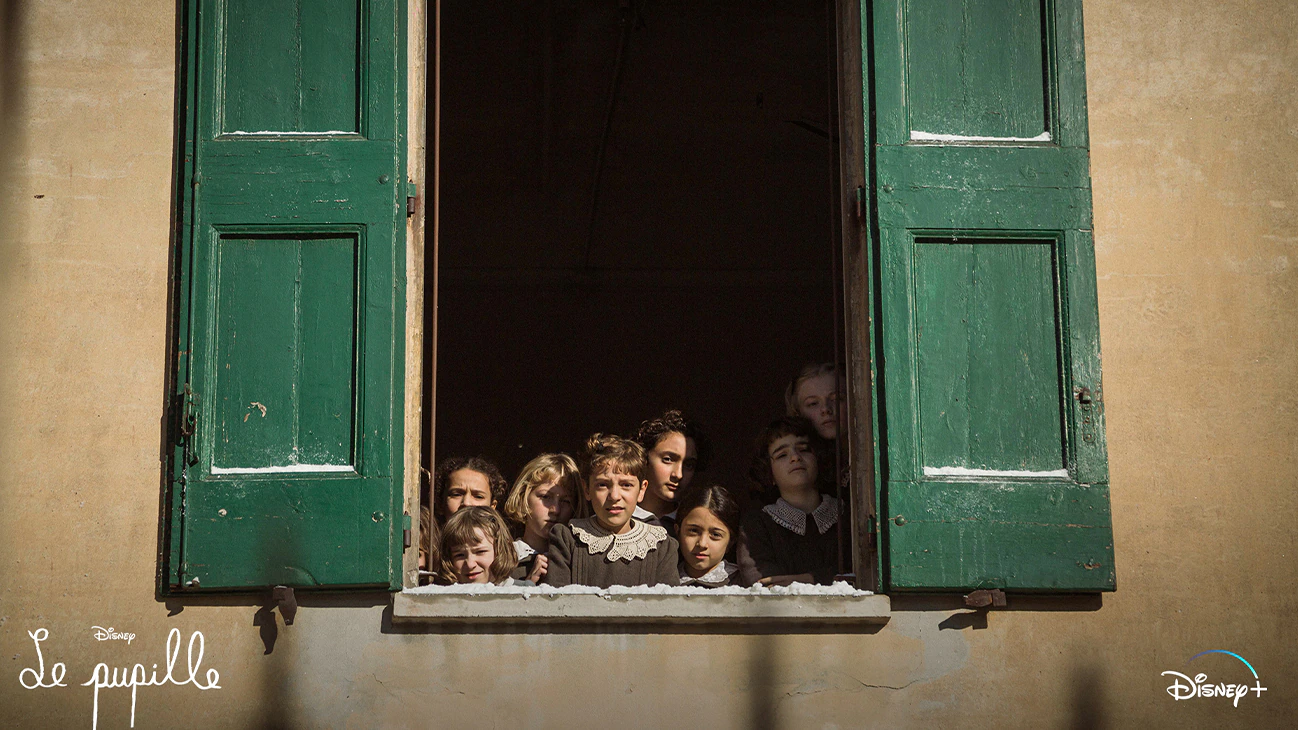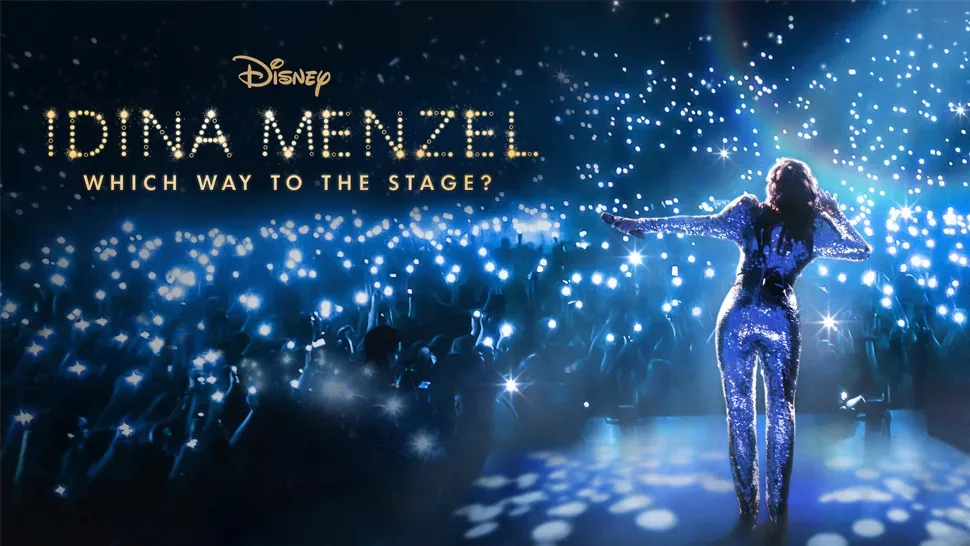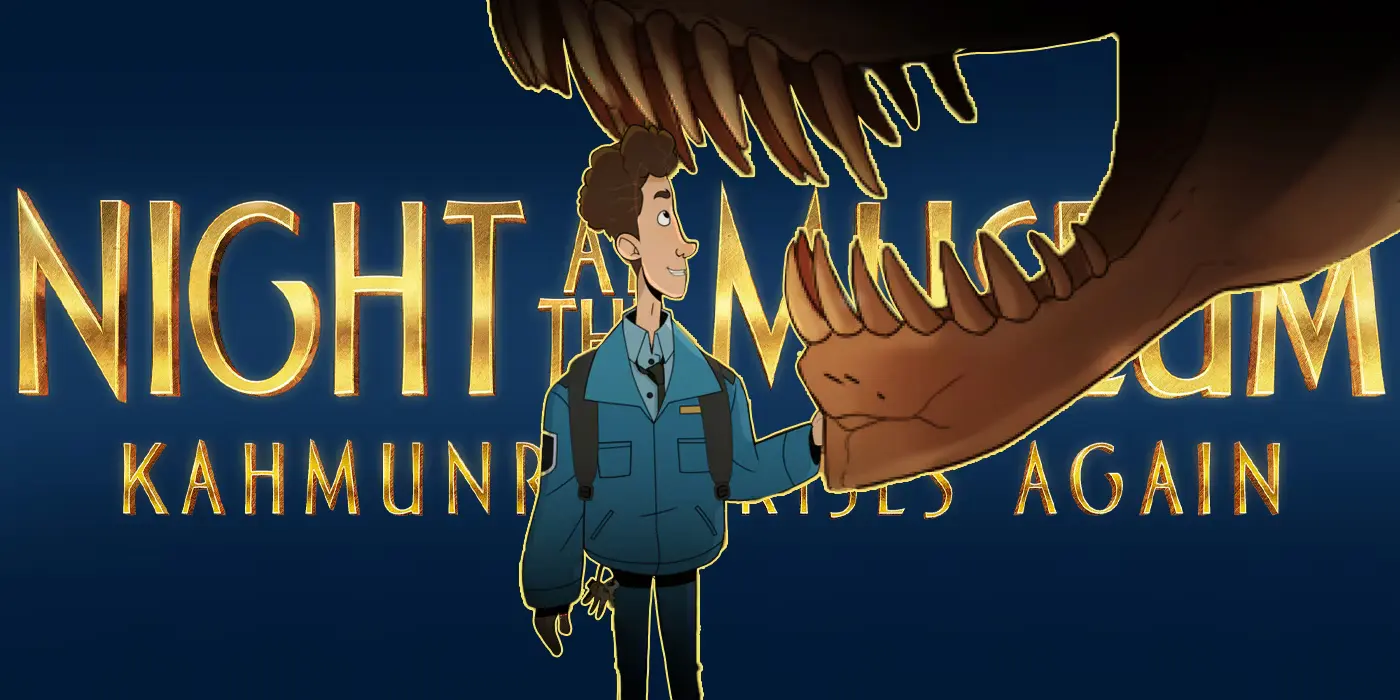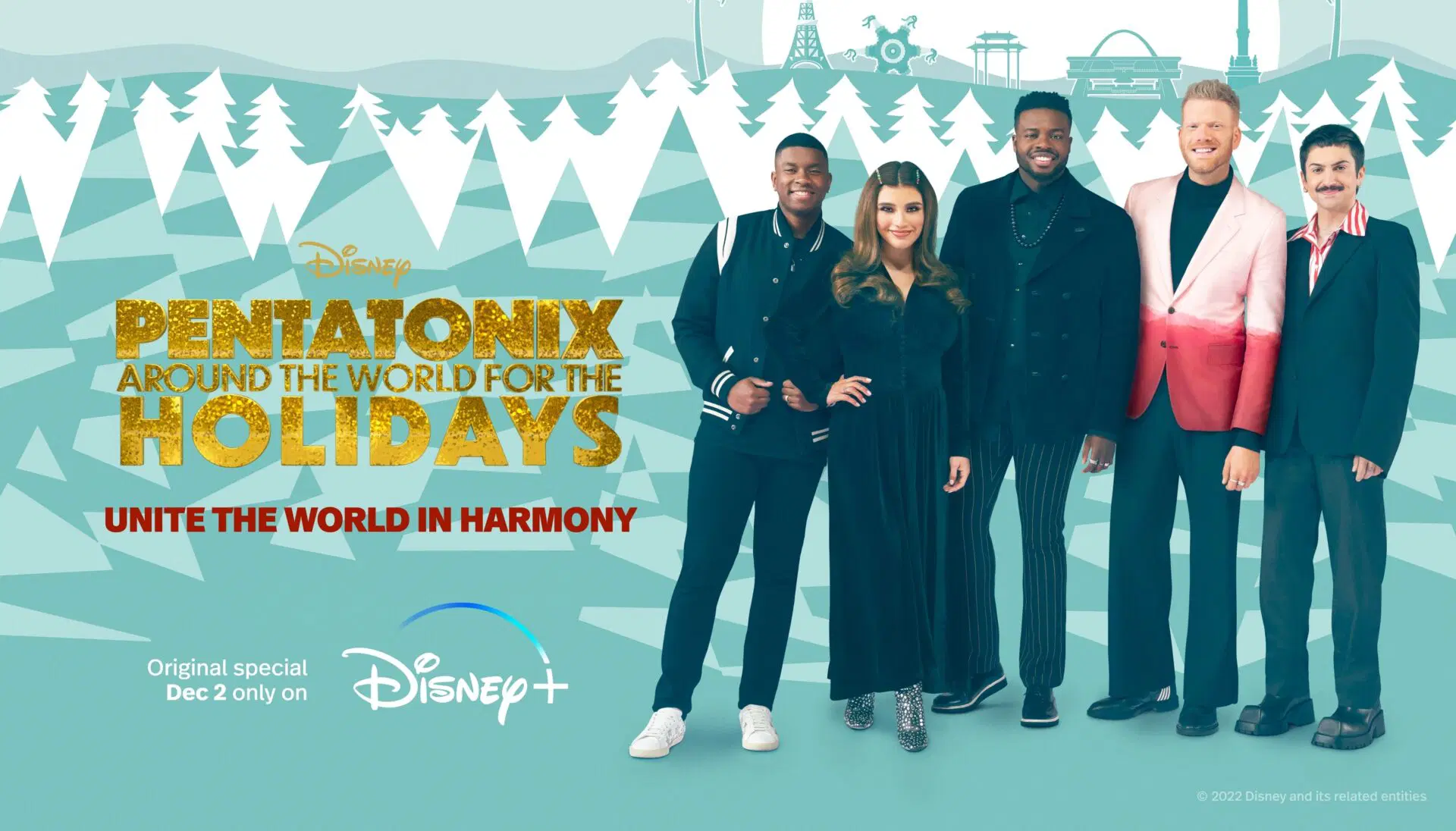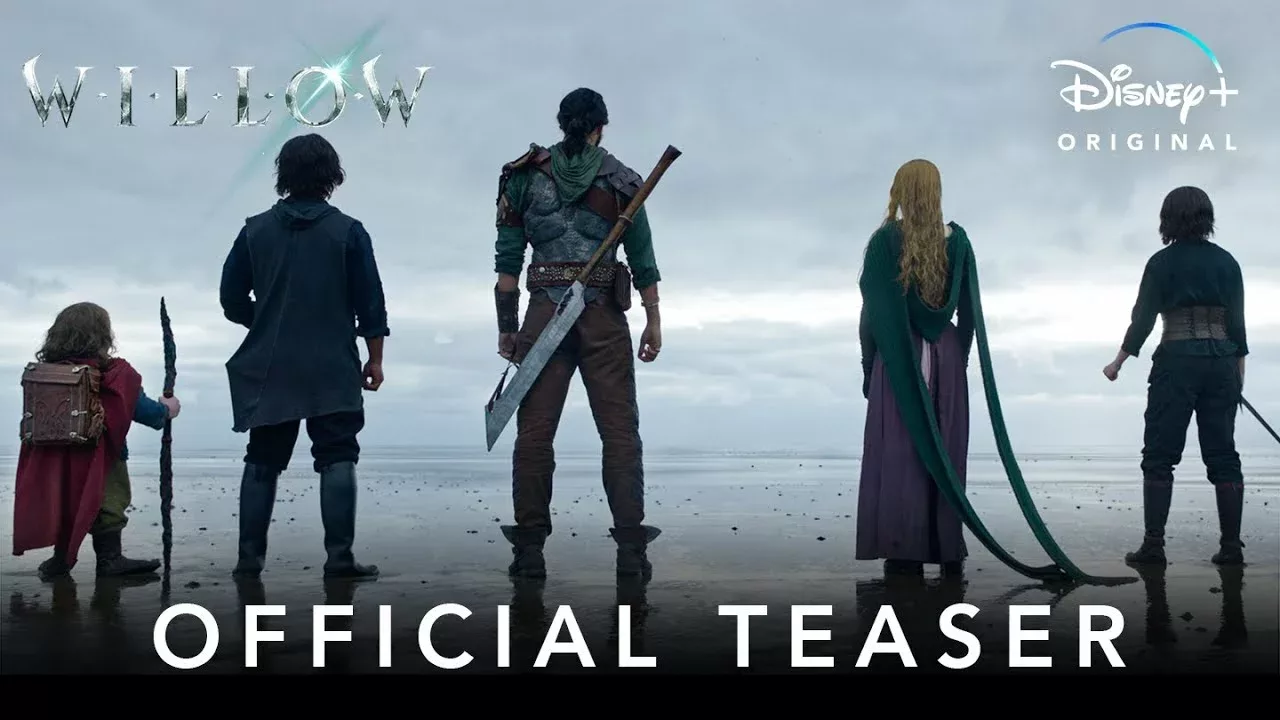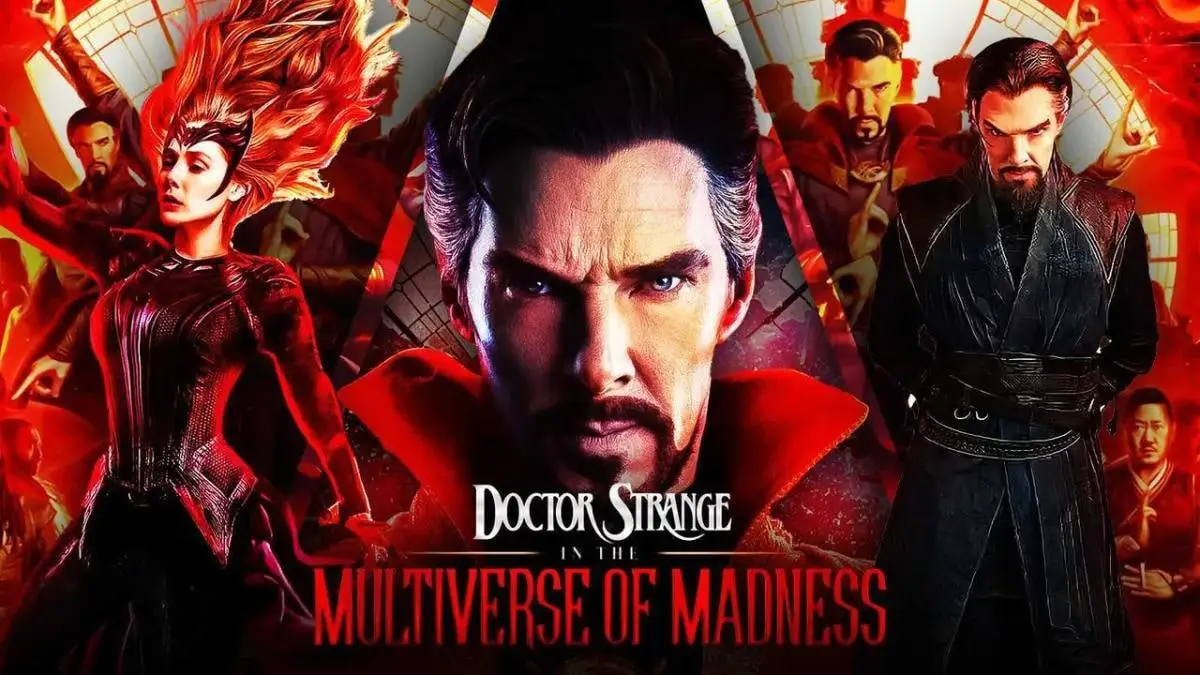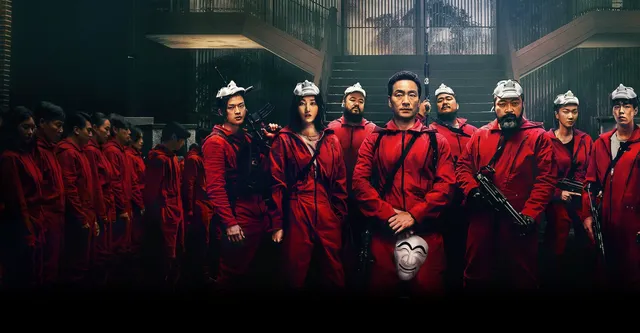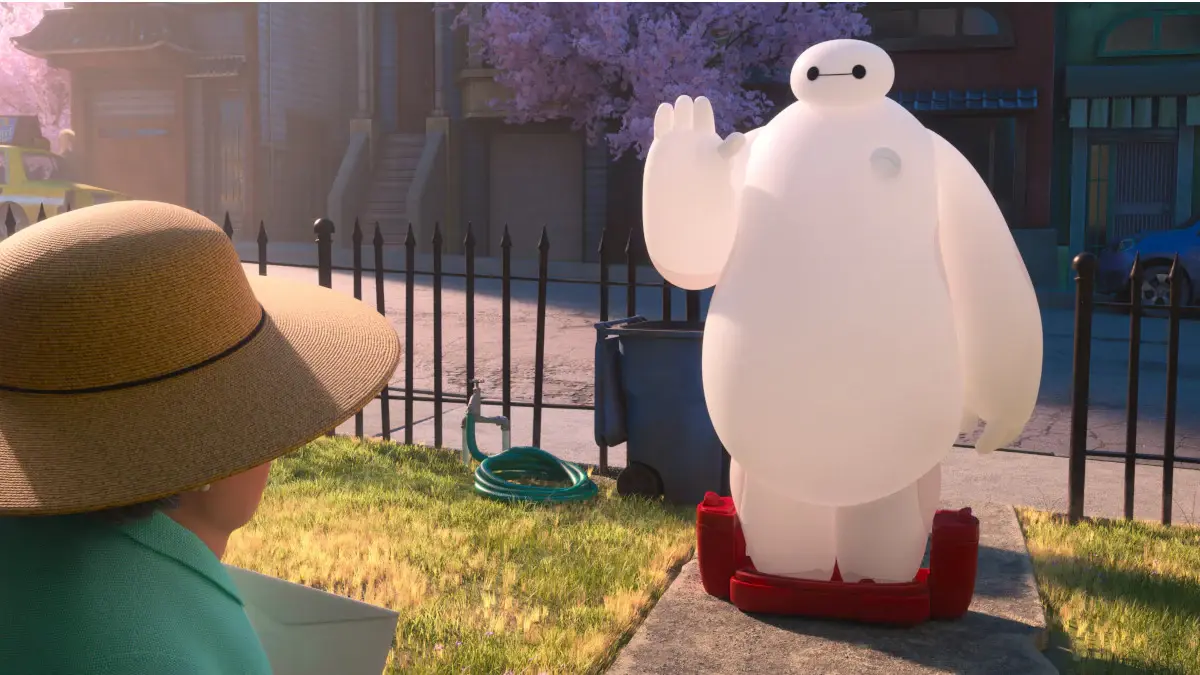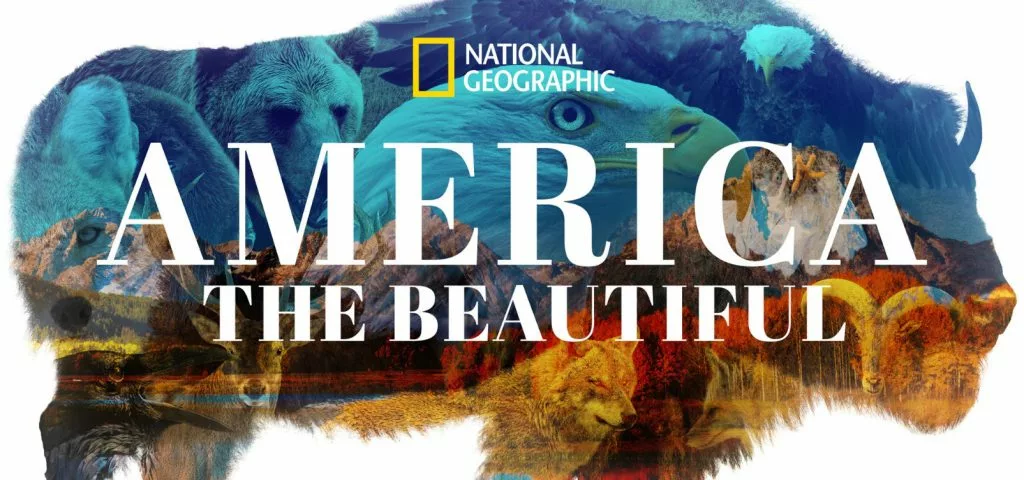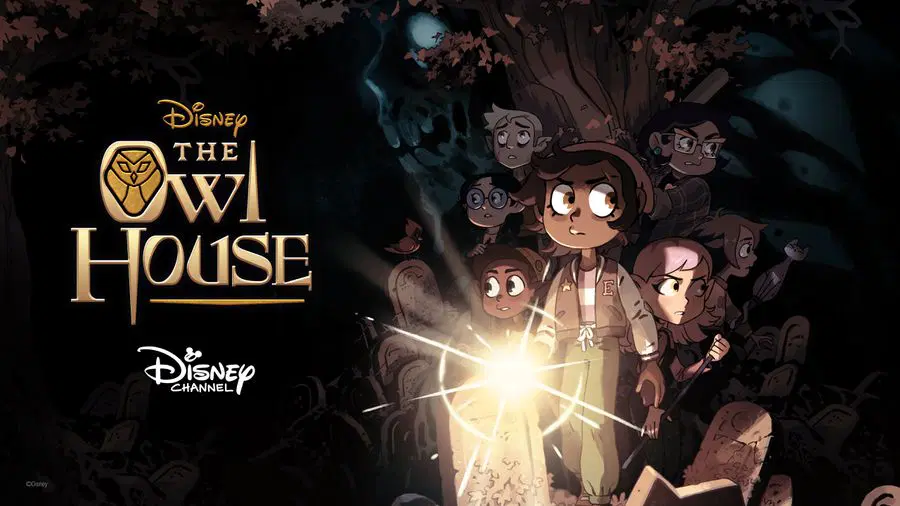 Wrap Up!
Disney Plus has brought so many opportunities for the people residing in the United Kingdom as well as all around the world. So, why miss a chance to watch your favorite movies, series, and shows on your desktop or PC, when you have multiple ways to stream your content on your device?
What's more, Disney Plus offers great deals and free trials with good pocket-friendly options to bless your screens with a wide range of movies that include thrillers, horror, sci-fi, comedy, action movies and so much more. Moreover, you can watch your series with hundreds of episodes and much more.
So, make sure you follow all the above steps to access all the content on Disney Plus on your PC/Laptop to enjoy your precious time with your pals and family. So, make a list of your must-watch movies, grab some of your favorite snacks, and watch them all!