For many years, science fiction has been a popular genre among viewers because it offers fantastical settings, cutting-edge technology, and thought-provoking ideas. A vast selection of sci-fi masterpieces are now available to audiences thanks to streaming services like Amazon Prime Video. In this article, we will examine some of the best sci-fi movies on Prime Video, which provide a wide range of surreal journeys and futuristic stories.
So, without wasting any further time, let's get started. However, check out this easy guide on how to get Amazon Prime in UK and start watching unlimited new movies on Amazon Prime.
Why Do We Recommend These Movies in our List of Best Sci-Fi Movies on Prime Video?
Venom: It is included for its exhilarating blend of action, dark humor, and a unique antihero storyline,
Assassin's Creed: This film received second place in our list because of its captivating combination of historical settings, genetic exploration, and visually stunning action.
Spider-Man 3: It remains a fan-favorite due to its classic superhero narrative infused with sci-fi elements.
Black Box: It stands out for its mind-bending exploration of memory and identity through experimental technology.
M3GAN: This sci-fi horror film is included for its eerie portrayal of the relationship between humans and artificial intelligence.
Interstellar: It is a masterpiece known for its blend of hard science fiction, emotional storytelling, and thought-provoking themes.
Men in Black: Due to its witty humor, inventive alien designs, and the blend of humor with extraterrestrial encounters we added this to the list of best sci-fi movies on Prime Video.
RoboCop: Included for its gritty and iconic portrayal of a dystopian future.
8 Best Sci-Fi Movies on Prime Video
Let's get started with the 8 Best Sci-Fi Movies on Prime Video.
1. Venom (2018)
| | |
| --- | --- |
| IMDb Ratings | 6.6/10 |
| Genre | Action, Adventure, Sci-Fi |
| Director | Ruben Fleischer |
In the list of best sci-fi movies on Prime Video Venom will always have a special place. Venom is a perfect masterpiece that was directed by Ruben Fleischer. In the movie we meet Eddie Brock (Tom Hardy), a journalist who accepts an alien symbiote, giving rise to the antihero Venom. The movie is a highlight in the superhero-sci-fi genre because it combines exciting action scenes with dark humor that satisfies audiences of all ages.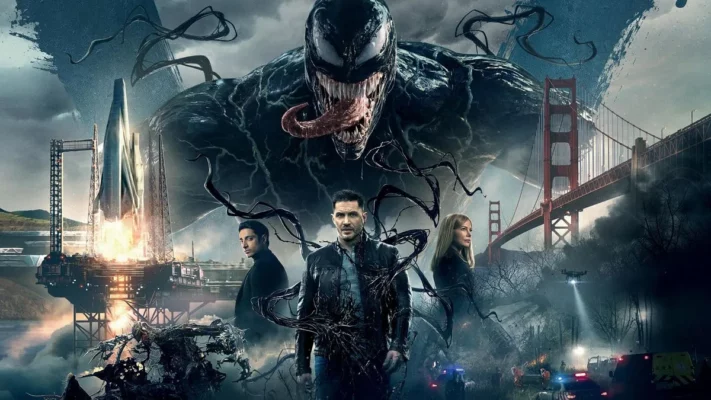 2. Assassin's Creed (2016)
| | |
| --- | --- |
| IMDb Ratings | 5.6/10 |
| Genre | Action, Adventure, Sci-Fi |
| Director | Justin Kurzel |
Assassin's Creed takes us on a time-bending journey through history and genetics. In this adaptation of the well-known video game series, Callum Lynch (Michael Fassbender) searches his ancestral memories to discover the secrets of a secret society. The film is directed by Justin Kurzel. The movie features breathtaking action sequences while blending historical locations with cutting-edge technology.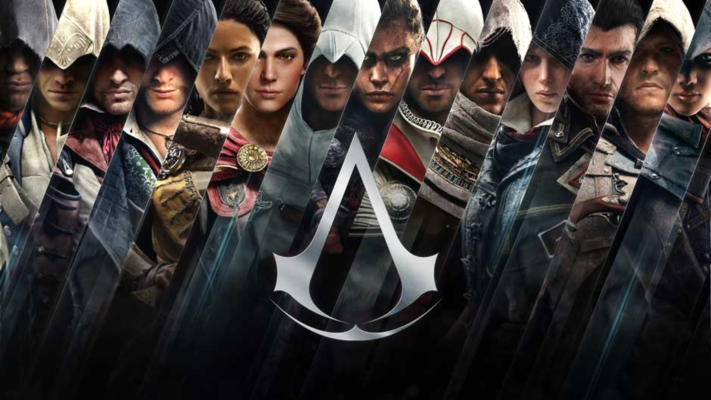 3. Spider-Man 3 (2007)
| | |
| --- | --- |
| IMDb Ratings | 6.3/10 |
| Genre | Action, Adventure, Sci-Fi |
| Director | Sam Raimi |
Even though Spider-Man 3 isn't the most recent installment in the Spider-Man series, fans still love it for its unique combination of sci-fi elements and superhero action. In the present installment, which was directed by Sam Raimi, Peter Parker (Tobey Maguire) faces symbiote-infected enemies while dealing with new challenges. It's a traditional superhero tale with a futuristic twist.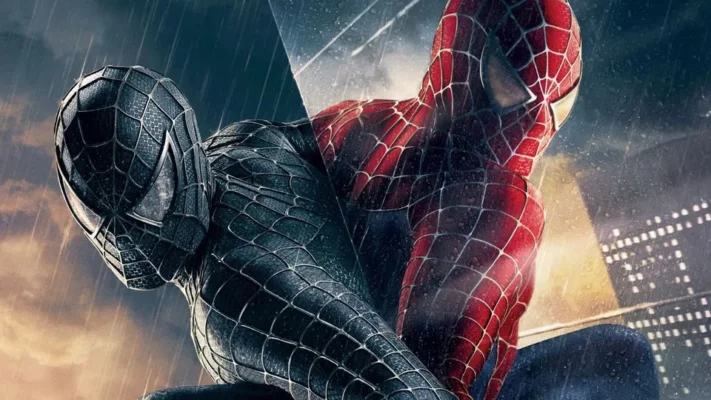 Also Read: Watch Spider Man Movies In Order In UK
4. Black Box (2020)
| | |
| --- | --- |
| IMDb Ratings | 6.2/10 |
| Genre | Horror, Mystery, Sci-Fi |
| Director | Emmanuel Osei-Kuffour |
The film Black Box takes viewers on a surreal trip into the worlds of memory and identity. This psychological sci-fi thriller, which was directed by Emmanuel Osei-Kuffour Jr., centers on Nolan (Mamoudou Athie), a guy who employs modern technology to regain his memories following a car accident. He discovers frightening secrets that test his sense of self-discovery as he explores deeper into his own thoughts.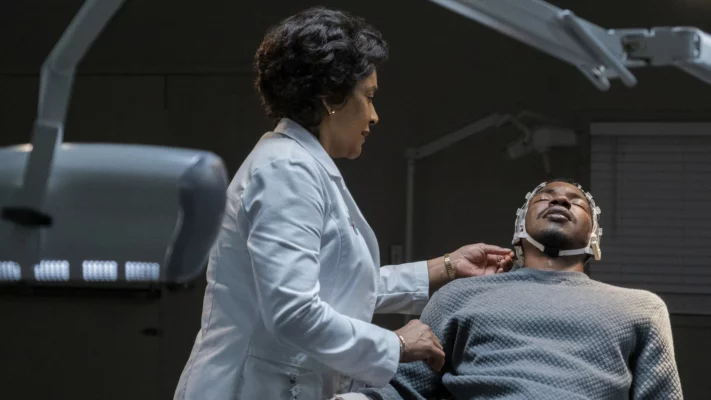 5. M3GAN (2020)
| | |
| --- | --- |
| IMDb Ratings | 6.4/10 |
| Genre | Horror, Thriller, Sci-Fi |
| Director | Gerard Johnstone |
The movie M3GAN elevates the idea of AI and personal assistants to unsettling new levels. In the sci-fi horror film directed by Gerard Johnstone, Sara (Allison Williams) develops a growing mistrust of M3GAN, her new AI partner. The film examines the issues of autonomy and technology in a tense and scary way. If you are looking for more horror content, these check out more horror movies on Hulu.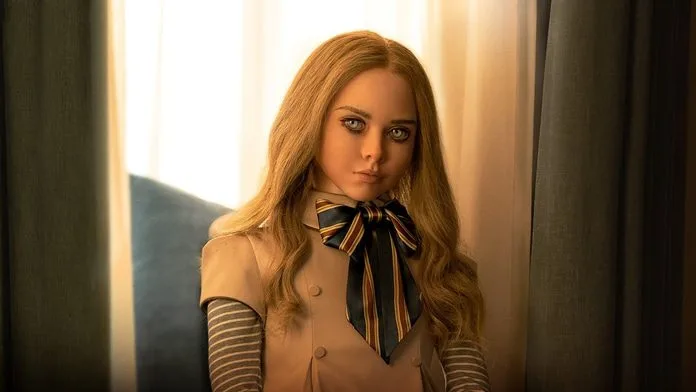 6. Interstellar (2014)
| | |
| --- | --- |
| IMDb Ratings | 8.7/10 |
| Genre | Adventure, Drama, Sci-Fi |
| Director | Christopher Nolan |
Interstellar, directed by Christopher Nolan, is a cinematic masterpiece that blends hard science fiction with emotional storytelling. A crew of astronauts set in a future where Earth is becoming uninhabitable travel through a wormhole in search of another livable planet. This thought-provoking sci-fi epic explores relativity, space-time, and the strength of love.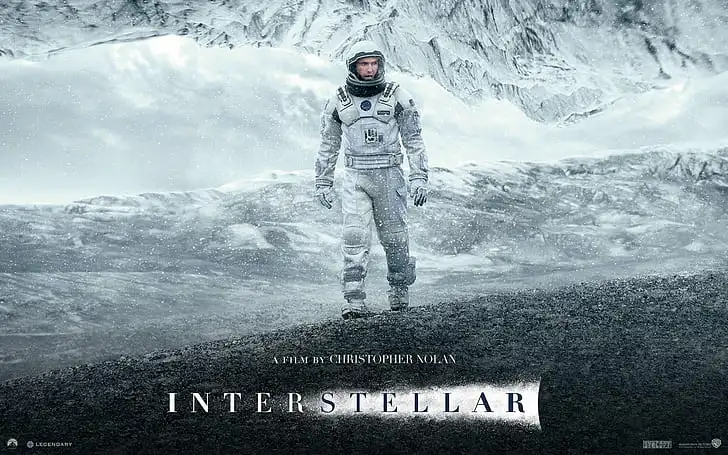 7. Men in Black (1997)
| | |
| --- | --- |
| IMDb Ratings | 7.3/10 |
| Genre | Action, Adventure, Comedy |
| Director | Barry Sonnenfeld |
Men in Black is a classic sci-fi comedy that combines humor with extraterrestrial encounters. The movie, which was directed by Barry Sonnenfeld, follows Agents J and K as they keep an eye on and control alien activity on Earth. Will Smith and Tommy Lee Jones star. This classic movie is beloved for its clever comedy, creative devices, and creative alien designs.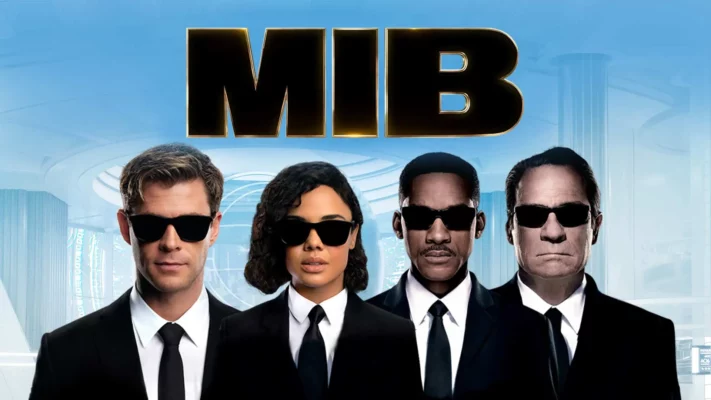 8. RoboCop (1987)
| | |
| --- | --- |
| IMDb Ratings | 7.6/10 |
| Genre | Action, Crime, Sci-Fi |
| Director | Paul Verhoeven |
Paul Verhoeven's RoboCop is a famous and violent sci-fi action movie. It is set in a dystopian future and centers on Alex Murphy (Peter Weller), a law enforcement officer who has a near-fatal attack before becoming a cyborg. In the midst of extreme violence, the movie examines issues of morality, corporate greed, and identity.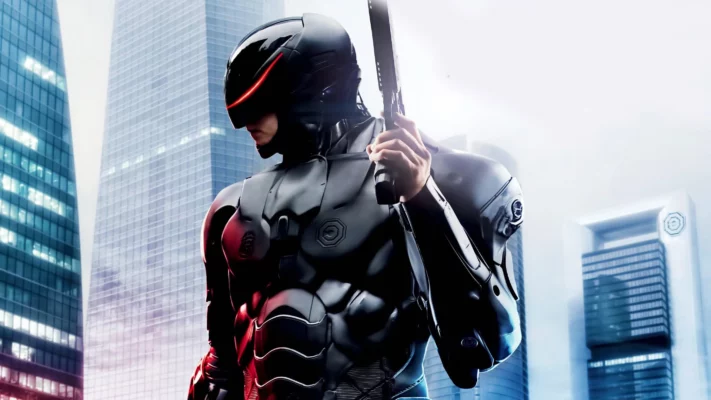 Conclusion
Amazon Prime Video offers a rich selection of sci-fi movies, catering to a wide range of tastes and preferences. There is no shortage of sci-fi adventures just waiting to be discovered, from adrenaline-pumping superhero movies like Venom and Spider-Man 3 to mind-bending masterpieces like Interstellar and thought-provoking tales like Black Box. Whatever your interests in science fiction are—futuristic technology, intergalactic travel, or dystopian societies—Prime Video has something for you.