The Sundance Film Festival, an annual celebration of independent cinema, has earned its reputation for unearthing hidden gems that go on to captivate audiences worldwide. These films often possess a unique charm, offering refreshing perspectives and storytelling that resonate deeply. In this extensive exploration of the best movies to grace the Sundance stage, we delve into the magic of these cinematic treasures, each described in detail.
Why these movies are listed as the Best Movies On Sundance Now?
The selection of these outstanding films is not arbitrary; rather, they have earned their place on this list based on IMDb ratings provided by the discerning audience and viewers. IMDb, known for its comprehensive database of film information and user-generated ratings, serves as a trusted barometer of a movie's reception and impact. Each of these movies has resonated with audiences, garnering high praise and acclaim for their compelling storytelling, exceptional performances, and unique cinematic qualities. So, as you explore this curated list of Sundance gems, rest assured that you're delving into a world of cinema celebrated by those who truly appreciate and value exceptional filmmaking.
1. Whiplash (2014)
| | |
| --- | --- |
| IMDb Rating | 8.5/10 |
| Cast | Miles Teller, J.K. Simmons, Paul Reiser |
| Runtime | 1h 46m |
| Where Else to Watch | freevee, Itvx, Apple Tv, Amazon Prime, Rakuten |
Whiplash, directed by Damien Chazelle, is an intense music drama that delves into the relentless pursuit of excellence. The story revolves around a young, ambitious drummer, Andrew Neiman (Miles Teller), and his demanding music instructor, Terence Fletcher (J.K. Simmons).
Fletcher's brutal teaching methods push Andrew to his limits, blurring the line between mentorship and abuse. The film explores themes of ambition, obsession, and the sacrifices made in the pursuit of greatness. J.K. Simmons's Oscar-winning performance as Fletcher is nothing short of electrifying, making Whiplash a cinematic tour de force.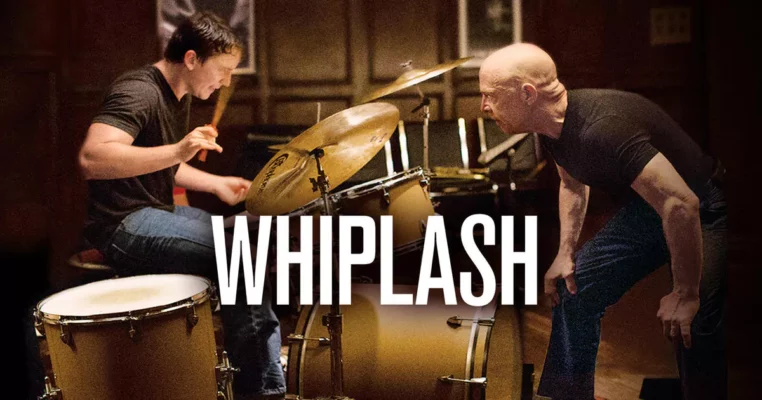 2. Memento (2000)
| | |
| --- | --- |
| IMDb Rating | 8.4/10 |
| Cast | Guy Pearce, Carrie-Anne Moss, Joe Pantoliano |
| Runtime | 1h 53m |
| Where else To Watch | Prime Tv, Netflix, Apple Tv |
Christopher Nolan's Memento is a mind-bending puzzle of a film that challenges the very nature of storytelling. The story follows Leonard (Guy Pearce), a man with short-term memory loss, on his quest to solve the mystery of his wife's murder.
What sets Memento apart is its unique narrative structure. The film is presented in reverse chronological order, mirroring Leonard's fragmented memory. As he pieces together clues, the audience is drawn into a complex web of deception and self-discovery. Nolan's masterful direction and Pearce's compelling performance make Memento a cinematic triumph.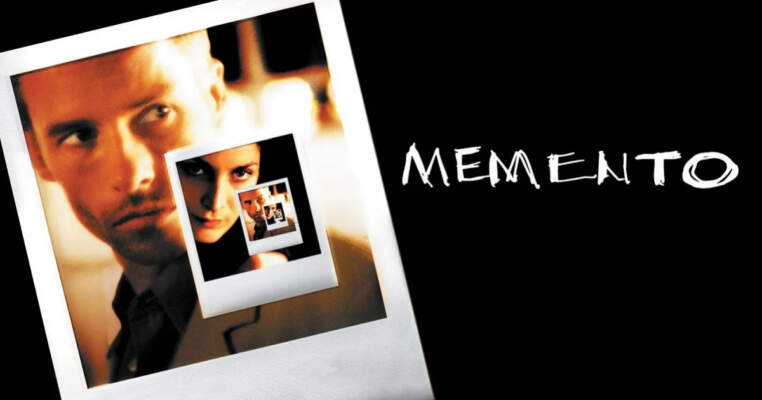 3. Reservoir Dogs (1992)
| | |
| --- | --- |
| IMDb Rating | 8.3/10 |
| Cast | Harvey Keitel, Tim Roth, Michael Madsen |
| Runtime | 1h 39m |
| Where else To Watch | Rakuten, Apple TV, Amazon |
Quentin Tarantino's directorial debut, Reservoir Dogs, is a non-linear crime thriller featuring a stellar ensemble cast. The film's witty dialogue, memorable characters, and unforgettable heist make it an enduring classic.
Tarantino's signature style is on full display in this tale of a botched diamond heist and its aftermath. The film's non-linear narrative keeps the audience engaged as secrets are revealed and loyalties are tested. Reservoir Dogs is a masterclass in tension and storytelling that solidified Tarantino's status as a cinematic trailblazer.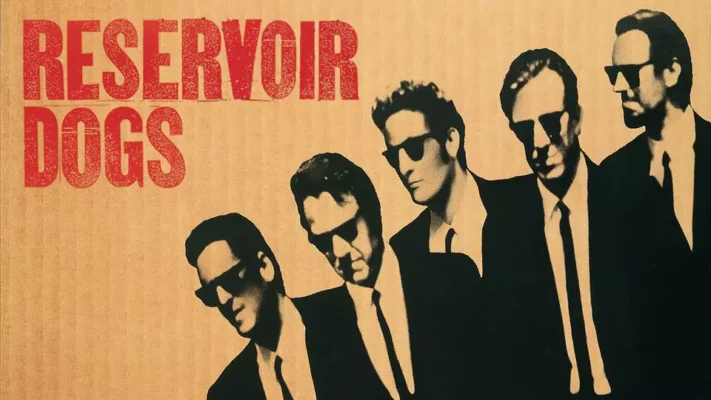 5. Nightcrawler (2014)
| | |
| --- | --- |
| IMDb Rating | 7.8/10 |
| Cast | Jake Gyllenhaal, Rene Russo, Bill Paxton |
| Runtime | 1h 57m |
| Where Else to Watch | Netflix, Apple TV, Rakuten, Sky |
In Nightcrawler, Jake Gyllenhaal delivers a powerhouse performance as Lou Bloom, a morally ambiguous freelance videographer who captures gruesome crime scenes in the dark underbelly of Los Angeles. Directed by Dan Gilroy, this film is a chilling exploration of media ethics and the dark side of ambition.
Lou's insatiable hunger for capturing sensational footage leads him down a morally perilous path as he blurs the line between observer and participant. The film's tension is palpable, and Gyllenhaal's portrayal of the enigmatic Bloom is nothing short of mesmerizing.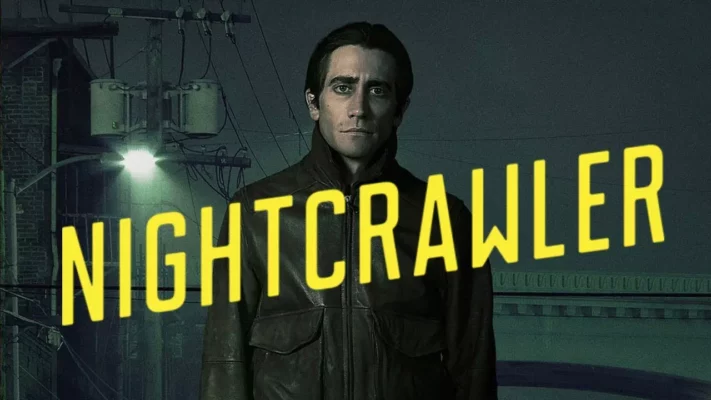 6. Drive (2011)
| | |
| --- | --- |
| IMDb Rating | 7.8/10 |
| Cast | Ryan Gosling, Carey Mulligan, Bryan Cranston |
| Runtime | 1h 40m |
| Where Else to Watch | Itvx, Netflix, Amazon, Apple TV |
Directed by Nicolas Winding Refn, Drive is a modern noir masterpiece that stars Ryan Gosling as the enigmatic Driver. Set against the backdrop of Los Angeles, this film is an adrenaline-pumping, stylish thriller that boasts a killer soundtrack.
The Driver, a stuntman and getaway driver by day, becomes entangled in a dangerous heist orchestrated by criminals. With its neon-soaked cinematography and a hauntingly beautiful score, Drive is a sensory experience that will have you on the edge of your seat.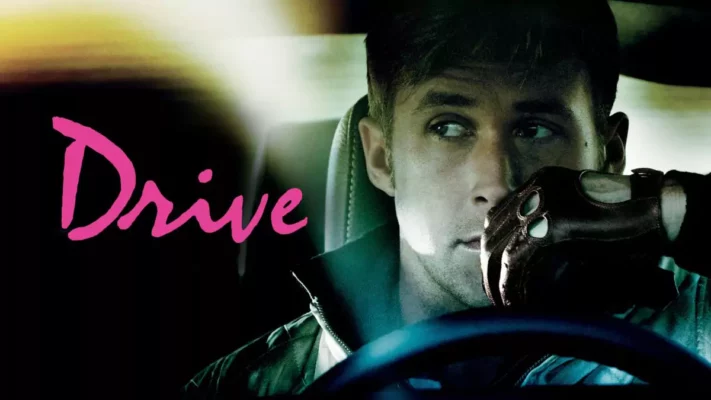 5. CODA (2021)
| | |
| --- | --- |
| IMDb Rating | 7.8/10 |
| Cast | Emilia Jones, Marlee Matlin, Troy Kotsur |
| Runtime | 1h 51m |
| Where else to watch | Apple TV |
Directed by Sian Heder, CODA is a heartwarming coming-of-age drama that explores the life of Ruby Rossi (Emilia Jones), the only hearing member of her Deaf family. Ruby's journey to balance her family's struggling fishing business and her love for singing is not just touching but also deeply inspiring
The film beautifully portrays the challenges and triumphs of a Deaf family, offering a rare and authentic look into their world. Emilia Jones's portrayal of Ruby is both powerful and heartwarming, making CODA a moving exploration of family, identity, and the pursuit of dreams.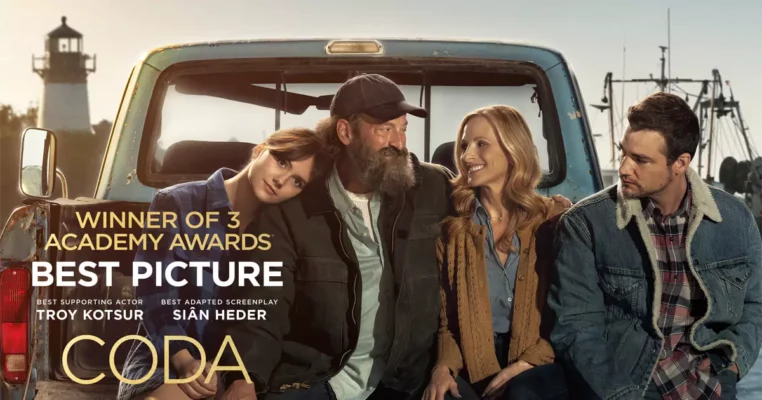 8. Minari (2020)
| | |
| --- | --- |
| IMDb Rating | 7.6/10 |
| Cast | Steven Yeun, Yeri Han, Alan Kim |
| Runtime | 1h 55m |
| Where Else To Watch | Amazon, Apple TV |
Lee Isaac Chung's Minari is a tender and deeply moving drama that follows a Korean-American family's pursuit of the American Dream in rural Arkansas. Jacob (Steven Yeun) and Monica (Yeri Han) strive to provide a better life for their children, but their dreams come with challenges.
The film beautifully captures the complexities of family dynamics and the immigrant experience. Young Alan Kim's portrayal of David is heartwarming, and Youn Yuh-jung's performance as the unconventional grandmother is a standout. Minari is a heartfelt exploration of identity, resilience, and the bonds that hold families together.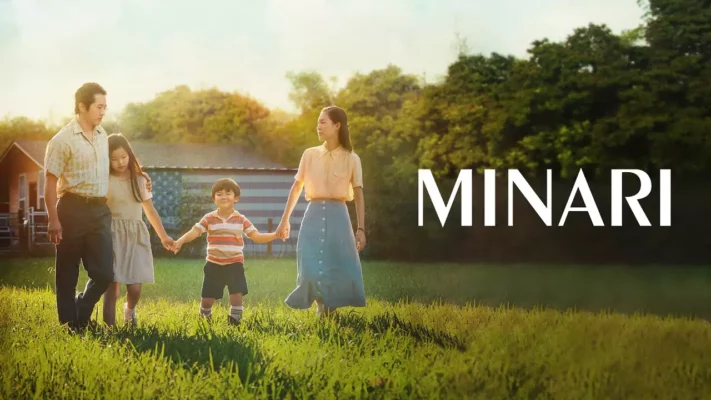 4. Killing Escobar (2021)
| | |
| --- | --- |
| IMDb Rating | 7.3/10 |
| Cast | Peter McAleese, Hector Guzmán, Bruce Alexander |
| Runtime | 1h 33m |
| Where Else to Watch | Apple TV |
Killing Escobar is a gripping documentary that takes us on an extraordinary journey with British mercenary Peter McAleese. The year is 2021, and McAleese sets out on a dangerous mission to hunt down and kill the notorious Colombian drug lord, Pablo Escobar. What unfolds is a real-life adventure filled with danger, intrigue, and McAleese's relentless pursuit of one of the most wanted men in history.
This documentary not only offers an inside look at the complexities of the criminal underworld but also explores the moral and ethical dilemmas that arise when one man takes the law into his own hands. Directed by David Whitney, Killing Escobar is a must-watch for anyone fascinated by the intricacies of true crime.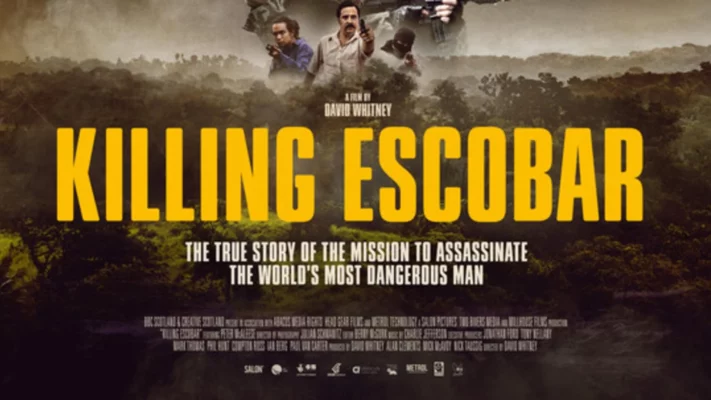 7. Winter's Bone (2010)
| | |
| --- | --- |
| IMDb Rating | 7.2/10 |
| Cast | Jennifer Lawrence, John Hawkes, Garret Dillahunt |
| Runtime | 1h 40m |
| Where else to watch | Curzon, Rakuten, Apple TV |
Winter's Bone, directed by Debra Granik, is a bleak and atmospheric drama set in the Ozarks. The film follows Ree Dolly (Jennifer Lawrence), a resilient young woman who embarks on a dangerous quest to find her missing father, uncovering dark family secrets along the way.
This gripping tale of survival in a harsh and unforgiving landscape is brought to life by Jennifer Lawrence's hauntingly authentic performance. Winter's Bone is a stark exploration of poverty, family, and the lengths one will go to protect their loved ones.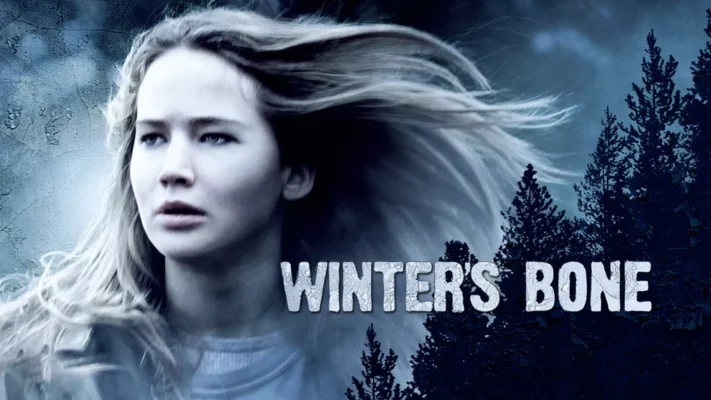 Conclusion:
As we wrap up this cinematic journey through some of the most memorable films from Sundance, it's clear that the festival continues to be a beacon for filmmakers who push boundaries and challenge conventions. These movies, born from the festival's commitment to independent storytelling, have left an indelible mark on the world of cinema.
In conclusion, these Sundance gems offer a diverse range of cinematic experiences, from nail-biting tension to heartwarming drama. Whether you're a film enthusiast or just looking for a captivating movie night, these selections from the Sundance Film Festival should be on your must-watch list. Enjoy the magic of independent cinema at its finest, and savor the depth and complexity of these unforgettable films.