Ben Stiller is an American actor, comedian, film director, and producer who has made an impressive mark in Hollywood over the years. He has starred in a number of successful films, including "Greenbergâ€, "Madagascarâ€, and "There's Something About Maryâ€, to name a few. If you're looking for some great Ben Stiller movies to watch, then you're in luck! Peacock, NBC Universal's streaming service, has a wide selection of Ben Stiller films available to watch. From classic comedies to dark dramas, there's something for everyone. Here's a look at the best Ben Stiller movies to watch on Peacock.
Stiller has made a niche for himself as a popular and very gifted performer with his distinctive combination of humour, charisma, and exquisite timing. Stiller has charmed audiences with his particular style of humour and fascinating characters, from his early breakout appearances to his famous directing attempts.
In this post, we'll look at some of the greatest films that highlight Stiller's extraordinary abilities and display his breadth as an actor. Stiller has demonstrated time and again that he is a force to be reckoned with in the world of entertainment, whether it's via his raucous comedy performances that leave us in stitches or his ability to handle more nuanced and sombre parts.
From his famous appearances in cult classics to his collaborations with respected directors, we will delve into the films that have defined Stiller's career and cemented his place as an industry favourite.
1. Along Came Polly:
Release Date: January 16, 2004
Director: John Hamburg
Cast: Ben Stiller, Jennifer Aniston, Philip Seymour Hoffman, Debra Messing, Hank Azaria, and Alec Baldwin
IMDb rating: 6/10
Ben Stiller who played the role of Reuben Feffer, an actuary, is so concerned about the potential risks in life that he is unable to take any chances. His wife, Lisa Kramer (Debra Messing), appears ideal but betrays him during their honeymoon. Upon returning to New York City, his closest friend Sandy (Philip Seymour Hoffman) encourages him to attend a get-together. There, he meets a former classmate, Polly Prince (Jennifer Aniston), who he finds fascinating but her vivacity creates a conflict with his anxieties.
2. Dodgeball: A True Underdog Story
Release date: June 18, 2004
Director: Rawson Marshall Thurber
Cast: Ben Stiller, Christine Taylor, Missi Pyle, Vince Vaughn, Rip Torn, Julie Gonzalo, Justin Long, and Jason Bateman
IMDb rating: 6.7/10
Dodgeball: A True Underdog Story revolves around Peter La Fleur and Average Joe's Gym, both of which are owned by Peter and not doing well, are on the verge of being taken away from them by the rich and powerful Globo-Gym, owned by a health-crazed White Goodman. To save the gym, Peter and his Average Joe cohorts participate in a dodgeball tournament with a cash prize of $50,000 in order to pay the mortgage. White, not wanting to lose, forms his own team to try to defeat the Average Joe's team.
3. Madagascar 3: Europe's Most Wanted
Release date: June 8, 2012
Director: Tom McGrath, Eric Darnell, Conrad Vernon
Cast: Ben Stiller, Tom McGrath, Chris Rock, Martin Short, Jessica Chastain, David Schwimmer
IMDb rating: 6.8/10
Madagascar 3: Europe's Most Wanted is a story about Alex, Marty, Melman, and Gloria, four animal friends, who are still trying to get back to the New York Central Park Zoo. On their way, they must take a detour to Europe to locate the penguins and chimps who had a winning streak at a Monte Carlo casino. When Capitaine Chantel DuBois, a French animal-control officer, discovers their location, they are forced to hide out in a travelling circus.
4. There's Something About Mary
Release date: July 15, 1998
Director: Peter Farrelly, Bobby Farrelly
Cast: Ben Stiller, Cameron Diaz, Matt Dillon, Chris Elliott, Lee Evans, Lin Shaye, W. Earl Brown
IMDb rating: 7.1/10
Ben Stiller (Ted) is desperate to go on a date with Mary, but an injury thwarts his plans. Years later, he hires Pat to help him find her, and Pat lies to Ted to try to help him win her over. Ted has to go on a journey to meet Mary and gets tangled up in the lies that both Pat and Mary's friend Tucker have told in order to get her to like him.
5. The Secret Life of Walter Mitty
Release date: December 25, 2013
Director: Ben Stiller
Cast: Ben Stiller, Kristen Wiig, Sean Penn, Adam Scott, Shirley MacLaine, Stuart Cornfeld, Kathryn Hahn, and Patton Oswalt.
IMDb rating: 7.3/10
Walter Mitty (Ben Stiller), an employee at Life magazine, is stuck in a boring routine of developing photos for the magazine. To take a break from the monotony, he retreats into his fantasies and imagines himself as the star of the show. He is drawn to another worker, Cheryl (Kristen Wiig), but doesn't feel worthy enough to make a move. His luck changes when Life's new owners assign him a task to find a perfect photo to be featured in the last magazine print.
6. Night at the Museum
Release date: December 17, 2006
Director: Shawn Levy
Cast: Ben Stiller, Owen Wilson, Robin Williams, Rami Malek, Dick Van Dyke, Carla Gugino, Mickey Rooney, and Steve Coogan
IMDb rating: 6.4/10
Larry Daley has ambitious dreams but his outlandish plans never seem to pay off, so he takes a job as a night guard at the Natural History Museum. However, after the museum closes, Larry finds himself in a bizarre situation when the animals come to life due to an Egyptian curse. He must now find a way to rectify the chaotic atmosphere he's been thrust into.
7. Greenberg
Release date: March 19, 2010
Director: Noah Baumbach
Cast: Ben Stiller, Greta Gerwig, Jennifer Jason Leigh, Rhys Ifans, Brie Larson, Koby Rouviere, Mark Duplass, and Dave Franco.
IMDb rating: 6.1/10
Roger Greenberg, a former musician now working as a carpenter in New York, has to temporarily stay in Los Angeles after his brother leaves town. Unbeknownst to him, he is stranded there since he can't drive and has no means of transport. His brother's assistant, Florence, comes to his rescue and the two of them eventually form an intimate bond, giving Roger a newfound source of joy.
8. Your Friends & Neighbours
Release date: August 21, 1998
Director: Neil LaBute
Cast: Ben Stiller, Aaron Eckhart, Catherine Keener, Jason Patric, Amy Brenneman, Nastassja Kinski, Jeffrey Kushon, and Joel Plotch.
IMDb rating: 6.3/10
This movie is a black comedy that follows two couples who are struggling in their marriages. It follows their lives and relationships as they try to navigate their affairs with each other. Ben Stiller stars as Jerry, a theater teacher who is having an affair with writer Terri (Catherine Keener). The script is praised for its biting satire of sexual politics, making it the first Rotten Tomatoes review. Despite the characters being less than likable, the movie has been well-received for its exploration of how relationships can be impacted by adultery.
9. The Royal TenenbaumsÂ
Release date: December 14, 2001
Director: Wes Anderson
Cast: Ben Stiller, Owen Wilson, Gene Hackman, Luke Wilson, Gwyneth Paltrow, Bill Murray, Anjelica Huston, and Danny Glover
IMDb rating: 7.6/10
This movie follows the story of three siblings who have grown apart but are brought together by their father's impending death. Stiller plays Chas, the eldest,. He is a successful businessman and a widower who has become overly protective of his two sons since the passing of his wife. This movie is an impressive work by Wes Anderson and has a signature quirky aesthetic and endearing characters. It is widely regarded as one of his best works.
Best Movies on Peacock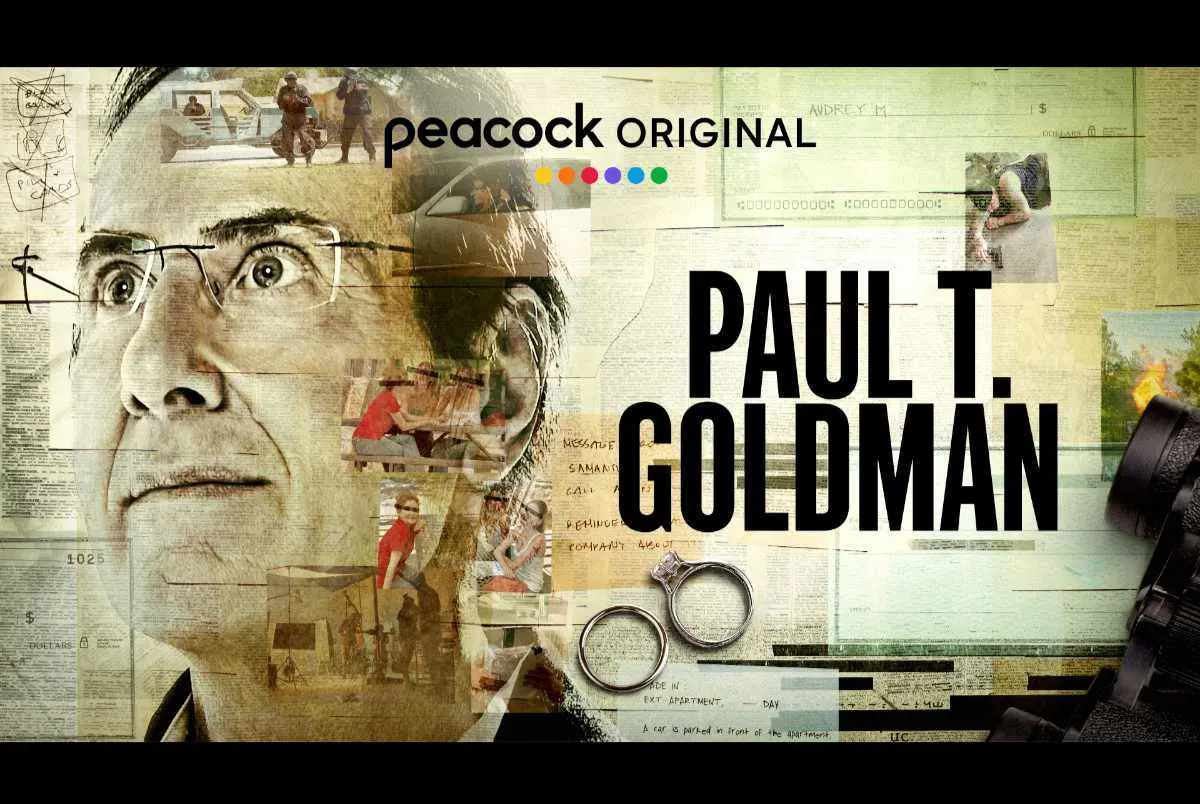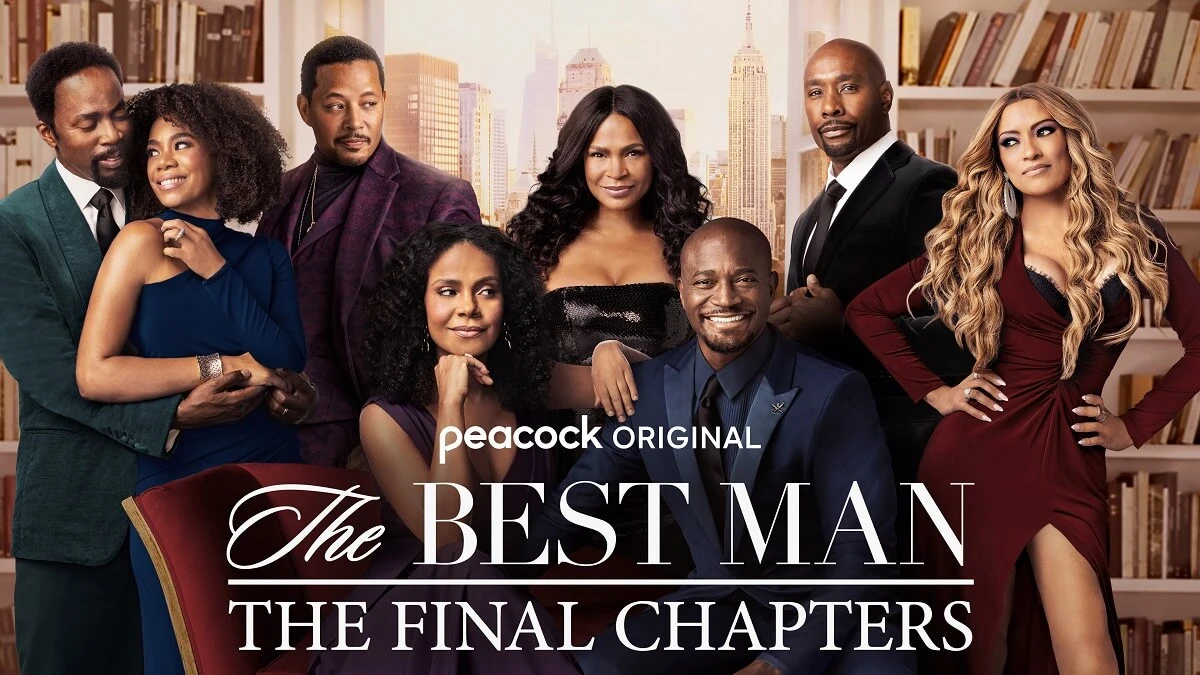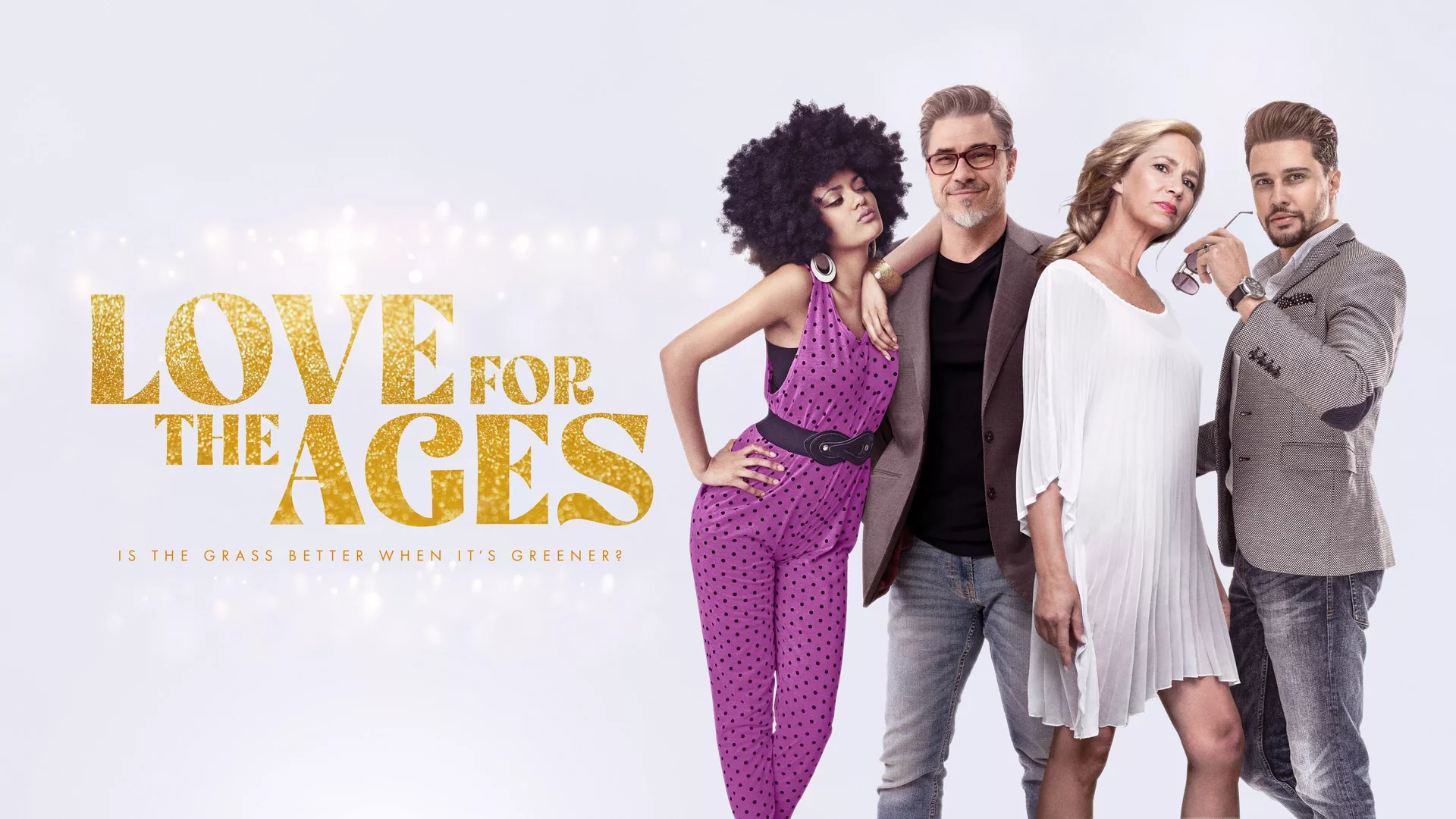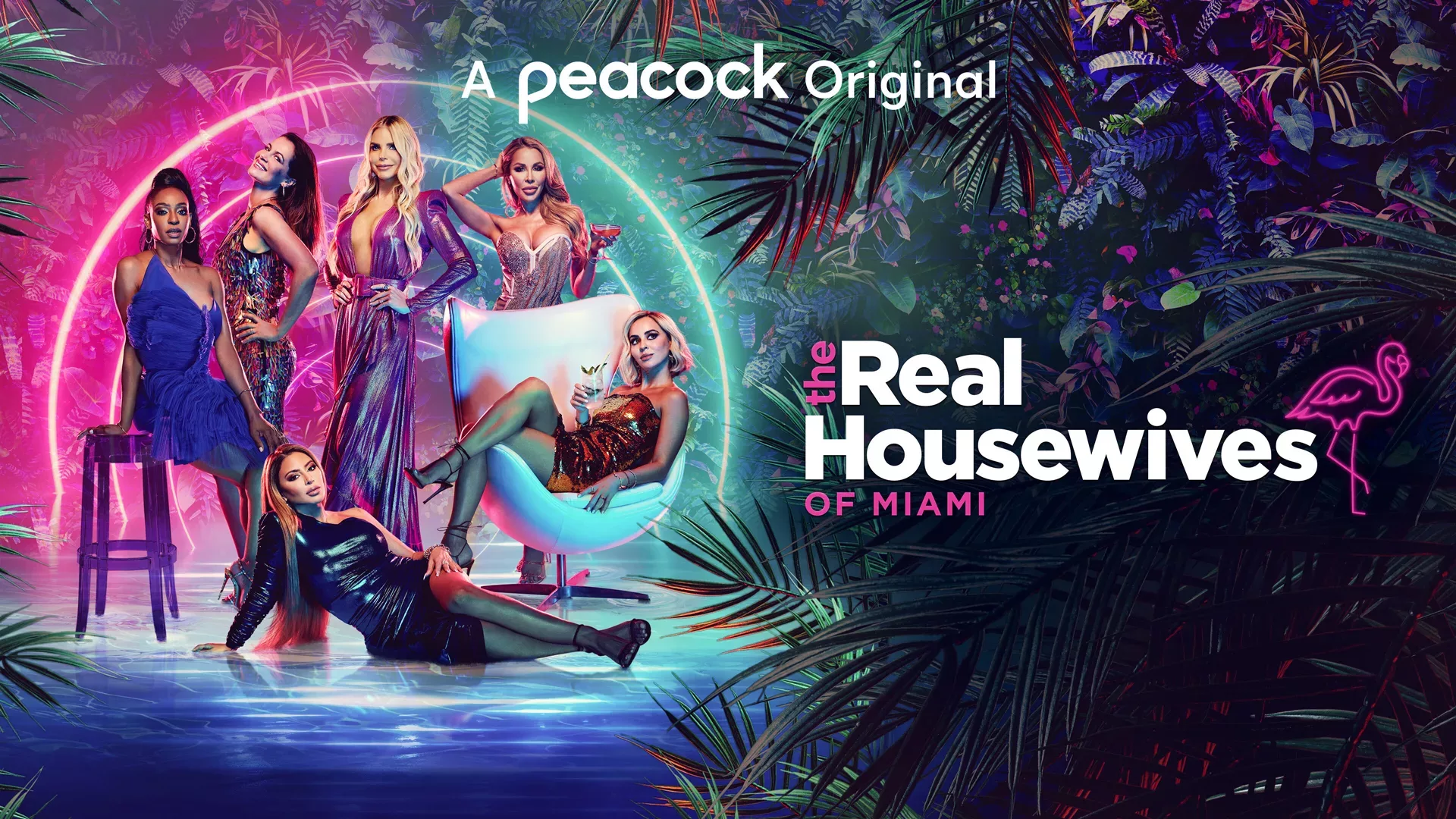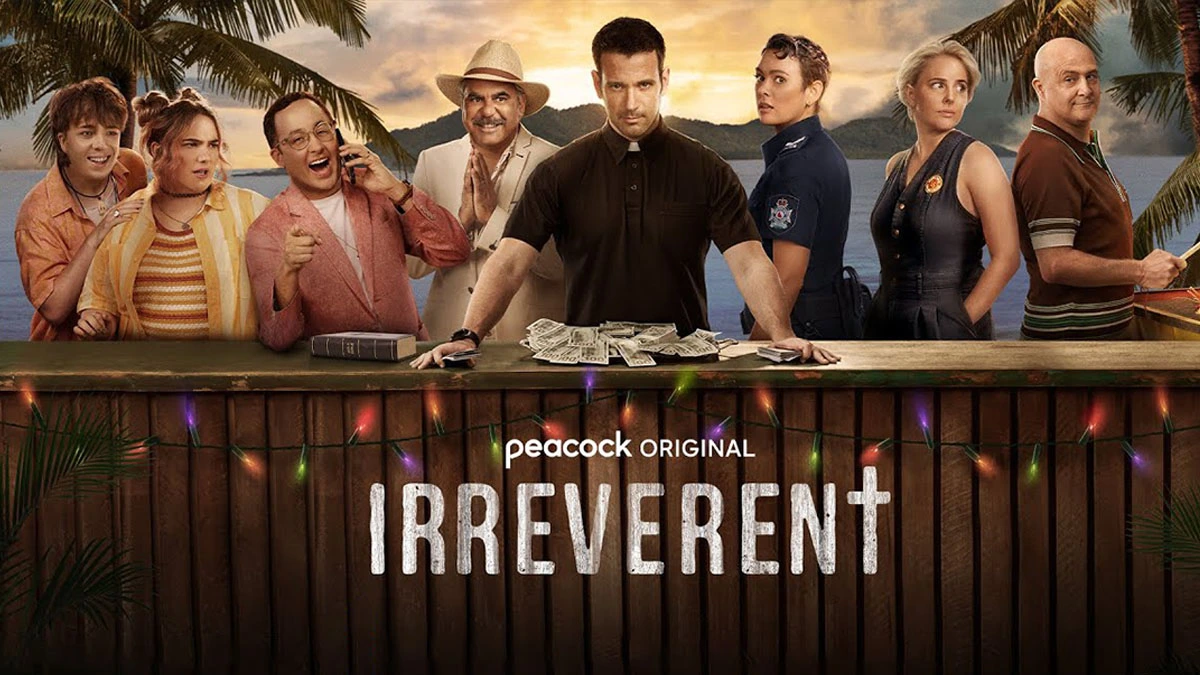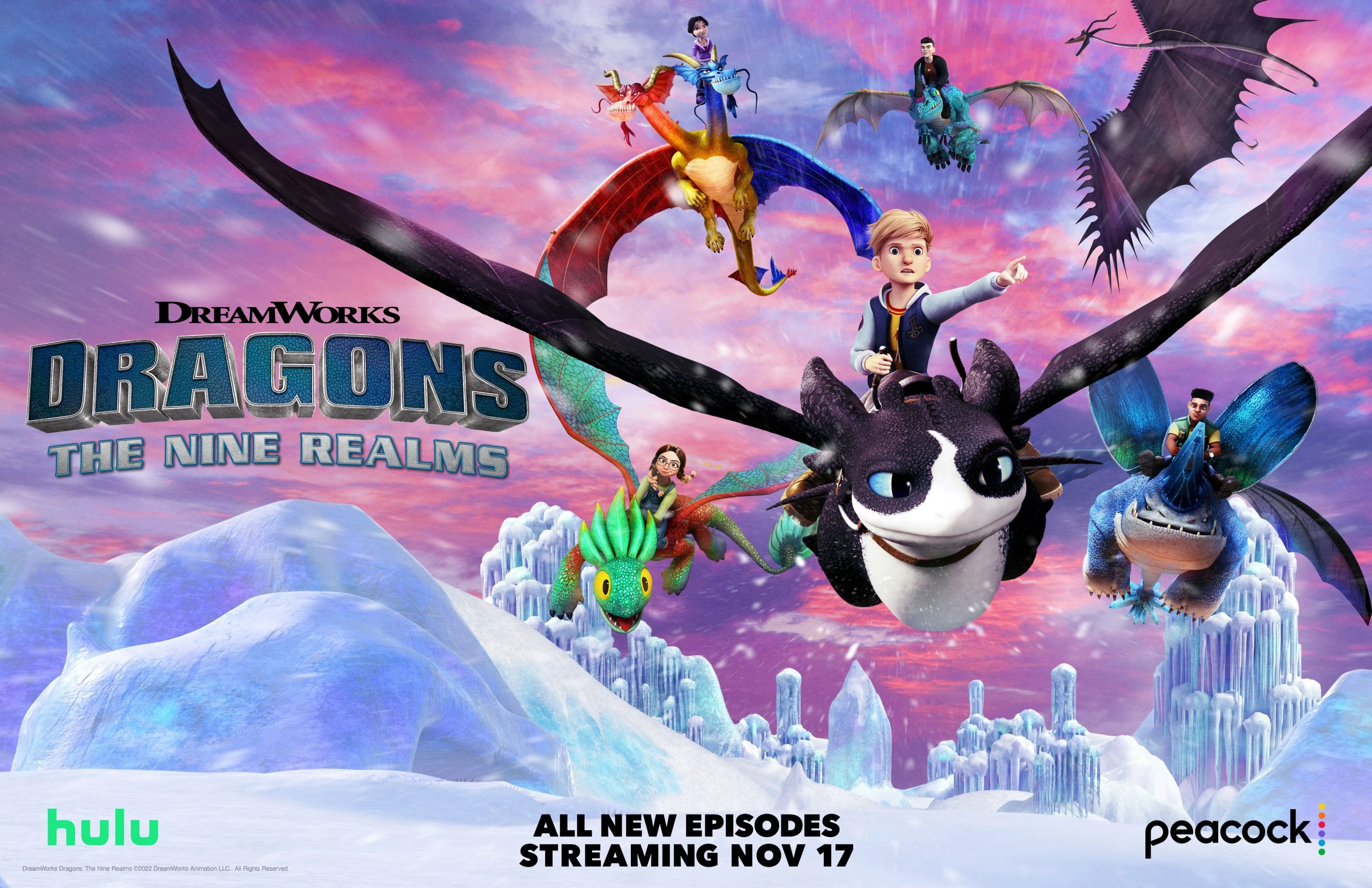 Wrap Up
Ben Stiller has been entertaining audiences for decades with his hilarious performances in some of the most beloved comedies of all time. From his breakout role in "There's Something About Mary" to his more recent work in "The Secret Life of Walter Mitty" and "Zoolander", Stiller has established himself as one of the most popular comedic actors of his generation. Whether you're looking for a laugh-out-loud comedy or a heartwarming family film, there's something for everyone in Ben Stiller's movie catalog. Peacock is home to a wide selection of Ben Stiller's best films, including box-office hits like "Meet the Parents" and "Night at the Museum", as well as cult classics like "Dodgeball" and "Tropic Thunder". With so much to choose from, it can be hard to decide which Ben Stiller movies to watch.
To help narrow your choices, here are the five best Ben Stiller movies to watch on Peacock today: Whether you're looking for a lighthearted romantic comedy, an action-packed adventure, or a laugh-out-loud spoof, these five Ben Stiller movies are sure to bring a smile to your face. From the classic "There's Something About Mary" to the more recent "Tropic Thunder", these funny films will provide hours of entertainment. So grab your popcorn and settle in for a night of laughs with the best Ben Stiller movies available to watch on Peacock today.