Find out who are the best and worst characters in Harriet the Spy – Season 2! Released on May 5 2023 on Apple TV+ Season 2 has been entertaining audiences with its relatable characters and intriguing storylines. In this season with ten episodes of 30 minutes each we see Harriet's adventures as she tries to navigate middle school and her relationships with her friends and family. But which characters stood out the most? let's dive into the list of the best to worst-rated characters in Harriet the Spy Season 2!
Harriet the Spy
Harriet the Spy is a popular children's book series that has been adapted into a TV series. The second season of the show has been widely discussed and debated among fans of the series. Harriet the Spy is about the story of Harriet M. Welsch an 11-year-old girl who aspires to be a writer. She is a curious and observant girl who writes down everything she sees in her notebook. However her notebook falls into the hands of her classmates causing chaos in her life.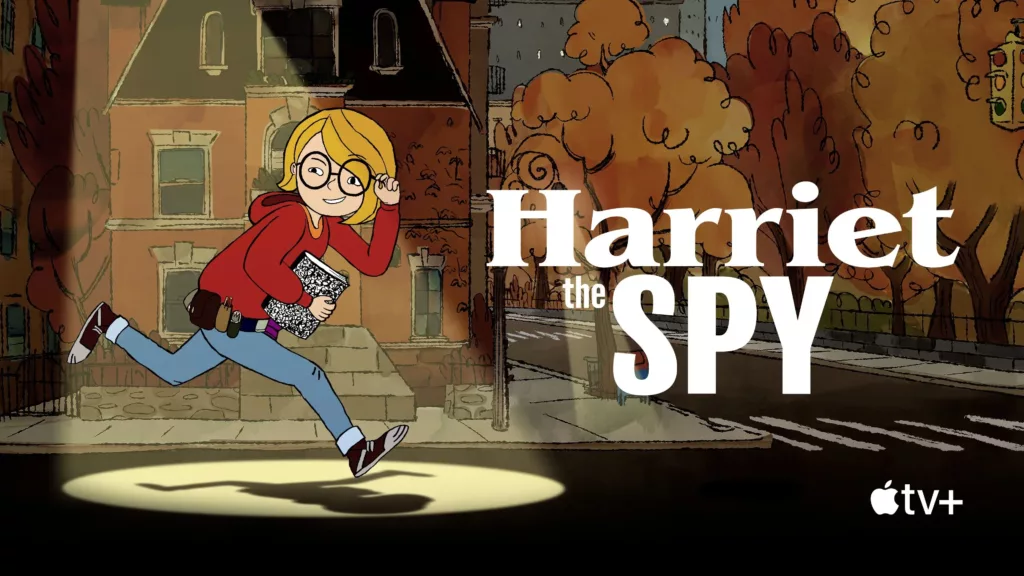 Harriet the Spy was banned in several schools and libraries across the United States due to its themes of spying lying and sneaking around. Some parents and educators also found the portrayal of Harriet's parents and their relationships to be questionable.
Best To Worst Rated Characters in Season 2
Harriet the Spy Season 2 has a wide range of characters with unique personalities and storylines that make the show exciting to watch. Here is a breakdown of some of the main characters ranked from best to worst.
1. Harriet the Spy – The Absolute Best Character
Harriet M. Welsch played by Beanie Feldstein is the main character of the show and is loved by fans for her wit humor and love for writing. In Season 2 Harriet continues to explore her passion for writing while also trying to navigate the ups and downs of middle school. She loves to observe her surroundings. She is a loyal friend a curious observer and a creative writer making her the best-rated character in the series.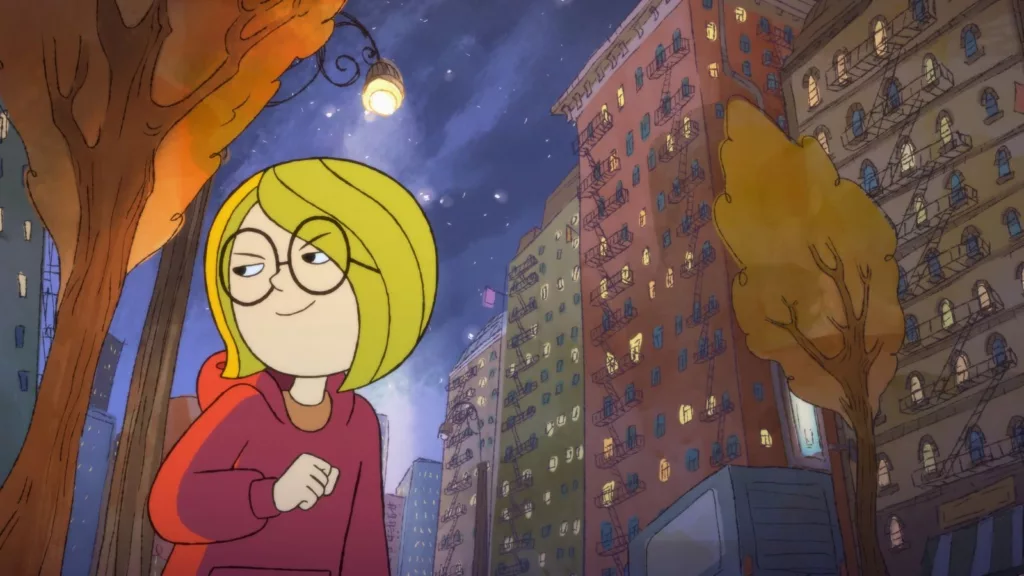 2. Simon – New Character in Season 2
Simon is a new student at Harriet's school who quickly becomes her friend and muse for a new story. Charlie Schlatter does an excellent job of bringing Simon's quirky and enthusiastic personality to life. Simon inspires her to write a new story. He is kind smart and funny and is a great addition to the cast.
Fans love Simon's positive attitude and his ability to bring out the best in Harriet His dynamic with Harriet is heartwarming. With his excellent portrayal of Simon Charlie Schlatter becomes one of the best characters in the show highlighting its success.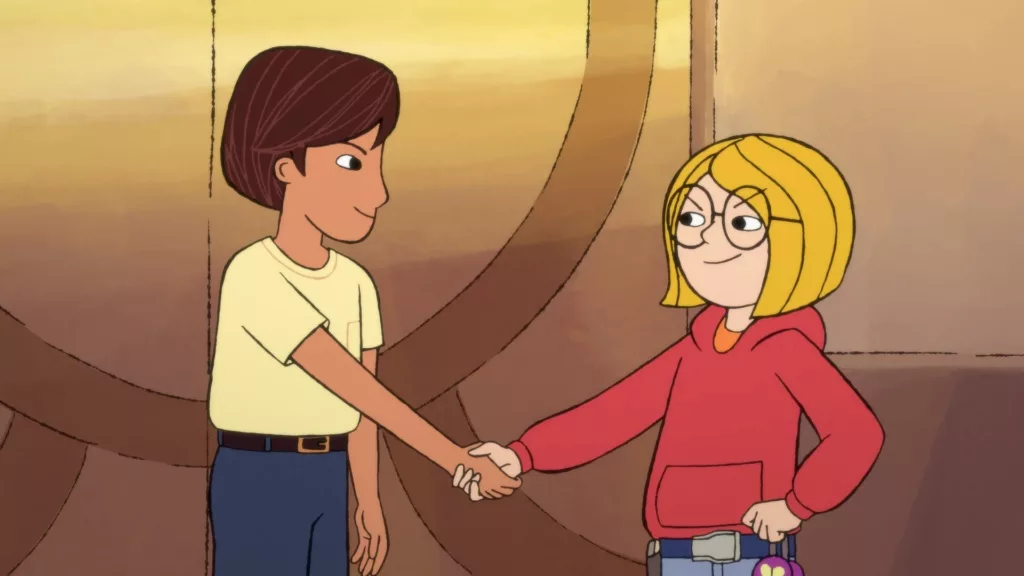 3. Catherine Myrtle – Nanny Return in Harriet the Spy
Jane Lynch plays the role of Catherine Myrtle Harriet's former nanny who returns to town to help Harriet through a tough time. Lynch's performance is touching and genuine and she brings a sense of warmth and comfort to the show. Her scenes with Harriet are some of the most emotional and heartwarming moments of the season.
4. Janie Gibbs
Janie is one of Harriet's classmates who reads Harriet's notebook and starts a gossip chain. janie is being played by Kimberly Brooks. While Janie is initially portrayed as a mean-spirited gossip she later redeems herself by helping Harriet fix the damage caused by the gossip chain. Fans appreciate Janie's character development and her ability to learn from her mistakes.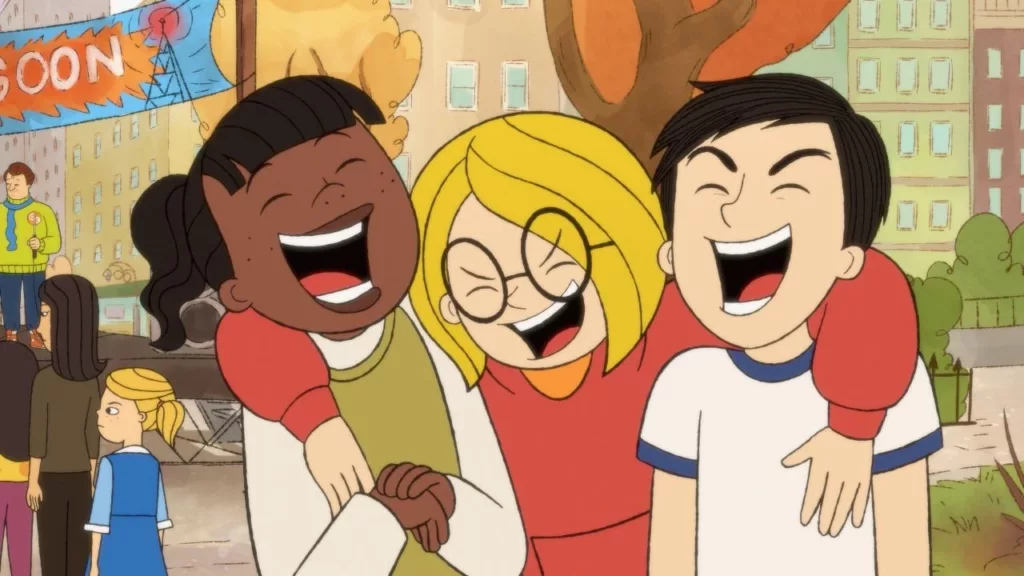 5. The Parents in Harriet The Spy Season 2
Grey Griffin plays the role of Mrs. Welsch Harriet's loving mother. Griffin does an excellent job of portraying Mrs. Welsch's nurturing and supportive personality. Her scenes with Harriet are touching and genuine and her dynamic with Mr. Welsch is relatable and heartwarming. Griffin's performance is a highlight of the show.
As Harriet's father Mr. Welsch is played by Crispin Freeman who excels in portraying his dry sense of humor and love for his daughter. Throughout the series Mr. Welsch has several touching and funny scenes with Harriet and Freeman's performance is a solid addition to the show. The characters of Harriet's parents are equally important.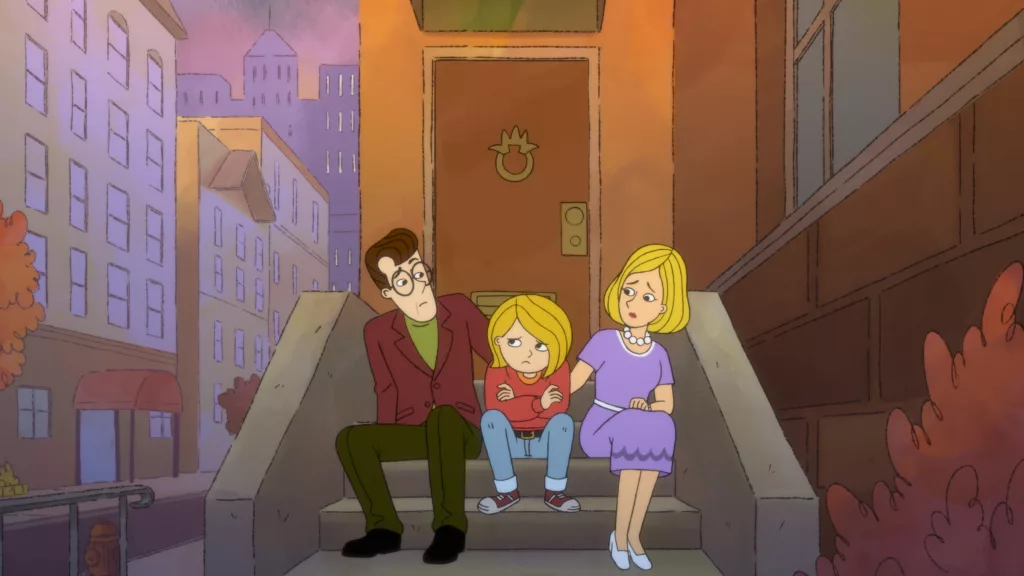 6. Marion Hawthorne
Lacey Chabert played the role of Marion Hawthorne Harriet's former best friend. She becomes her enemy after reading her notebook. Initially Marion is depicted as a mean-spirited bully. However she redeems herself later by apologizing to Harriet and helping her fix the damage caused by the gossip chain.Fans appreciate Marion's character development and her learning and not repeating her mistakes but still rate her as the sixth best character in the series.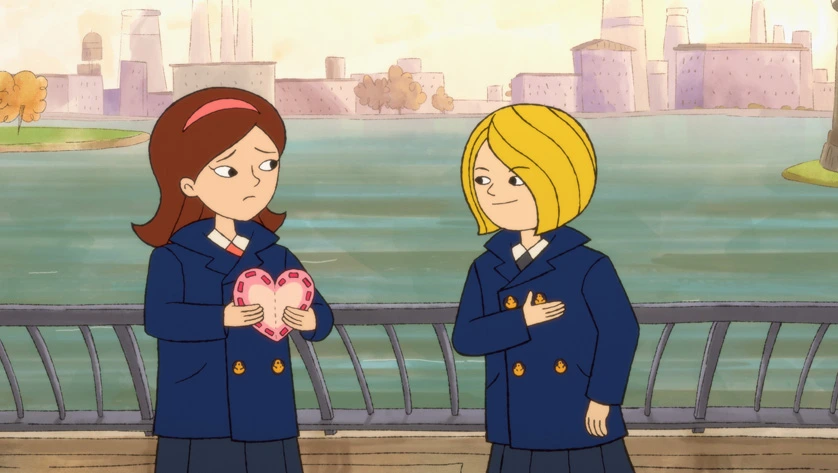 7. Pinky Whitehead
Pinky Whitehead is portrayed by Maile Flanaga. Whitehead is one of Harriet's classmates who is known for her love of pink and her fashionable outfits. While Pinky is not as developed as some of the other characters fans appreciate her fun-loving personality and her ability to bring some levity to the show. Pinky secures the seventh place in the list of best rated character in Harriet the spy Season 2.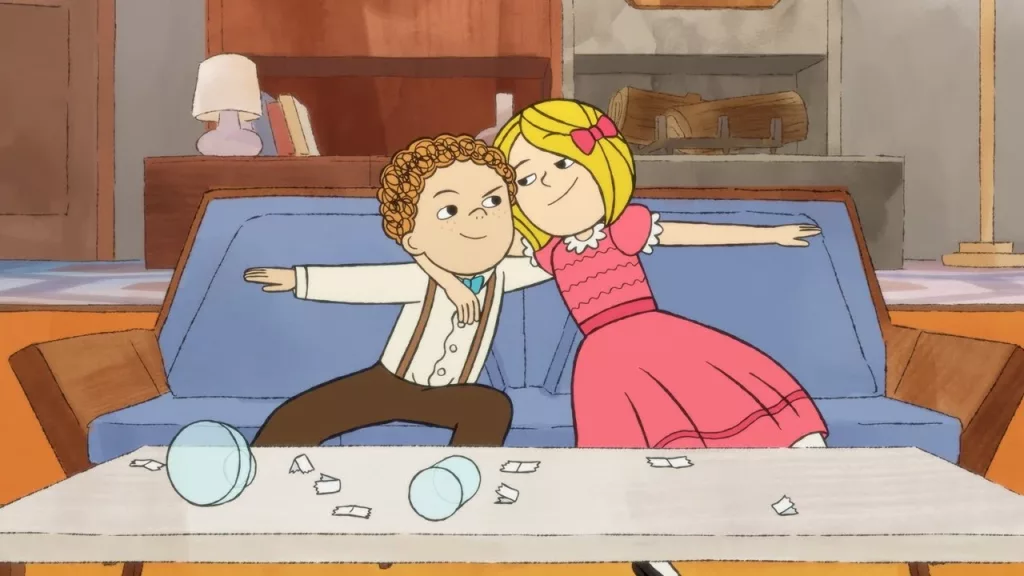 8. Mr. Gibbs – Worst Character Of Harriet The Spy
Bumper Robinson plays the role of Mr. Gibbs Janie's father. Robinson's performance falls short in comparison to the rest of the cast. Mr. Gibbs is portrayed as overbearing and controlling which makes him a difficult character to like. Robinson's performance is not necessarily bad but it does not stand out among the other performances in the show.
Wrap Up
With the talented cast of actors who bring their characters to life in Harriet the Spy Season 2 the titular potryal by Beanie Feldstein tops the series. Charlie Schlatter's portrayal of Simon is another standout performance of the season followed closely by Jane Lynch's portrayal of Catherine Myrtle. Grey Griffin and Crispin Freeman also give strong performances. While Mr. Gibbs is the weakest performance of the season.
Such a diverse cast of characters with different personalities and motivations. All the characters in the show add something unique to the story. Although some are better than others. Fans appreciate the show's emphasis on friendship creativity and self-expression while eagerly anticipating what's in store in the upcoming episodes of Season 2.