Don't expect anything to alter any time soon in the relationship between Rip Wheeler (Cole Hauser) and John Dutton (Kevin Costner) on Yellowstone. When asked if Rip's loyalty to John could ever shift in a recent interview, Hauser answers categorically.
Fans have seen fleeting glimpses of Rip's past as Yellowstone has developed over the course of its first four seasons, hinting that he killed his abusive father after his father murdered his mother and brother. Rip has grown to be John Dutton's most devoted enforcer, the unyielding foreman of the Yellowstone Dutton Ranch, and the unwavering protector of his most sinister secrets.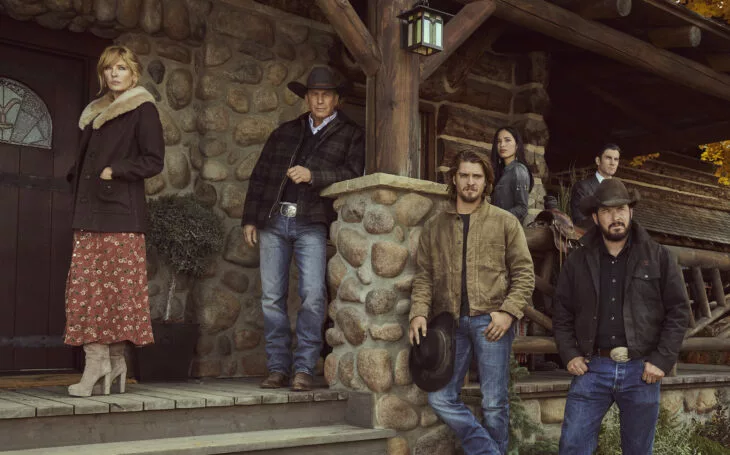 During a press junket for Season 5 of Yellowstone, which debuted on November 13, Hauser spoke with Taste of Country while he was in New York in early November. When we asked the actor during the interview if there was anything John Dutton might ask or do to Rip that might put his loyalty to his mentor and father figure to the test, his response was completely and utterly clear.
Hauser said firmly, without a second's hesitation, "No. Hauser's character is now getting the opportunity to become a mentor and father figure to Carter (Finn Little) in turn in Season 5 of Yellowstone, and Hauser told us that will continue throughout the season.
"It's a slow burn," Hauser says of Rip and Carter's growing relationship. "You know, Rip's not just gonna open the floodgates and say, 'Come here, kid.' It's always going to be a bit of tough love. But that's the way he was raised, and he was raised by John that way, and I think that's consistent to who he is as a person."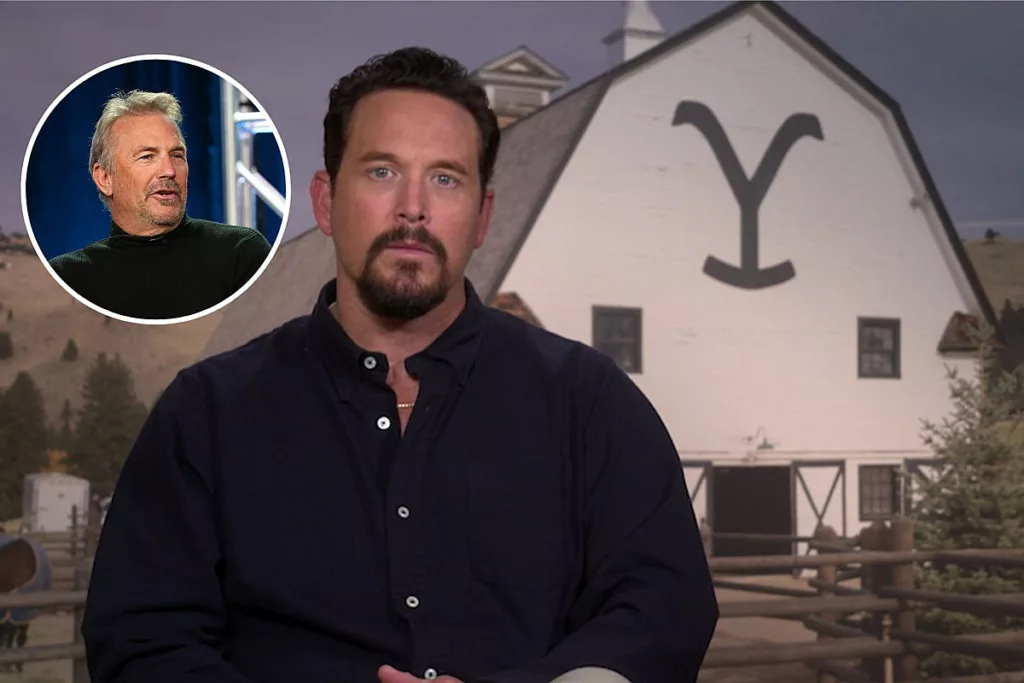 "I mean, work ethic is a huge one," he tells us. "I think consistency of character. Loyalty, honor, friendship. There's a ton of things that he has. And also, just being a great horseman, and understanding the land and where you are and where you fit within the ranch and the pecking order. There's tons of stuff that's really juicy this year with us."
Yellowstone Season 5 is an extra-long season consisting of 14 episodes, which will air in arcs of seven episodes apiece.