Hilary Duff teases the role of Radnor and shares if he reprises his role as Ted Mosby from How I Met Your Mother in the future episodes of How I Met Your Father.
When discussing Radnor's role in How I Met Your Father, Duff reveals that they actually correspond frequently by email. While being careful not to disclose any spoilers at this time, Duff makes it simple that she hopes Radnor and the rest of the How I Met Your Mother original core ensemble will return in the future.
In a recent interview with E! News, Duff says, "I had some really nice email exchanges with Josh. It was nice to have him pass the torch almost. We have this habit of not writing back to each other for a month at a time and then it'll start up again. He's so nice, I would love to have him here."
She further says, "They were so freaking great on their show. Their characters were so carved out, they were so confident in what they did and the way they joked. It was like a dance. If we could have an ounce of that, we would be doing a great job. We think very highly of them and we want them all if that's a possibility."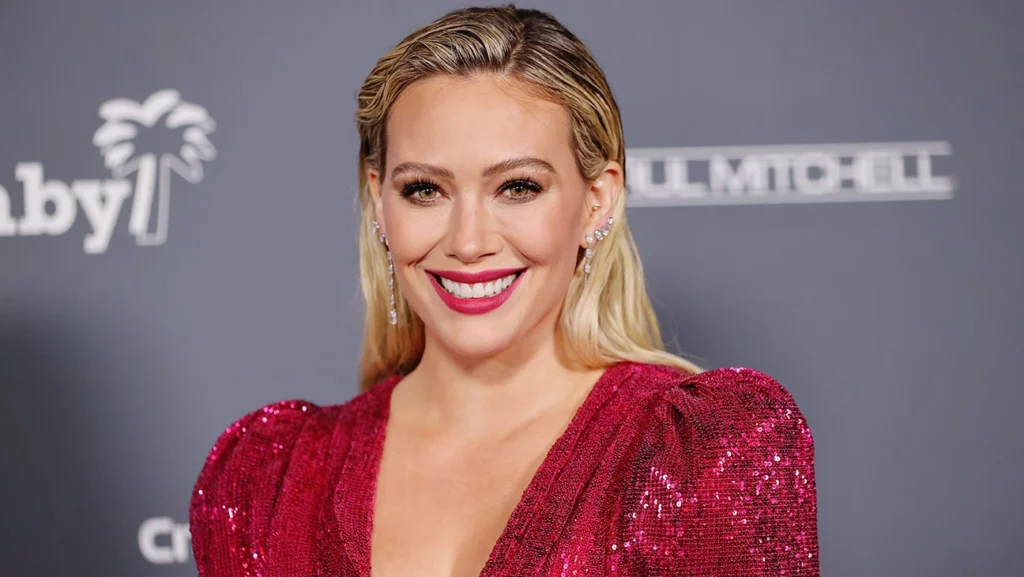 Even though Josh Radnor's How I Met Your Mother protagonist hasn't yet appeared on How I Met Your Father, he made sure to introduce Hilary Duff's Sophie to their fictional world.