'Wednesday' the famous series is not leaving Netflix.
The news was reported on Monday by The Independent that Netflix hit 'Wednesday' might leave the streamer and premiere on Amazon streamer Prime Videos because the franchise is an MGM product.
However, according to a source, the "Wednesday" agreement between Netflix and MGM was set long before Amazon acquired MGM. The $8.5 billion acquisition of MGM by Amazon was finalized this spring, and it will now work to maximize all of its material in ways that haven't been done before. that Amazon is open to the idea of MGM material not being exclusive to Amazon Prime Video, suggesting that even if Amazon had some clout, MGM programming might still be able to find a place on Netflix.
The new season has not been confirmed but the filmmakers are looking out for shooting locations for the new season.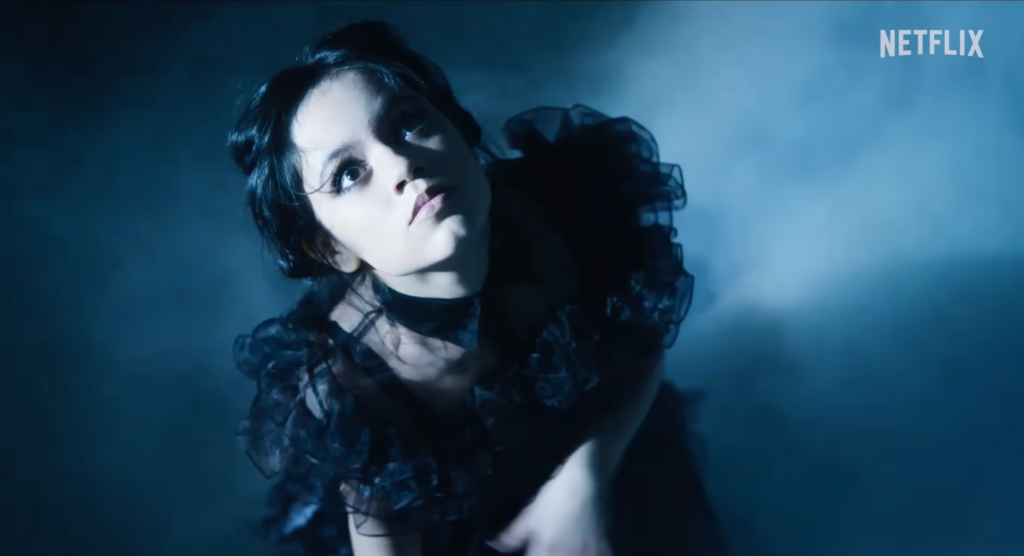 Wednesday is currently streaming on Netflix.