As a result of the refusal of the Writers Guild Association (WGA) to approve requests to terminate their current strike. Tony Awards got struck with a huge financial blow that will have a substantial impact.
It is reported that the Tony Awards Management Committee organized an emergency meeting on Monday to formulate a strategy. To make preparations for potential outcomes. There is a cloud of ambiguity around the committee's information on the refusal of the request for a waiver.
Equity President Kate Shindle voiced uncertainty about the potential influence of recent events on the Tony Awards in a statement given to Deadline. Shindle stressed how important these prizes are to the theater community, particularly as it works to rebound from the difficulties of the previous year.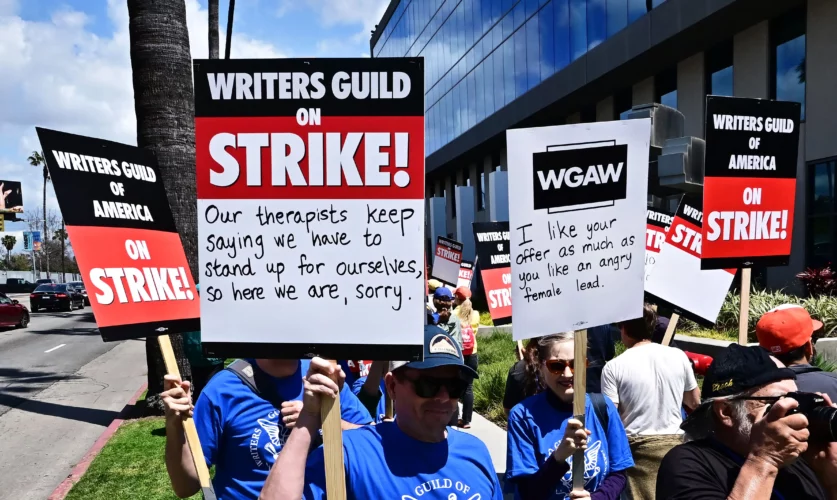 Many shows will suffer as a result of the Tony Awards being postponed or canceled. Especially during this season, when we are still trying to get back on our feet after the shutdown at Covid, it would be particularly catastrophic.
There have been rumblings that the organization would make a U-turn on its decision. No one has come forward to confirm this. The most influential people in the sector believe that this will not happen.
When the writers went on strike the last time, in 2008, the Writers Guild of America was actively organizing demonstrations. Actors also stated that they would not cross any picket lines during the strike. As a result, the organizers of the Golden Globes were compelled to cancel the awards ceremony. A news conference was used as the venue for the winners' announcements instead.