Tom Holland has announced that he will be taking a one-year break from acting following his recent role. He described that this role is having a significant impact on him which is ruining his mental health.
The acclaimed British actor is currently featured in the upcoming Apple TV+ miniseries called The Crowded Room. It is a dark psychological thriller where he not only stars but also serves as a producer.
Holland recently confessed that taking on the lead role in the intense psychological thriller and simultaneously serving as a producer was a challenging task.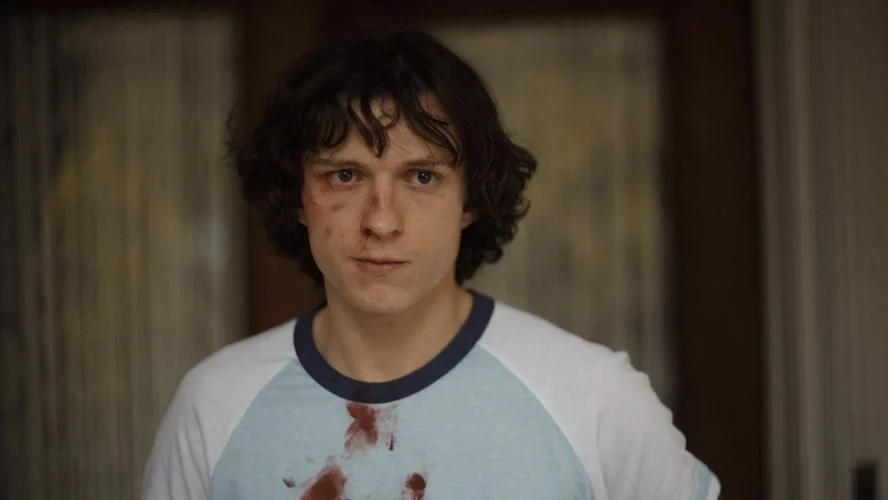 The Spider Man star is working for hectic two year period starring in films such as Spider-Man: No Way Home and Uncharted. He has expressed that he is ready to take a step back from the spotlight.
During an interview with ExtraTV, Holland revealed that he will be taking a year long break from acting.
He expressed his anticipation to see the outcome of their hard work. He emphasized that the decision to take a break was a direct result of the difficulties encountered during the production.
Tom portrayed the character of Billy Milligan, a young man who undergoes interrogations where he unveils insights his mental state.
Tom Holland Navigating the Dual Role of Actor and Producer
Reflecting on his time on set, Tom Holland described it as a challenging period. He mentioned that exploring emotions which Billy felt were new to him. Whereas being a producer added an additional layer of pressure.
Despite the difficulties, Tom expressed genuine enjoyment and love for the learning experience that came with taking on the role. Hard work has always been a familiar concept to him, and he embraced the opportunity. However, he also acknowledged that there came a point where the demands of the show took a toll on him, leading him to realize the need for a break.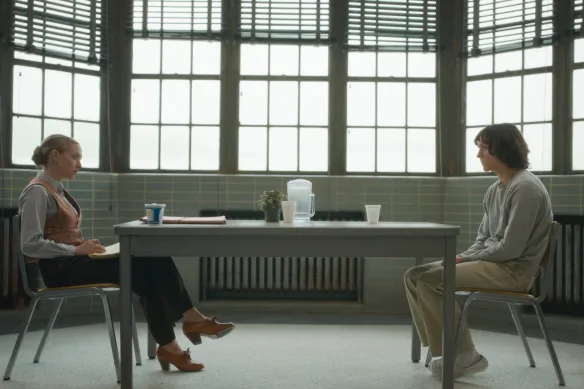 The series drew inspiration from Daniel Keyes' non-fiction book titled "The Minds of Billy Milligan," published in 1981. The book revolves around the real-life individual named Billy Milligan. He faced criminal charges for multiple offenses but was later found not guilty by reason of insanity after being diagnosed with dissociative identity disorder.
During the court proceedings, Milligan claimed that the crimes were committed by various alternate personalities within him, of which he had no awareness.
Holland, in a previous interview with Entertainment Weekly, revealed that his participation in the project prompted him to reassess his own mental well-being.
The Crowded Room is currently scheduled to premiere on the Apple TV+ streaming service on June 9.