The filming locations for The White Lotus Season 2 are equally extravagant, it premiered on HBO in the US and Sky Atlantic in the UK on October 30. The first season featured a lot of breathtaking scenery and incredibly coveted luxuries, was set in Hawaii and focused on the relationships between fictional resort company personnel and guests.
The White Lotus second season is expected to be just as lavish as the first. The show will relocate to Sicily for the future season. A portion of the series was shot on the Ionian Sea and in the Sicilian cities of Palermo and Noto. Filming that wasn't done on site was done at Lumina Studios, which is close to Rome. But the hotel itself is the focal point, just like in season one.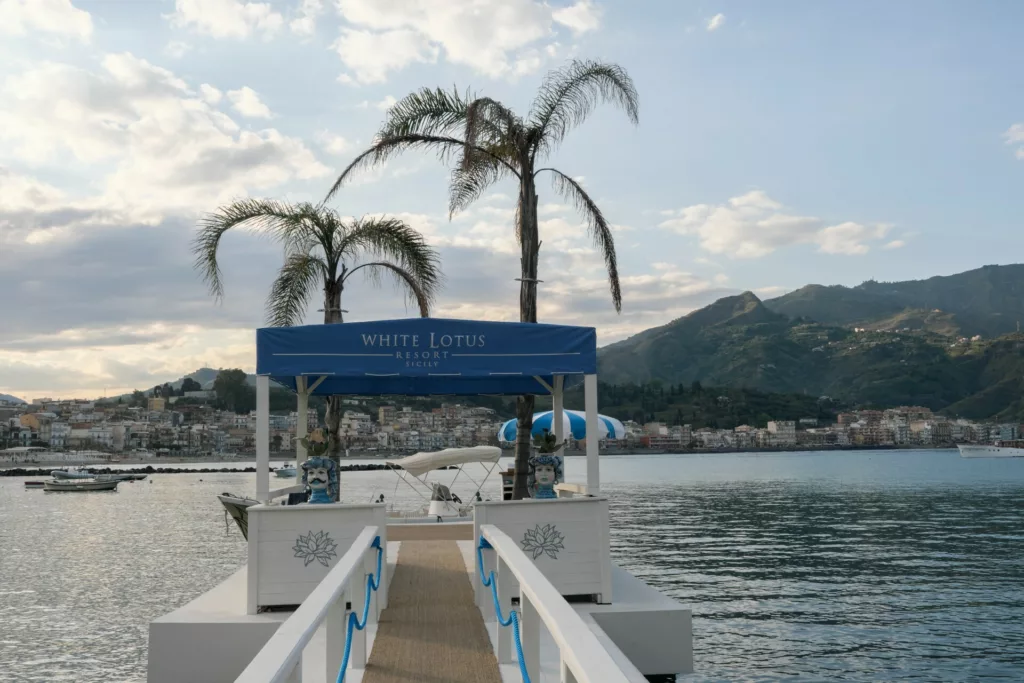 The San Domenico Palace in Taormina is the hotel in dispute. The San Domenico is housed in a 14th-century convent located atop a rocky height and is a member of the renowned opulent Four Seasons hotel brand. It enjoys spectacular views of the surrounding Ionian Sea as well as Mount Etna on Sicily's eastern coast.
Here are some images of the location along with a few stills from the upcoming television show.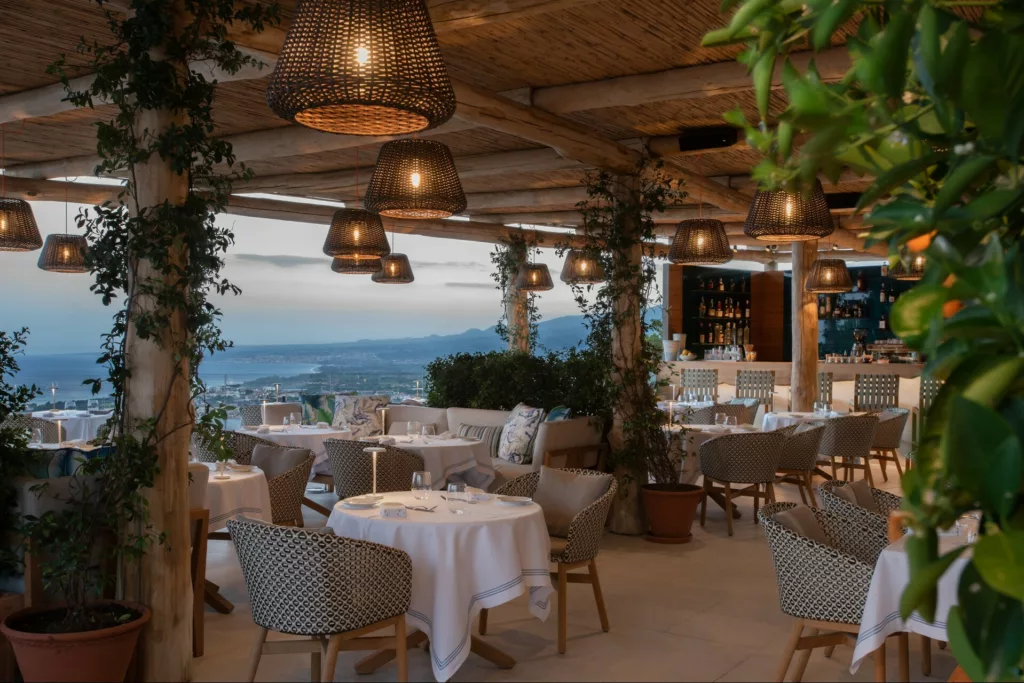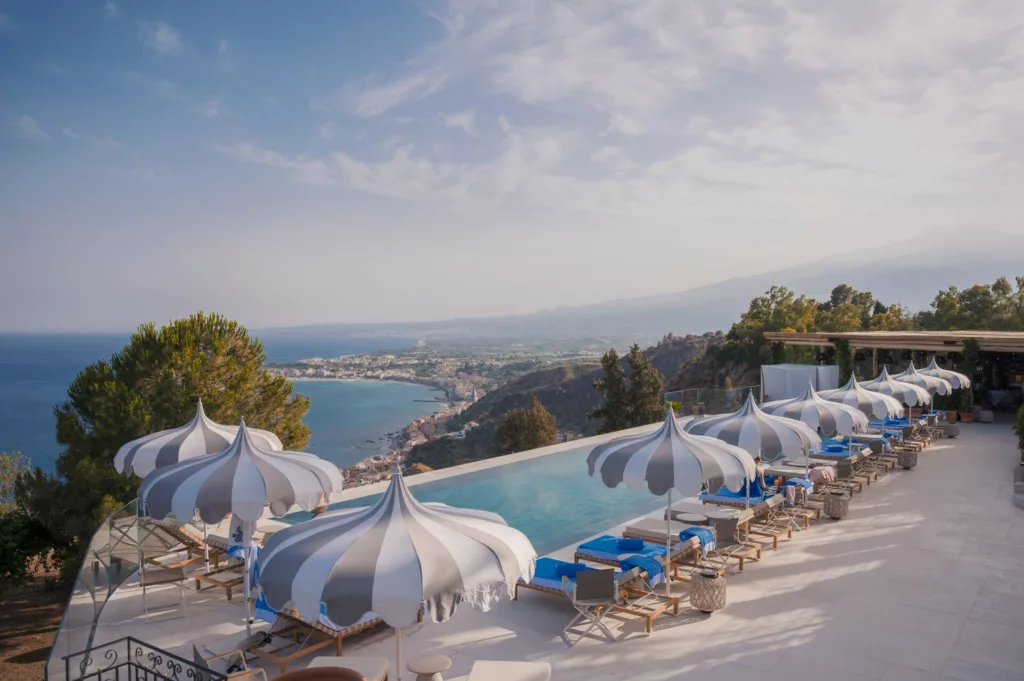 Unsurprisingly, the San Domenico Palace is not inexpensive. The average nightly rate is around £480 ($555), however exceptional suites can cost as much as £6,000 ($6,900) per night. But in a posh place like this, that is to be expected.
The second season of The White Lotus reportedly began filming there in the hotel in the summer of 2022, according to Town and Country. Fortunately, you won't run into any of the characters.
Click here to watch The White Lotus