The Rookie and its first-year spinoff The Rookie: Feds will be included in a new Tuesday night block on ABC, which debuted its midseason schedule on Monday.
The new block debuts on January 3 with a crossover narrative for both The Rookie and The Rookie: Feds at 8 p.m. and 9 p.m., respectively. Following that is the brand-new criminal drama Will Trent, starring Ramón Rodriguez and based on the immensely popular book series by Karin Slaughter.
Abbott Elementary is back on January 4, followed by the winter premieres of Home Economics and Big Sky: Deadly Trails. The Bachelor with Zach Shallcross returns January 23.
A Million Little Things will begin its final season on February 8.
THURSDAY, DEC. 15
8-10 p.m. – Beauty and the Beast: A 30th Celebration 
10-11p.m. – The Parent Test (special series premiere)
TUESDAY, JAN. 3
8-9 p.m. – The Rookie (new night and time) 
9-10 p.m. – The Rookie: Feds (new time)
10-11 p.m. – Will Trent (series premiere)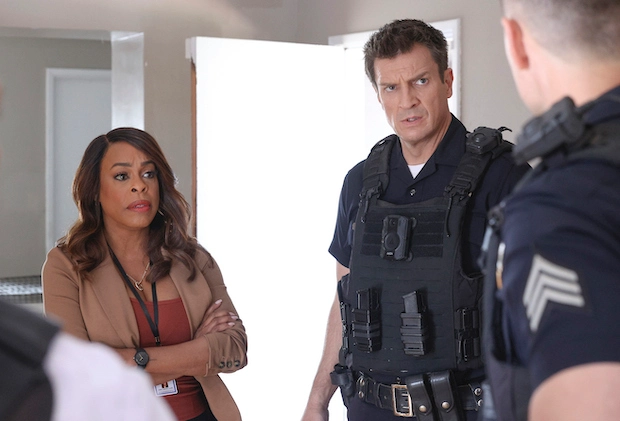 WEDNESDAY, JAN. 4
9-9:31 p.m. – Abbott Elementary 
9:31-10 p.m. – Home Economics
10-11 p.m. – Big Sky: Deadly Trails
THURSDAY, JAN. 5
8-9 p.m. – Celebrity Jeopardy! (new night)
9-10 p.m.  – The Parent Test (regular time period premiere)
10-11 p.m. – The Chase (new night and time)
FRIDAY, JAN. 6
8-9:01 p.m. – Shark Tank
WEDNESDAY, JAN. 11
8-8:30 p.m. – The Conners 
8:30-9 p.m. – The Goldbergs
MONDAY, JAN. 23
8-10:01 p.m. – The Bachelor
10:01-11 p.m. – The Good Doctor
WEDNESDAY, FEB. 8
8:30-9 p.m. – Not Dead Yet (early series premiere)
9:31-10 p.m. – Not Dead Yet (regular time period premiere – new episode)
10-11 p.m. – A Million Little Things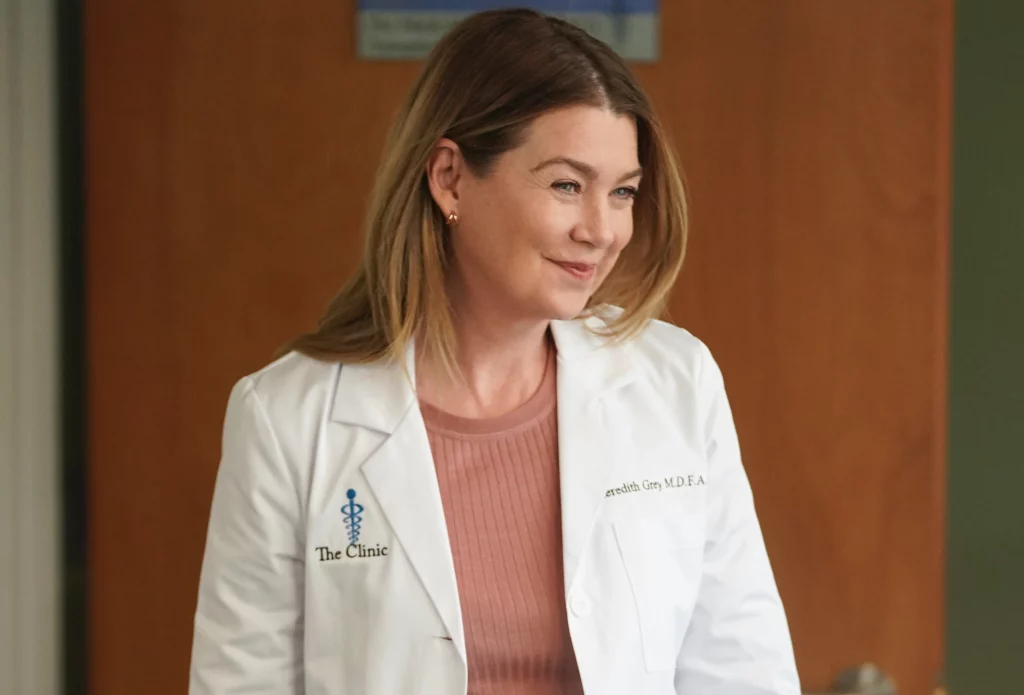 SUNDAY, FEB. 19
7-8 p.m. – America's Funniest Home Videos
8-10 p.m. – American Idol
10-11 p.m. – The Company You Keep (series premiere)
THURSDAY, FEB. 23
8-9 p.m. – Station 19
9-10:01 p.m. – Grey's Anatomy