The Rookie: Feds has a strongest series debut on ABC in the 18-49 demographic and overall viewers with its first episode. The premiere of the show gains 9.2 million total viewers and increases its demo rating by 755%.
The premiere episode has also secured 9.2M total viewers, gaining an addition 7M total viewers in the 35 days since its release.
According to the network, the September show has soared to a 2.65 demo rating after 35 days of multi-platform viewing, an astounding 755% gain from its 0.31 live+same day rating. That represents the largest-ever increase in delayed viewing for an ABC comedy or drama series premiere.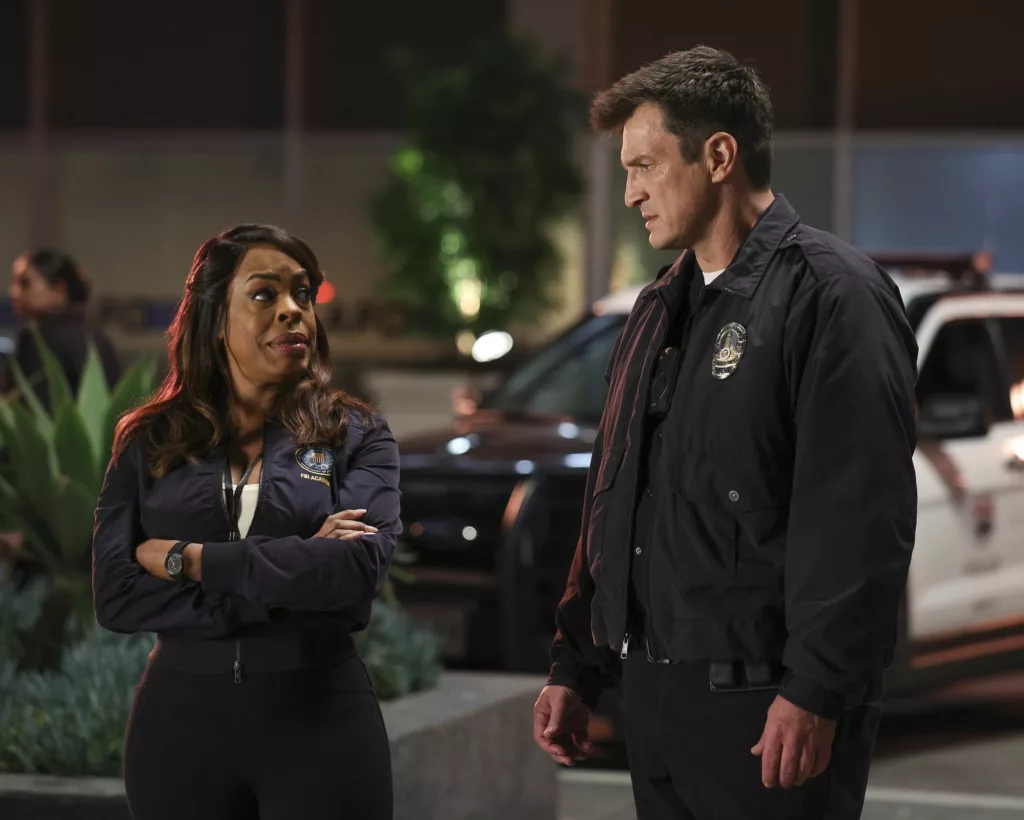 The Rookie: Feds has experienced the most increase in MP35 for a series debut since Big Sky, which debuted on November 17, 2020. Its 14.7M total viewers at the time made it the network's highest watched premiere since The Good Doctor in 2017. The rating increased to 3.97 among adults 18 to 49 as well.
The show acquired a full season order from ABC in October as a result of its strong performance in just its first three weeks. With a delayed-viewing lift of +394%, the episode improved five times in adults 18-49 over that period, going from a 0.31 to a 1.53 rating. It gained more than 4M views over its live+same day average from 2.2M to 6.4M viewers after seven days of viewing across linear and digital media.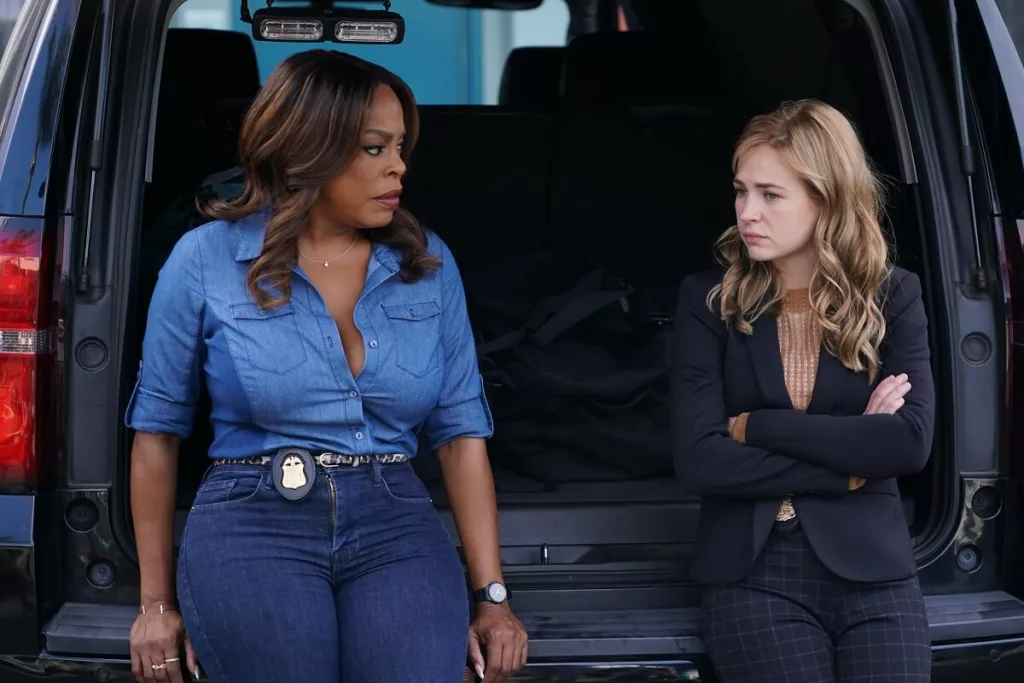 Simone Clark, the oldest rookie in the FBI, is portrayed by Niecy Nash-Betts in the television series Feds. The living embodiment of a dream postponed, Clark is a force of nature. Together with her new colleagues at the Bureau, she works to bring down the nation's toughest criminals.
It also stars Frankie R. Faison, James Lesure, Britt Robertson, Felix Solis and Kevin Zegers.