The Office Australia hired Felicity Ward for the role of Hannah Howard. She will play the role of the managing director of Flinley Craddick, a packaging company in the season.
Ward, an Australian comedian and actor known for her roles in Wakefield and The Inbetweeners 2, will lead the middle management in the new comedy franchise.
Set in a post-COVID storyline, Howard faces the challenge of her branch shutting down, leading her to come up with outrageous plans and make unrealistic promises to keep her "work family" together.
This Australian version marks the 13th international adaptation of the original show created by Paws of Fury The Legend of Hank star Ricky Gervais and Stephen Merchant, with previous versions produced in countries such as France, Canada, Chile, Israel, and the Middle East.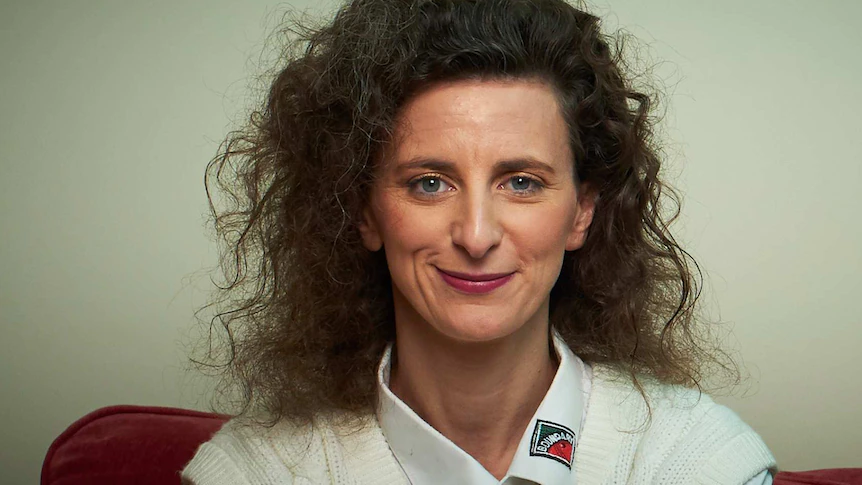 However the Production for the eight-part series of The Office Australia is scheduled to begin in Sydney in June. Whereas the show is a collaborative effort between Prime Video, BBC Studios Australia and New Zealand, and Bunya Entertainment. As an Amazon Original series, it will debut on Prime Video worldwide (excluding the U.S.) in 2024.
The Office Australia are Edith Poor, Steen Raskopoulos, Shari Sebbens, Josh Thomson, Jonny Brugh, Pallavi Sharda, Susan Ling Young, Raj Labade, Lucy Schmit, and Firass Dirani.
Gervais expressed his excitement about the Australian adaptation, mentioning that office dynamics have evolved over the past 20 years. He is curious to see how the show will navigate the modern-day equivalent of David Brent, the iconic character from the original series.