The Duke and Duchess of Sussex were the subject of the hugely popular Netflix docuseries Harry & Meghan, which gave viewers the impression that they were living it up in a lavish Santa Barbara estate. The couple appeared in several moments running about with son Archie and looking for Easter eggs in a huge backyard with picturesque vistas.
They do not possess the opulent mansion depicted in the six-episode series, so prepare for the bubble to pop. It is actually a $33.5 million, 12,804 square foot residence in Montecito, California.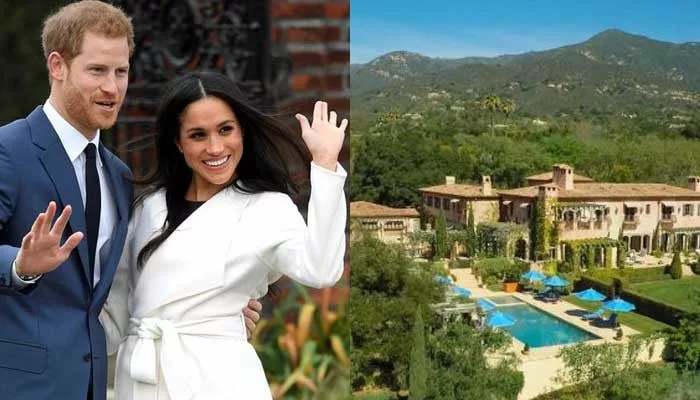 The estate, which includes six bedrooms and eight bathrooms between the main residence and the guest house, is said to sit on more than two acres. The two-story house includes a chef's kitchen, a gym, a screening room with a fireplace and a wet bar. The beautifully planted grounds also provide views of the ocean and mountains.
However, the Duke and Duchess are not now residing in filth. According to Dirt, they actually reside at a comparable Montecito mansion some 3.5 miles distant. They reportedly paid a cool $14.6 million for their current residence, which is roughly 9,000 square feet and was purchased more than two years ago. It has nine bedrooms, 16 bathrooms, a tennis court, and, gasp, nine bedrooms.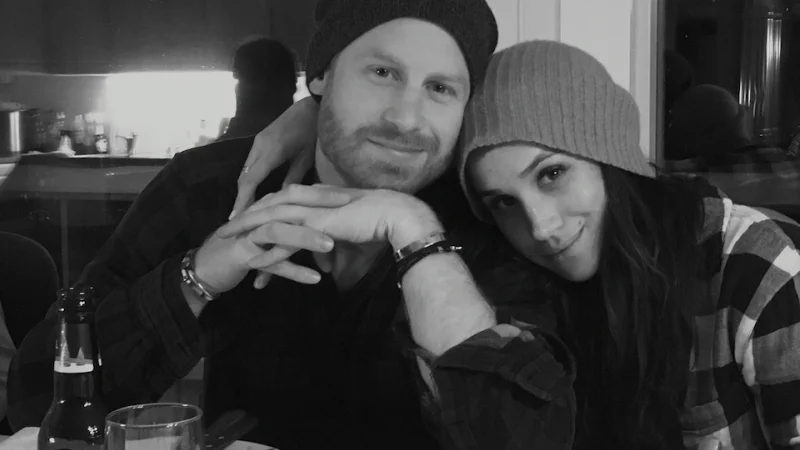 The Netflix documentary Harry and Meghan, which released on December 8, currently holds the record for the most hours watched in a premiere week. It also had its English language TV premiere at No. 2 on Netflix, and it made the Top 10 in 85 other nations.