Just days before the start of Season 5, it was announced that Hulu would be airing The Handmaid's Tale for a sixth and final season.
The stars recently celebrated the Handmaid's renewal news in a video posted on social media in early September. They said we'll have to "wait and see†what happens in the series' closing chapter. And thanked fans for their support through the years.
While Hulu has not confirmed when fans can expect the sixth and final season to arrive. We can make an educated guess based on the last few seasons. On average, there has been roughly a year between each season of The Handmaid Tale (except the gap between season 3 and 4, which was affected by the pandemic).
Considering that it took 15 months for season 5 to premiere in the US after the season 4 finale, season 6 is likely to arrive between late 2023/early 2024.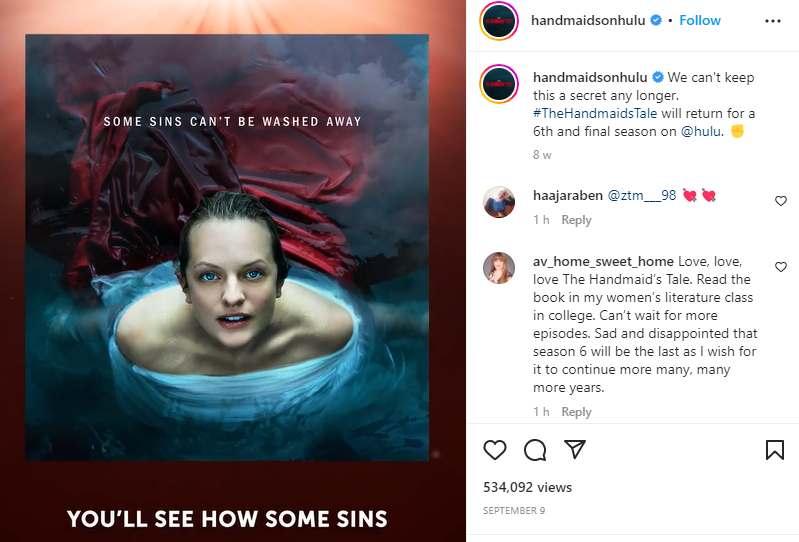 We don't know for certain who will be back for season 6. However, it wouldn't be The Handmaid's Tale without Elisabeth Moss, who stars as June Osbourne. We're also likely to see Yvonne Strahovski (Serena), Madeline Brewer (Janine), Ann Dowd (Aunt Lydia), O-T Fagbenle (Luke), Max Minghella (Nick). Samira Wiley (Moira), Amanda Brugel (Rita) and Bradley Whitford (Joseph Lawrence) reprise their roles in the final season.
Emily (Alexis Bledel) is notably missing in the fifth season following Bledel's exit from the series. While the show says that Emily went back to Gilead, Miller hints at the possibility of her return for the final season. "That character was not at the end of her journey as far as we were concerned,†he told Entertainment Tonight. He added that he and his the team were mindful "to [leave] that door open.â€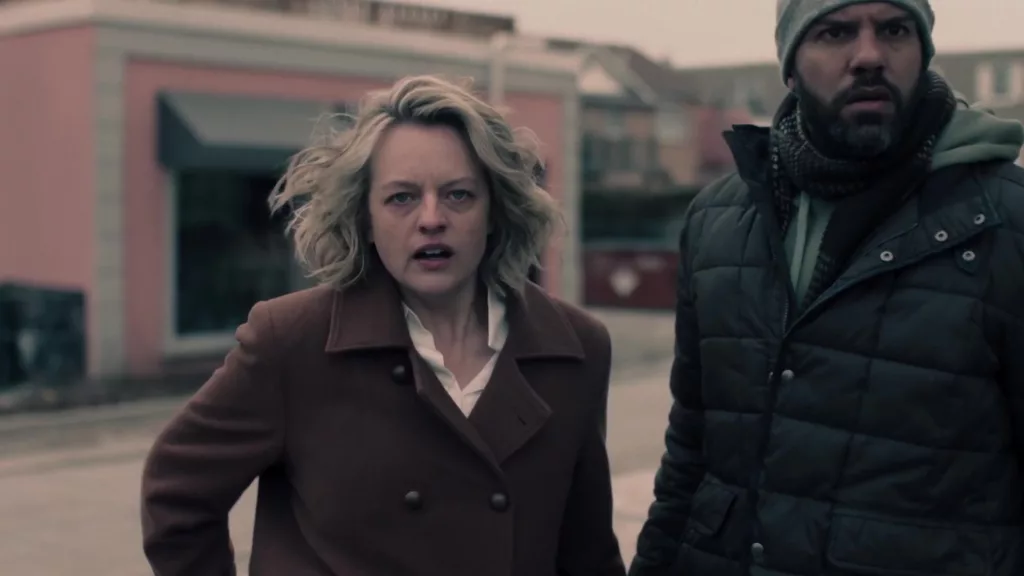 While Miller is presently adapting Atwood's 2019 book The Testaments, which takes place years after the events of Handmaid's Tale. The sixth season of Handmaid's Tale won't be the last time we see Gilead on film. There are still no known release dates or any production information.