NBC has recently announced the release date of The Blacklist Season 10, set to premiere on February 26, 2023. The program ran for nine seasons and was previously renewed for a tenth season in February 2022. The Blacklist season 9 released in October 2021.
The main idea of the plot is already known because Raymond Reddington will be facing off against some of his previous adversaries. Wujing has free reign to hire anyone and everyone he desires since Marvin Gerard gave him the blacklist in season 1.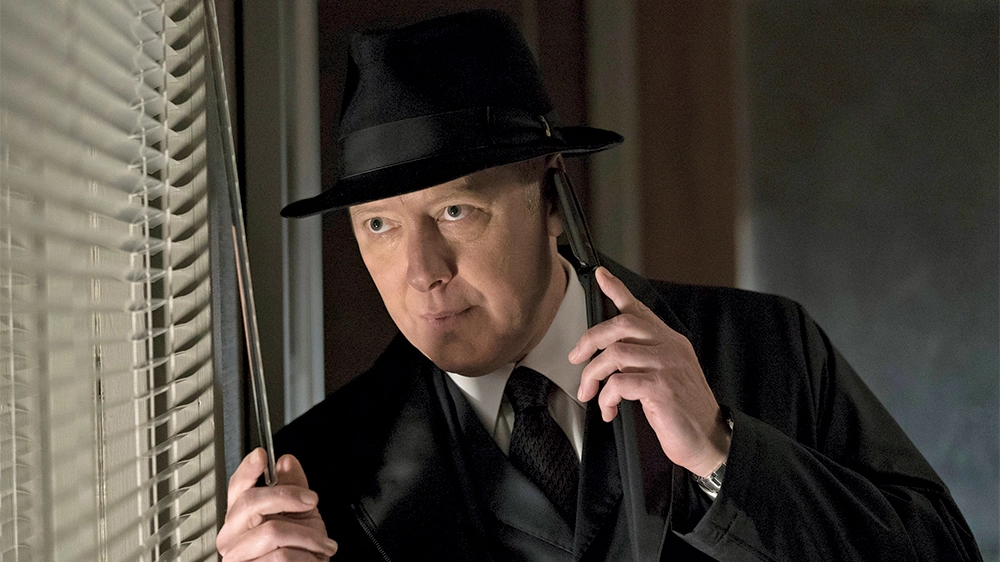 According to reports, the storyline was extended for the show's ninth season. The forthcoming season's storyline is still a secret, though. The season nine finale gave viewers a pretty good idea of its direction, thanks to the fans and their theories and conjecture.
And let's go back to the previous season's end. We see that Red's ostensibly devoted advisor, Marvin Gerard (Fisher Stevens), was the one who killed his beloved Elizabeth (Megan Boone). To Red's misfortune, he left one final gift even after being discovered and dying. When Marvin ran into Wujing (Chin Han), one of the original Blacklisters from season one, in prison, he explained that he was apprehended because Red and the FBI were cooperating. He then handed him a list of other people Red assisted in putting away.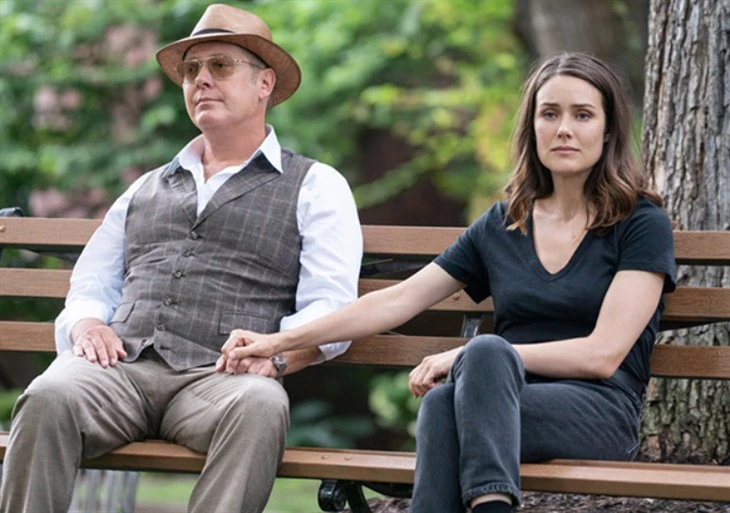 Wujing is now out for blood, armed with a list of other Black listers he intends to enlist to help him track down and kill Red. It appears that Red will receive revenge in season 10 just as his quest for vengeance is ending.
Watch the Trailer of The Blacklist Season 10.
The Blacklist Season 10 Episode 13 Cast!
Episode 13 of The Blacklist contains a bunch of guest stars. They are listed below:
| | |
| --- | --- |
| Actor | Character |
| Kate Bornstein | Cynthia Mallet |
| Alex Brightman | Herbie Hambright |
| Sami Bray | Agnes Keen |
| Toby Leonard Moore | Congressman Arthur Hudson |
| Caroline Do | Diane Atkins |
| Harry Hadden-Paton | Nigel Sutton |
| Wayne Duvall | Senator Clayton Dorf |
| Nikita Tewani | Young Meera Malik |
| Janet Zarish | Kathleen Sutton |
| Rosie Benton | Regina Saint |
| Frank Ridley | Heinrich Wittelsbach |
| Mary Testa | Early Bird |
| Olivia Vadnais | Liesl |
| Zoe Watkins | Bartender |
| Ollie Corchado | Johnno |
Anya Banerjee as Siya Malik
Anya Banerjee debuted in "The Blacklist" for Season 10, portraying Siya Malik. In this concluding season, Siya becomes a part of the task force, bringing with her unresolved inquiries regarding her mother, Meera, who passed away several years ago. While Meera's children were previously referenced in past seasons, they had never appeared on the show until now.