Stranger Things: Season 4 premiered at the end of last month, and fans all over the world have been raving about it. Vol. 2 of the season, consisting of a pair of super-sized episodes, will be released a little over a month after Vol. 1 of the season, which Netflix revealed ahead of the Season 4 premiere. Those final episodes arrive on July 1st, and fans are anxiously awaiting the season's conclusion.
The smash-hit sci-fiction series "Stranger Things" is already gearing up for the season's big conclusion, just two weeks after the first part of Season 4 premiered. Netflix has revealed the first look photographs for the upcoming Volume 2 of the fourth season.
Netflix released six new pictures from the final two episodes of Stranger Things 4 on Tuesday morning. They include character profiles from all of the numerous storylines that ran throughout the fourth season. The Hawkins crew is well represented, and we also get looks at the group in Russia, the boys from California on the road, and Eleven in her training. . The eighth will run 85 minutes, while the season finale's runtime will approach two and a half hours long. If you still haven't watched the Stranger Things S4 – Volume I, so go watch it now. Because Volume II is coming to Netflix US soon.
Take a peek at the new Stranger Things 4 photos below the jump!
Eddie's Plan
Meeting of the Minds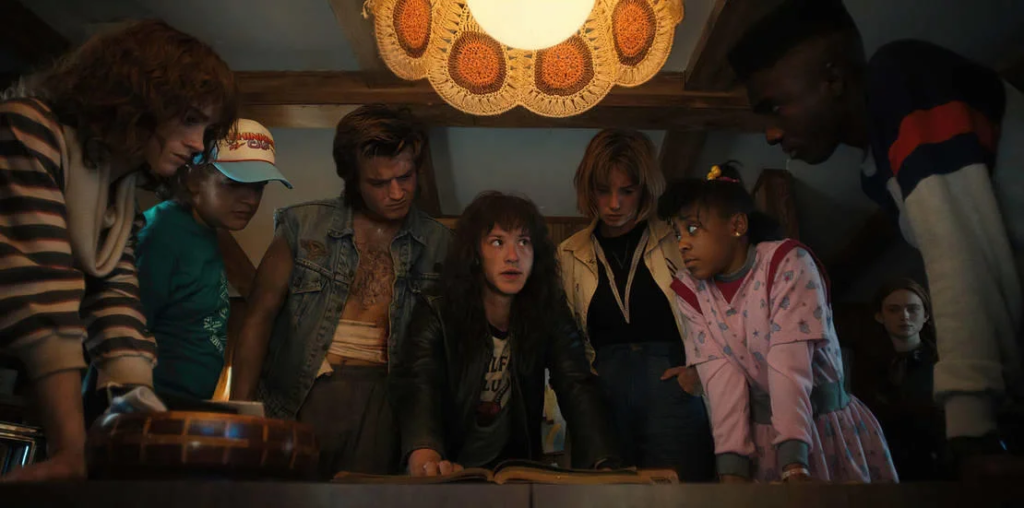 From Russia With Love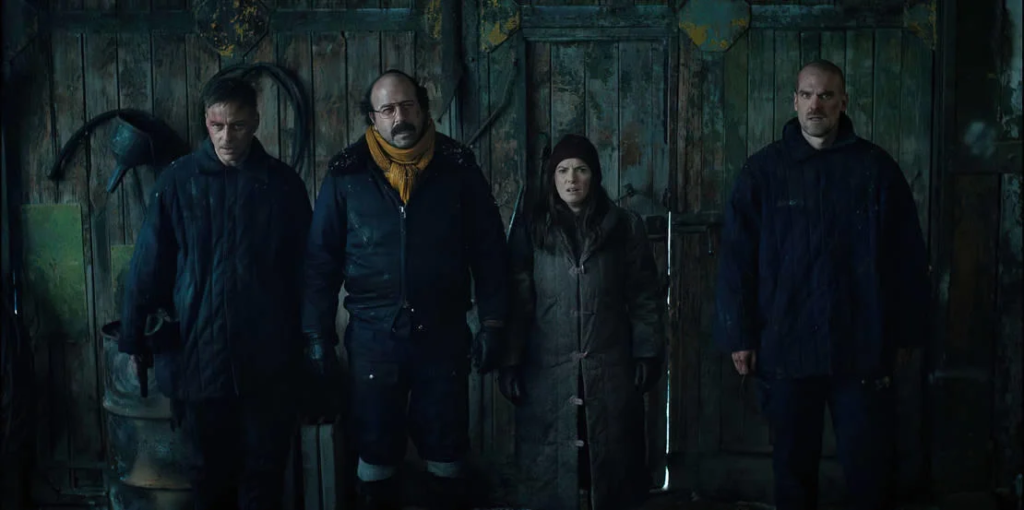 Backseat Driver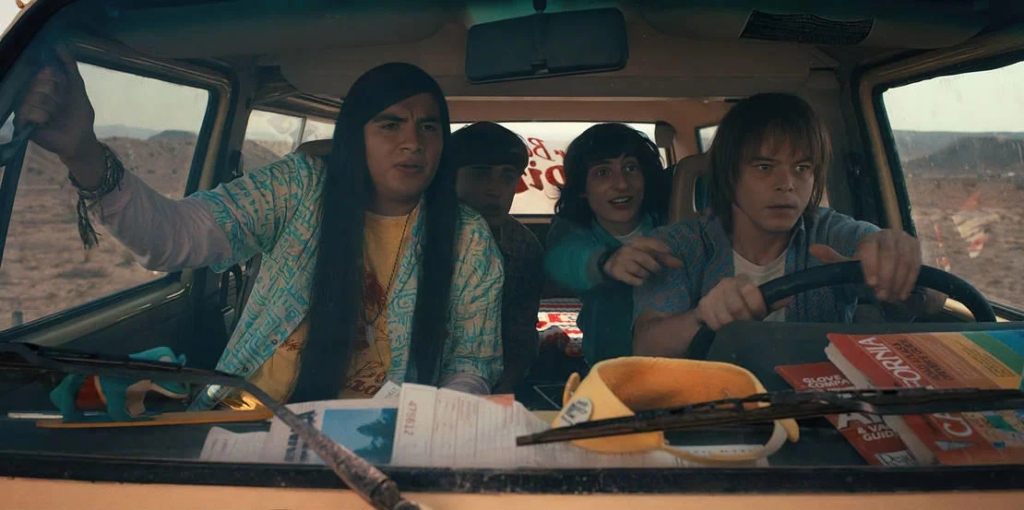 Underground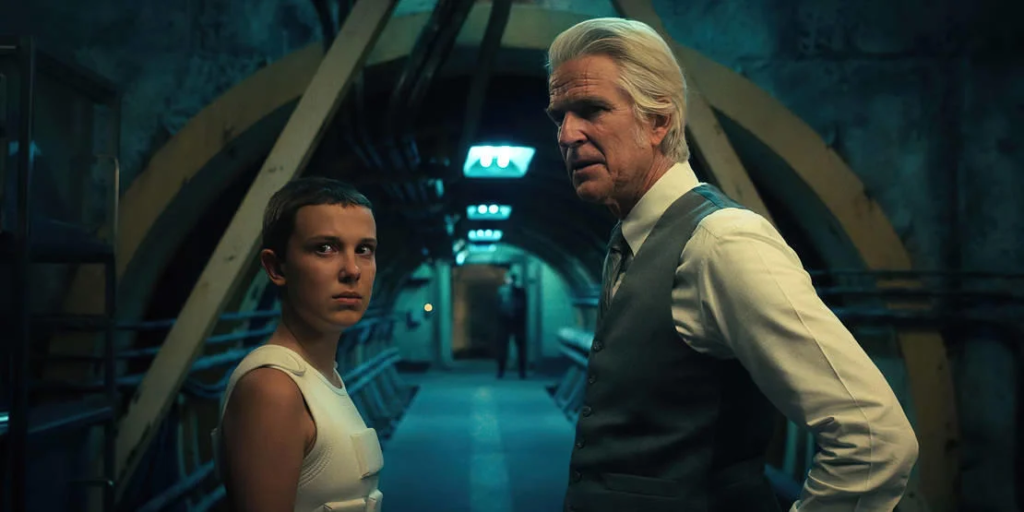 Max & Lucas