The second season of Tony Gilroy's Star Wars prequel Andor, starring Diego Luna, has already begun production, and the date has been made public.
Gilroy announced earlier this year that filming for the second season of Andor would begin in November. Gilroy previously told Collider in an interview that the Disney+ series would begin filming "the Monday before Thanksgiving," which is November 21.
The second season of the Star Wars television program's Andor, which will feature three arcs of narration, will feature time jumps, according to showrunner Tony Gilroy.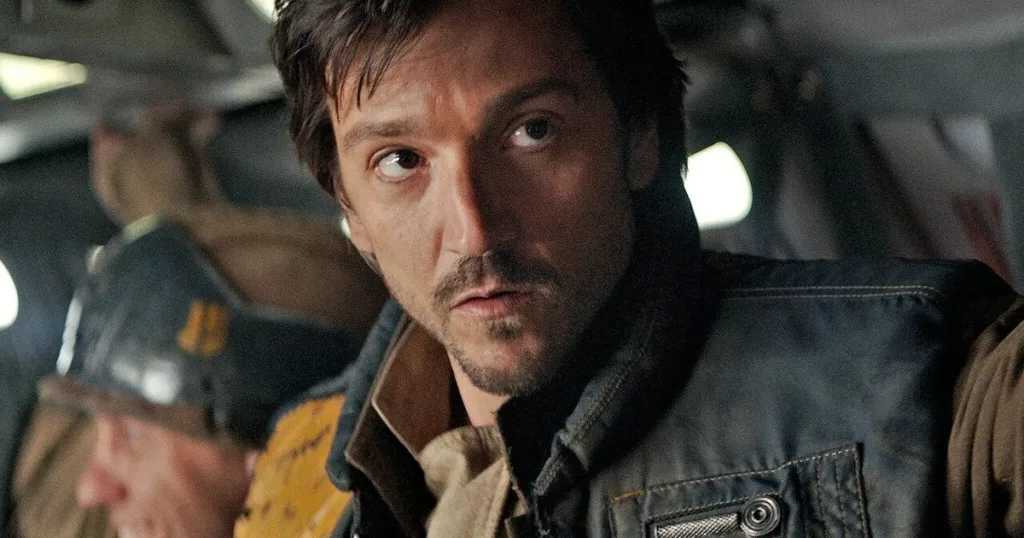 It was intended for the series to be a two-season adventure, with the second season setting the stage for the events in Rogue One: A Star Wars Story, where viewers first met Luna's Cassian Andor character. There would be a total of 24 episodes with 12 episodes every season.
The showrunner talked about how the upcoming season would be different from the current one. In an interview with Rolling Stone.
"The first year is really about him becoming, and the last line of this tranche of 12 episodes will sum up where we've been trying to get to," Gilroy put Andor Season 1 in perspective. "And we come back a year later for season two. It'll be very different," he teased.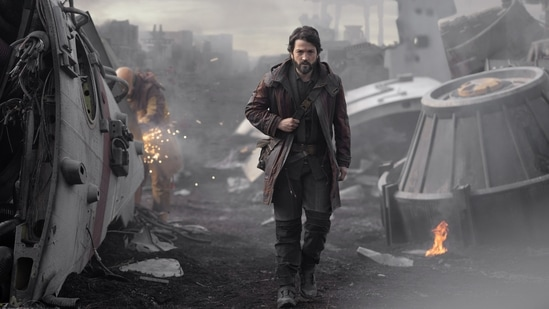 "The next four years of story are not about becoming a revolutionary," Gilroy continued. "They're about learning to be a leader. And how difficult it is to put the alliance together and what happens to people who are the original gangsters. Versus the establishment and a lot of other issues. I'm hoping what we're gonna do in the second half of the series will make the meal feel really satisfying."
The showrunner addressed the time jump more in-depth: "When you jump a year, what happened in between? You know the people, you know what their trajectory was. It's energizing. We will be starting new characters, obviously, in the next 700 pages."