New Amsterdam Season 5 consisting of episodes where Max (Ryan Eggold) and Elizabeth Wilder (Sandra Mae Frank) have a clear romantic connection, their developing relationship reached a turning point at the conclusion of Episode 8.
"It's really complicated for Wilder," says the actress of her characters relationship with her fellow doctor.
Max made a date request for Wilder. And considering the terrible and unexpected separation with Sharpe last season, this is a really huge deal for him. However, in a perplexing turn of events, Wilder appeared offended by his inquiry and gave a direct "No" in return.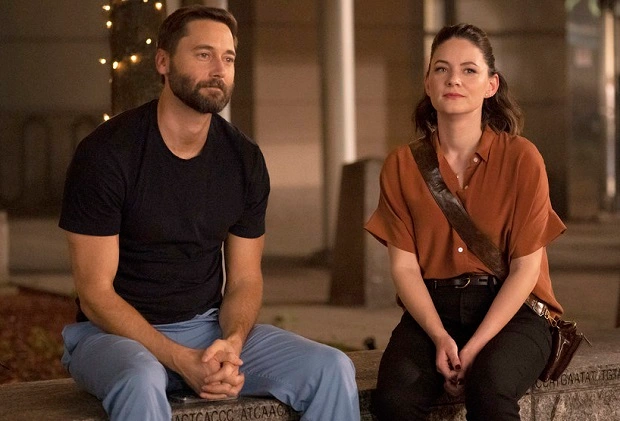 Showrunner David Schulner has revealed Max won't get an easy ride in his love life during the rest of New Amsterdam's fifth and final season.
"Working with Ryan has been a tonne of joy. No dull moment here. He's incredibly intelligent, witty, and down to earth, and he's always willing to teach you ASL. He knows how important it is to learn the language while working with me, and we take advantage of that. The more the language he knows, the more we can play off one another. He's been amazing, especially when working with Jackie Roth, our DASL, whose responsibility it is to translate script into ASL" says Elizabeth
"Their roads are going to collide in Episode 8," Schulner teases their friendship. Unfortunately, the romantic tension between the two doctors won't be resolved just yet.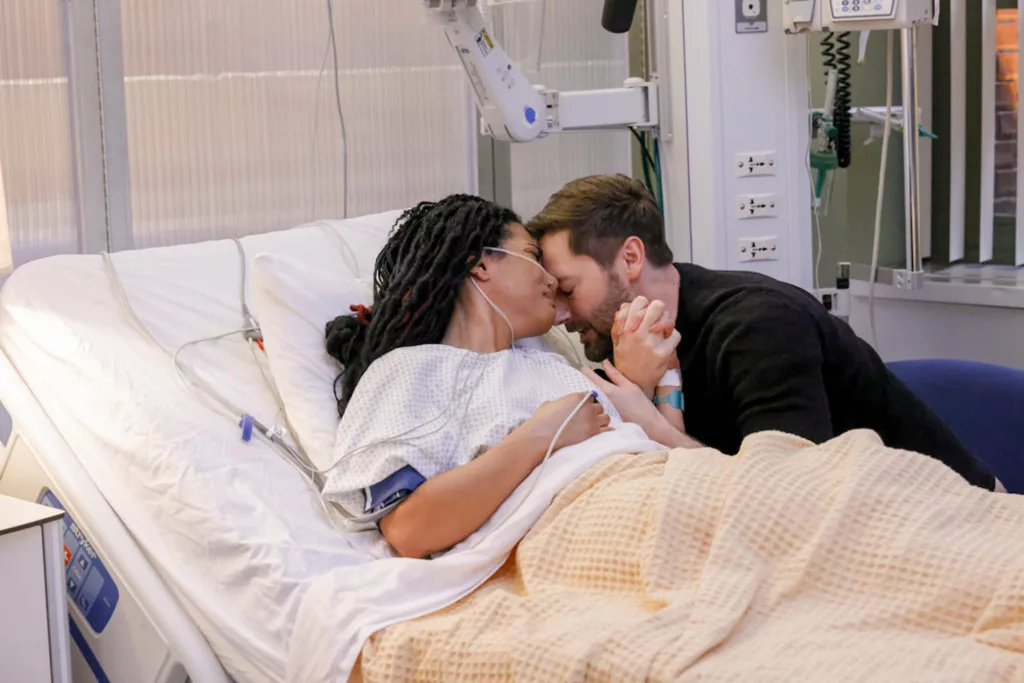 There are many wonderful love tales in everyone's lives, and there's no disputing that Max had an epic love with Sharpe. Great love tales do, however, occasionally come to an end since it's a fact of life, and we may take what we learned from one relationship and apply it to the next, possibly learning more about ourselves.
Watch new episodes of New Amsterdam on NBC Tuesdays at 10/9c and stream them the next day on Peacock.