Princess Diana's bodyguard, Ken Wharfe has shown concerns about the Duke and Duchess of Sussex's relationship.
Prince Harry and Meghan have been in the news for quite some time. The Prince has revealed quite shocking concerns related to the Royal Family. Harry has been open about the relationship he is having with his family, and it shows he is quite not happy with it.
Recently, Ken Wharfe, a bodyguard of Princess Diana has raised concerns about Meghan and Harry's relationship saying that "Something is not quite right."
In the interview with GB news, Wharfe said, "Well I think that when you look at the wedding and the public events that followed – an event in Nottingham and that event in London – she [Meghan] is the consummate actress, the consummate performer. You could see the look in Harry's eyes saying 'hey look what I've got, it's amazing', but where did it all fall apart?"
He further added, "Whether he is completely under her control, some people say that he is, I can't say that in all honesty. It seems to me that something is not quite right in that relationship."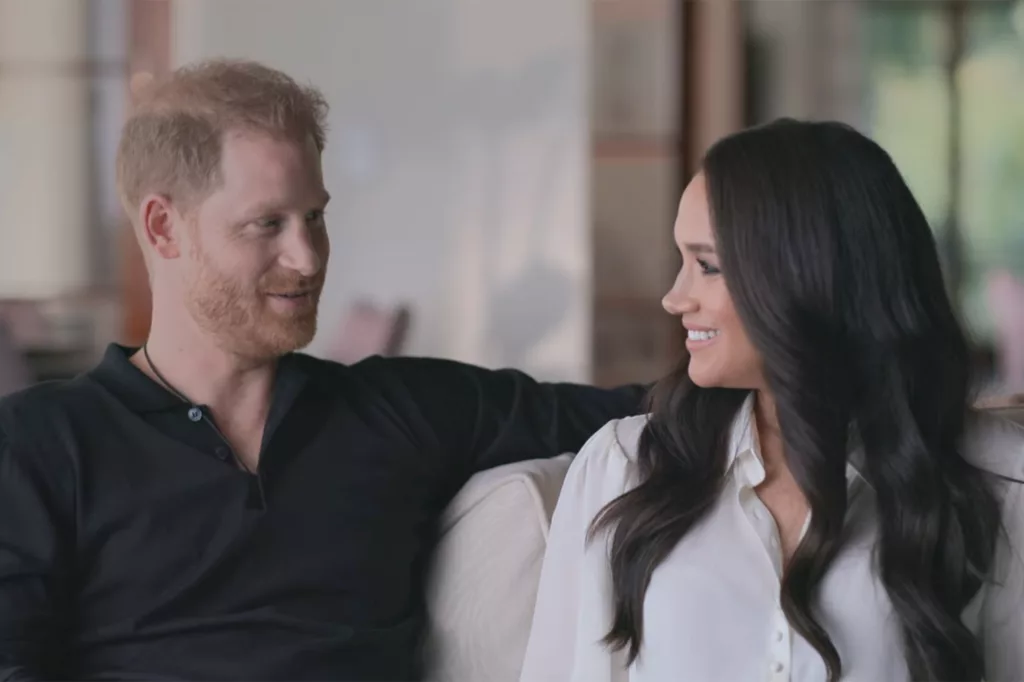 Wharfe said when he watched Harry's interviews he "looked quite confident", adding that he's "had a good teacher over the last three or four years. He doesn't strike me as happy though."
It looks like Wharfe is concerned about the relationship between Harry and Meghan.