In her first appearance as the host of the Critics Choice Awards, Chelsea Handler chose a classic Hollywood roast for her opening monologue, it was Prince Harry.
She starts her monologue by first targeting, Don't Worry Darling's director, Olivia Wilde, and other stars and says, "It is an honor to be your host tonight after everything that we have all been through together over the past few years between Covid, monkeypox, the Don't Worry Darling press tour. It's been a lot."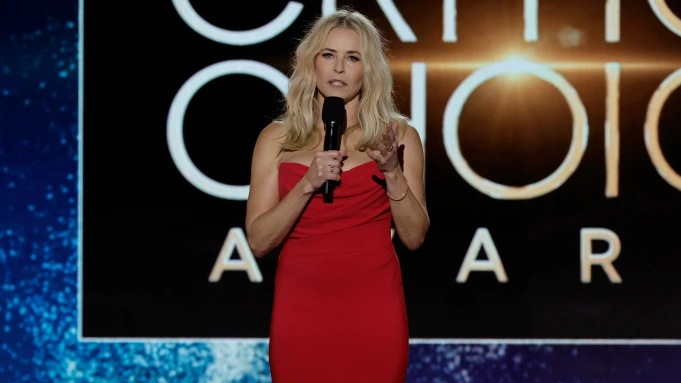 She then moves on to Prince Harry, who is basically everywhere these days with his Netflix docuseries, Harry & Meghan, and his memoir Spare. Chandler commenting upon a recently hyped topic, Prince Harry's frost-bitten penis says, "Niecy Nash-Betts is nominated for Dahmer. Dahmer became the third-highest-viewed show on Netflix, which a combined watch time of 1 billion hours. Which, apparently, is the same amount of time we're going to have to listen to Prince Harry talk about his frostbitten penis. Enough already."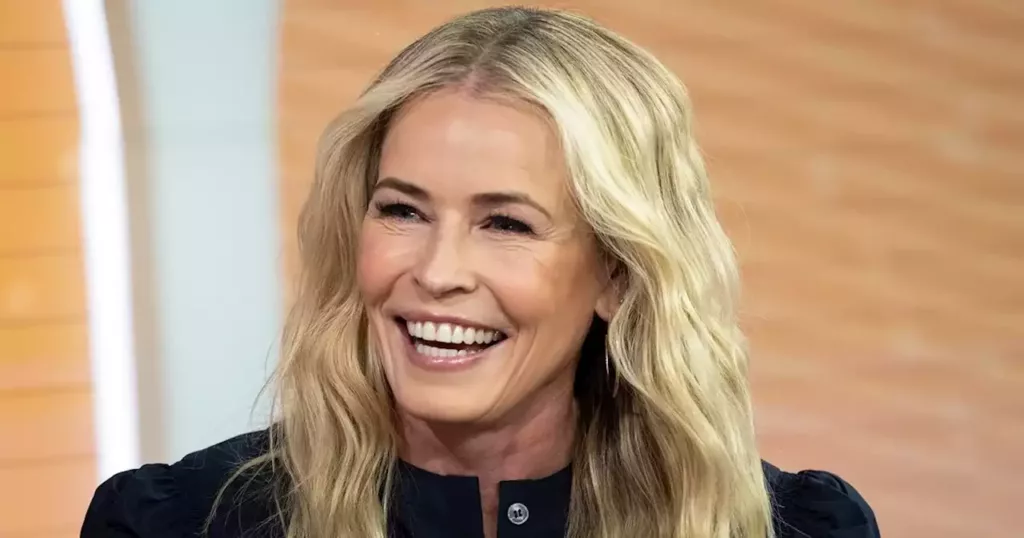 She won't stop at the Prince and ends her monologue by messing with the Congress itself and said, "It's an honor to be here tonight to have all of you celebrate the brilliant results of all of your hard work, your talent, and your dedication this past year. You have entertained us, you have moved us, enlightened us, and for the first time, Congress is more dysfunctional than Hollywood. It even has more sex offenders, so we already won."
Harry & Meghan is available to watch on Netflix.