Prince Harry, The Duke of Sussex's hair has long been a topic of conversation, and some recent rumours claim that his ginger tint and volume hair indicate that King Charles III isn't his real father, there has been a huge uproar on social media about it.
The Duke and Duchess of Sussex have already made available three episodes of the contentious series, and a subsequent "volume" will follow soon on Netflix.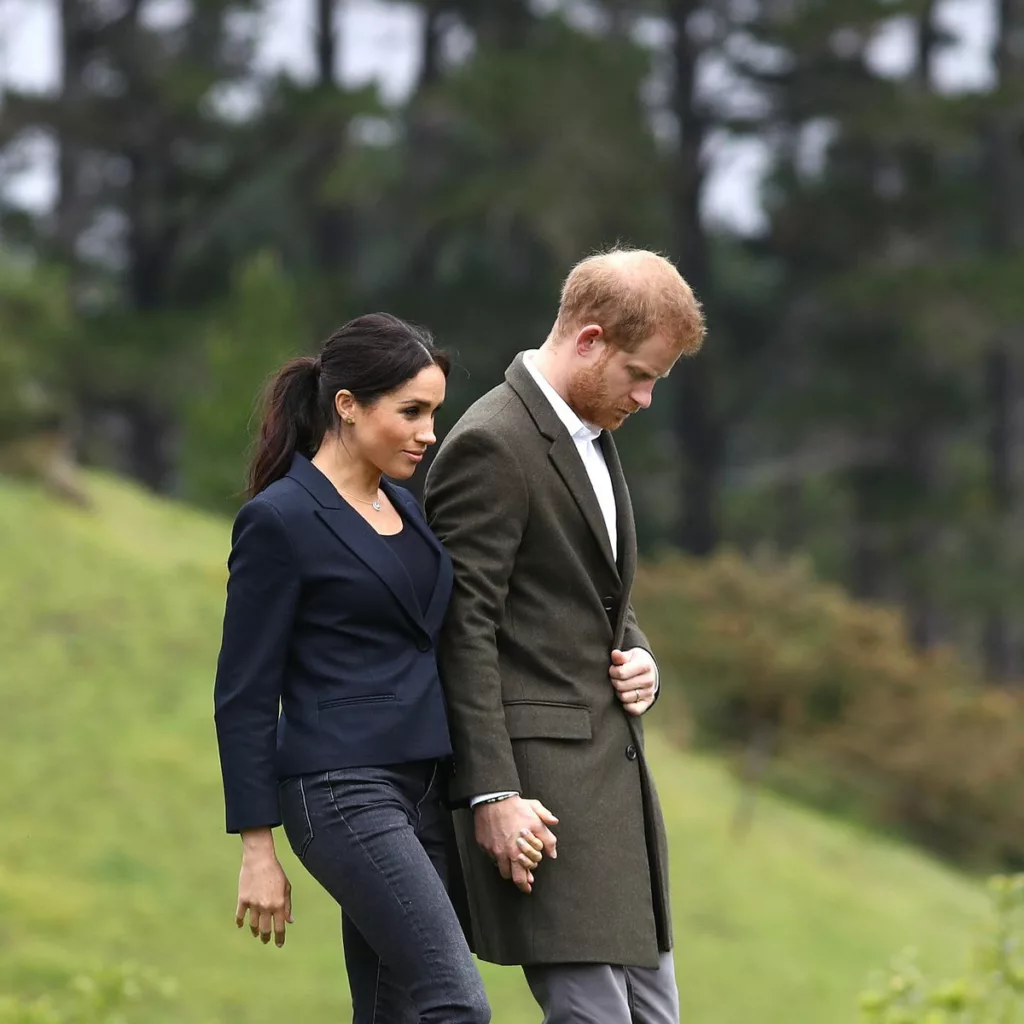 A follower tweet stated: "Seeing from this documentary that Prince Harry is acquiring the trademark family bald patch" "For comedy reasons, it's sad to discover he is legitimate, but it's quite comforting to know one of that family can be normal," they added.
This comes after some supporters of the royal family alleged that Harry has "completely gone bald." Other rumours circulating on social media include that Harry is in fact James Hewitt's child.
One troll wrote: "Prince Harry is allowing Meghan Markle to trash the Royal Family because in my opinion… King Charles isn't his Dad. Diana's lover James Hewitt is… So he doesn't care…" According to Daily Star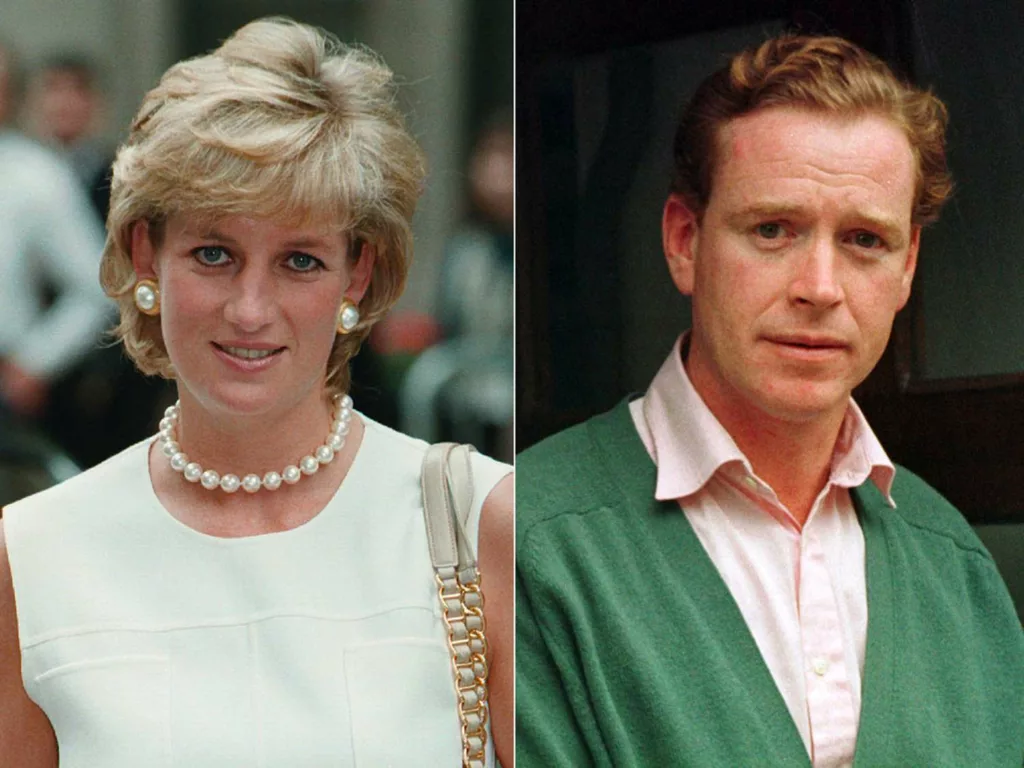 There were rumours that Harry wasn't actually Charles son when Princess Diana admitted to having an affair with the former British Army commander during her now famous interview with Panorama.