The debut episode of Ncuti Gatwa as the new Doctor in 'Doctor Who' Season 14 will air in 2023 "during the festive season." Only time will tell if this refers to a Christmas Day programme or a New Year's Day instalment.
"There aren't quite the words to describe how I'm feeling. A mix of deeply honoured, beyond excited and of course a little bit scared. This role and show means so much to so many around the world, including myself, and each one of my incredibly talented predecessors has handled that unique responsibility and privilege with the utmost care. I will endeavour my upmost to do the same." Ncuti
Meanwhile, returning showrunner Russell T Davies said: "The future is here and it's Ncuti! Sometimes talent walks through the door and it's so bright and bold and brilliant, I just stand back in awe and thank my lucky stars.
The return of showrunner Russel T Davies, who made Doctor Who popular again with his 2005 revival, promises change is ahead.
He said: "The truth of it is, everyone lies when they leave Doctor Who and says 'Oh, I've moved on! I've been thinking about it since I was three, so there's no way you stop thinking about it. There are things coming up that are brand new ways of telling stories that have never been done before, so it just feels new I wouldn't have gone back if it wasn't feeling new," he added.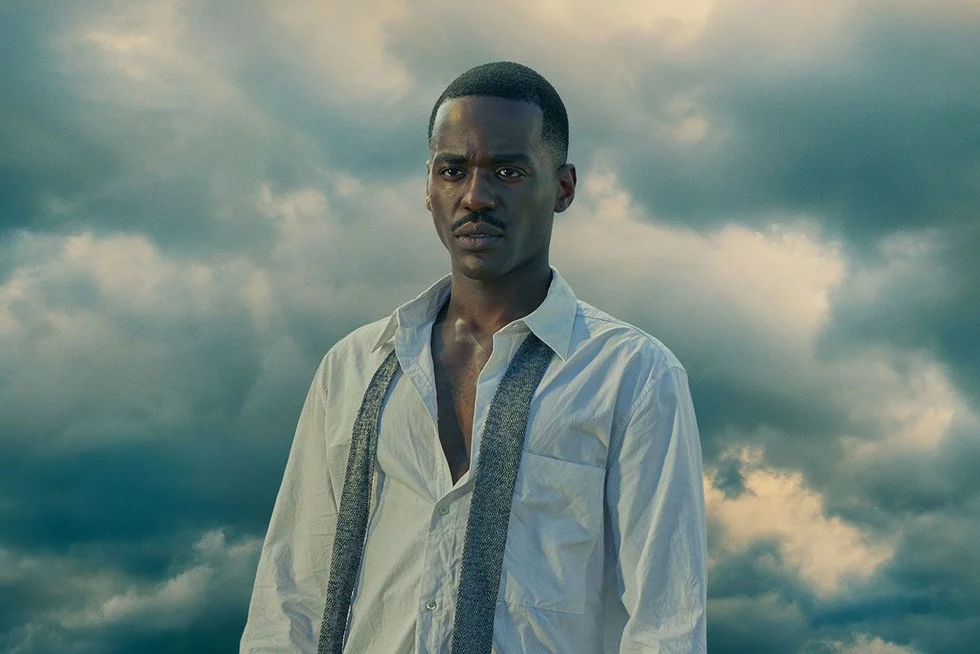 He went on to explain that Doctor Who has a unique appeal to writers, as each week brings its own distinct premise and cast of characters. He concluded: "I just like looking at a new set of challenges every time and another blank page, but Doctor Who is always a blank page."