'My 600-Lb Life' season 11 participant is on the path of leading a healthy life.
The participants of the show have already been leading a difficult life due to their weight. Their weights have created a lot of hurdles for them. Adding the cameras to their face and knowing about their lives has been a challenge in itself.
Geno Dacunto, the participant in season 11 has also been struggling with his life due to excessive weight. He is prepared to go above and beyond to meet the requirements for surgery, unlike other of the show's participants who find it difficult to disclose their eating disorders and lack of motivation to exercise. He appears to be aware that his life is truly on the line. And it's difficult not to support him for that reason alone.
While being part of the season, fans are curious to know if Dacunto has made any progress or not. It's not as simple. And it's likely that he hasn't undergone bariatric surgery yet. He does, however, appear slimmer in recent images posted to his Facebook profile. According to his LinkedIn, where he states that he works as a chef at the Silver Sands Restaurant. He is also committed to a woman who loves and adores him just the way he is.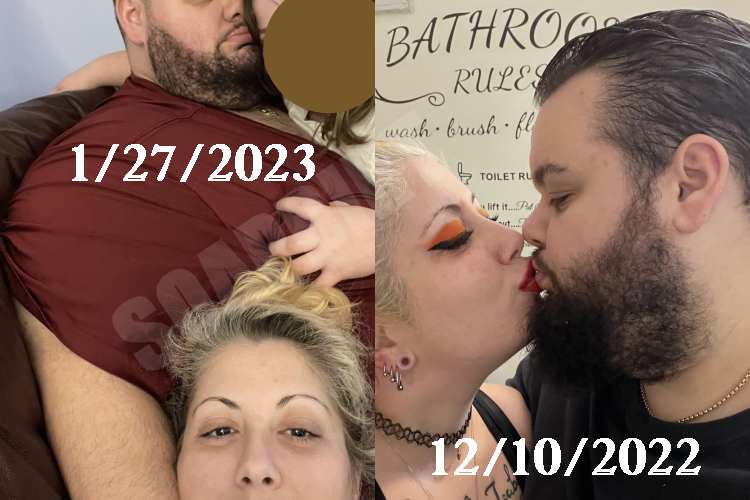 Geno is eager to start on the right track to reduce weight and, in essence, save his own life in the documentary My 600-Lb Life. And it doesn't seem like any of that was just for show to the cameras right now. Hopefully, he will provide viewers with a thorough look at his development through his social media handles.